Just because going out is not an option for Mother's Day does not mean you can use that as an excuse to refrain from going all out to show mom you love her.
Mother's Day 2020 still deserves to be an affair, even if it is a homebound one. The very special day, which falls on 10 May this year, remains an occasion that demands you to tell your mother how much you appreciate her in every love language possible.
Apart from dinner delivered to her doorstep, alongside cocktails and a bouquet (just our casual suggestions), a gift tagged with a heartfelt card is crucial.
Since you are not able to go browse for appropriate presents around a mall right now, we're coming to the rescue for all you clueless gifters seeking inspiration with our Mother's Day 2020 gift guide. From fashion-forward purses and statement scents to excellent wine, we clue you in on how to make the day matter for your mother.
Gucci Bloom Ambrosia di Fiori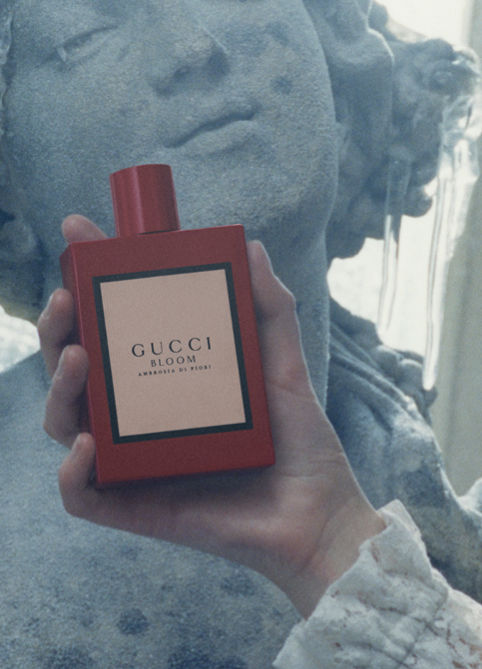 Of all the scents in the Gucci Bloom series, the Ambrosia Di Fiori speaks to a woman who is assertively individual and unabashedly feminine. The medley of the classic Gucci Bloom perfume — jasmine bud, tuberose and Rangoon creepers — is deepened with accords of orris and Damascena rose, ripe with floral warmth.
From S$146 for 30ml.
Coach Willis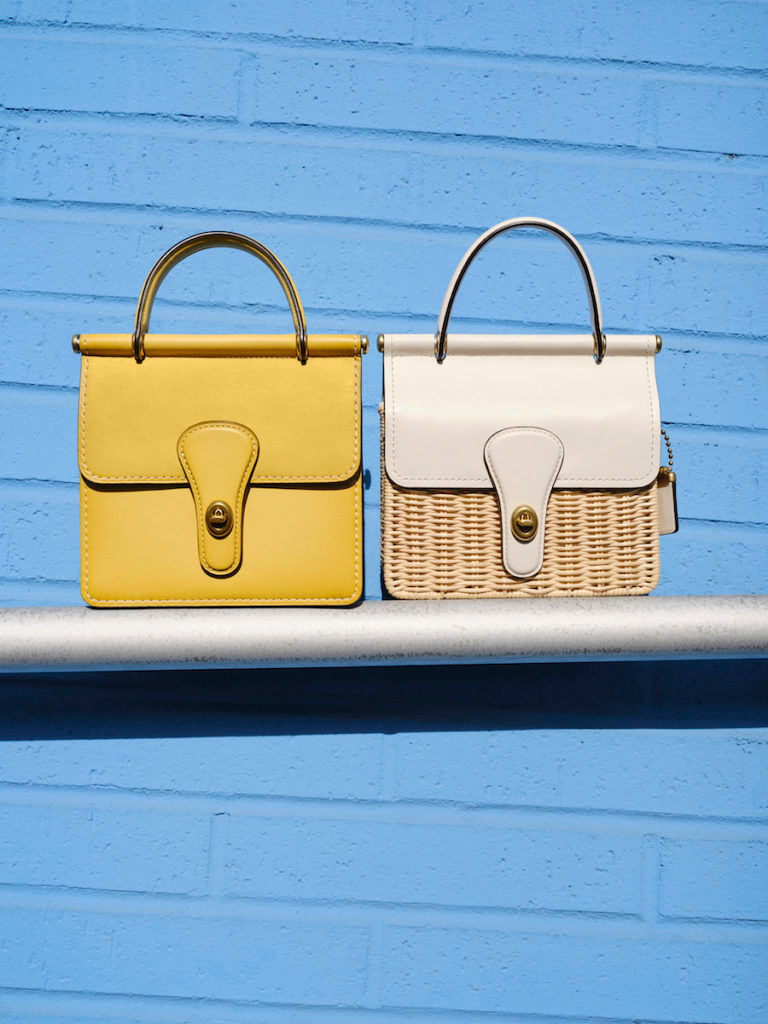 The adorable little Willis bag, in all its pastel-hued permutations, is the perfect pint-sized purse for any mom who is always out and about. Think of this gift as planning for the future, when your mother gets to head out to tea with her friends again. It gives her a reason to flex about your filial piety, and we know how mothers enjoy that.
Plus, Coach is having a sale for Mother's Day, with discounts going up to 60 percent, if you needed more incentive.
S$650.
Celine Sacrés Coeurs Bracelet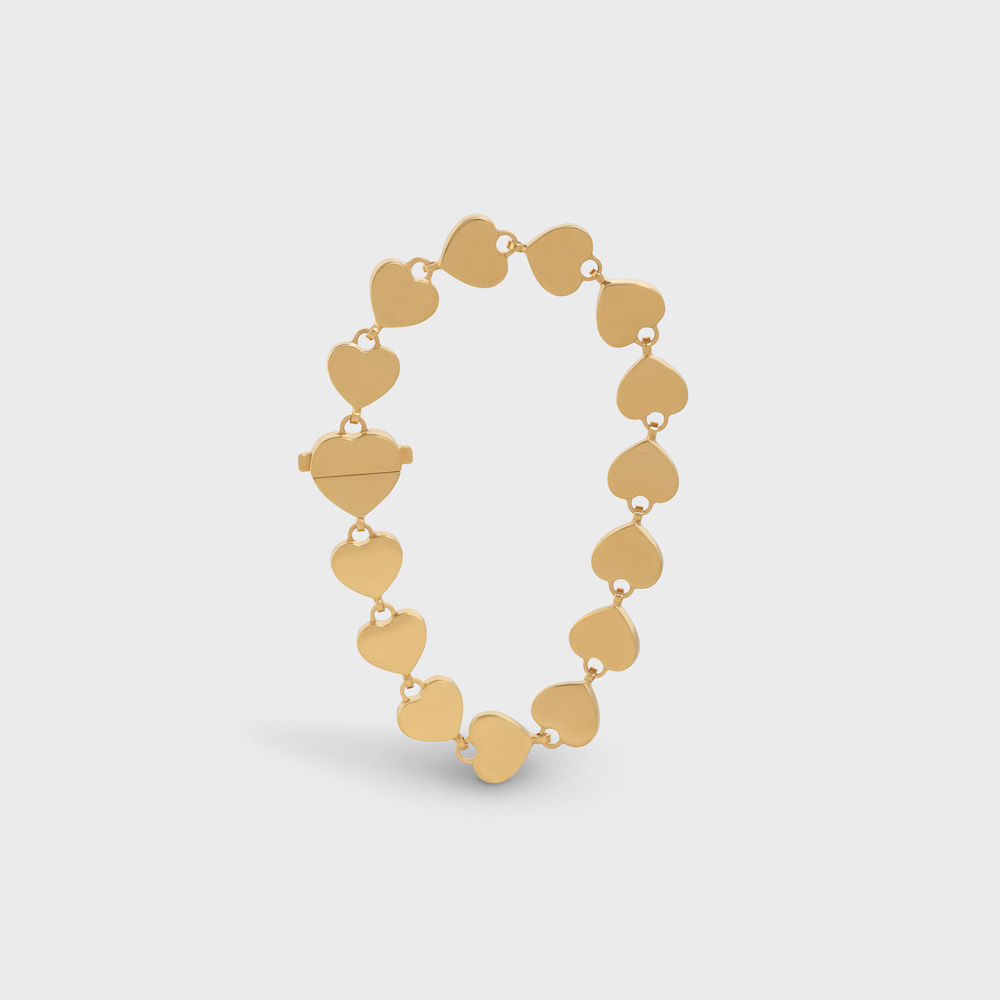 What says "I love you very much" like a bracelet from Celine made up of hearts? Made from brass and plated in gold, this subtle beauty will please mother like a charm.
S$830.
BooksActually Mother's Day Box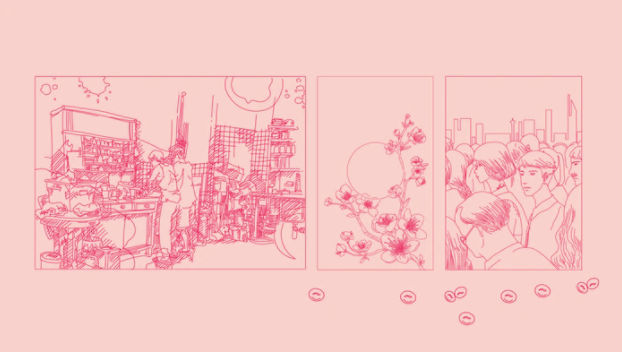 Some mothers' ideal "me time" comes with a hot cup of coffee or tea and a good book. If this sounds like yours, then BooksActually's curated box for the occasion is a must. It includes three books, as well as tea from A.muse Projects in a special Mother's Day blend or whole beans from Common Man Coffee Roaster's 22 Martin Blend.
S$69.
Nyetimber's 1086 Rose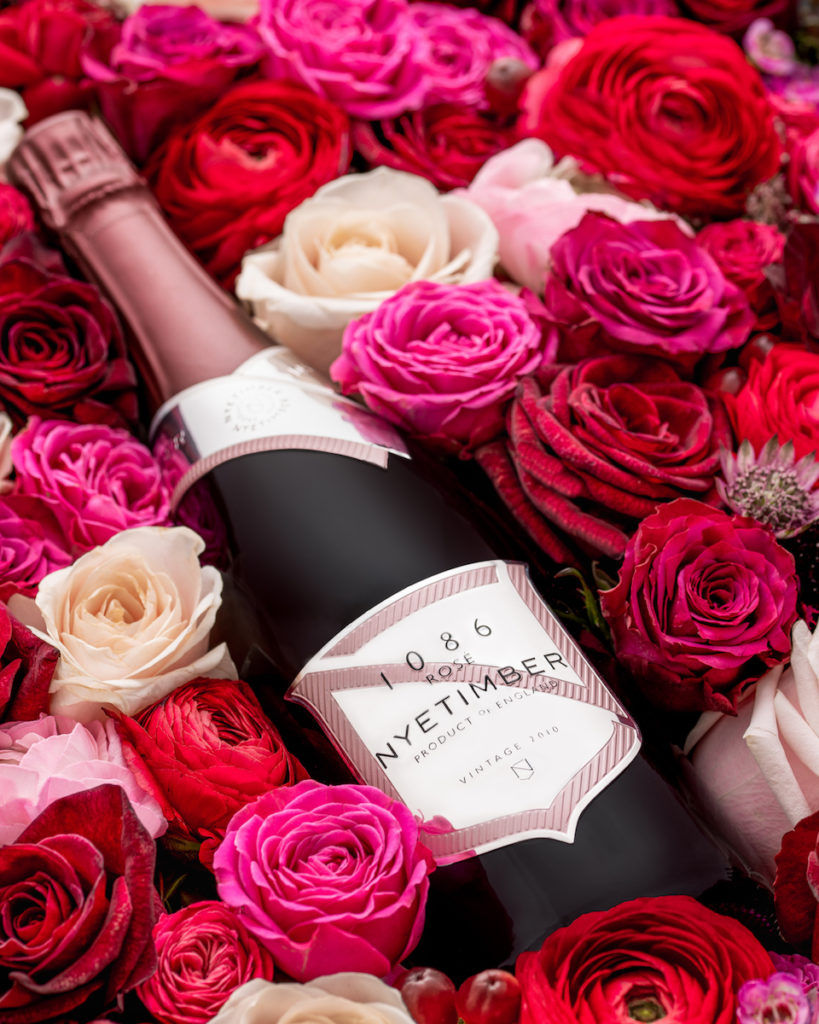 The wine mom stereotype does hold weight, and we're sorry, we didn't make the rules. If you know your vino, you could deliver mom some wine bottles of your choice from these retailers, or opt for sparkling rosé from English winery, Nyetimber. The 1086 Rosé is a blushing beauty, a perfect special occasion pour given that the prestige cuvée is a 2010 vintage rife with juicy red fruit and crisp green apple.
From S$450.
HERA Rosy Satin Cream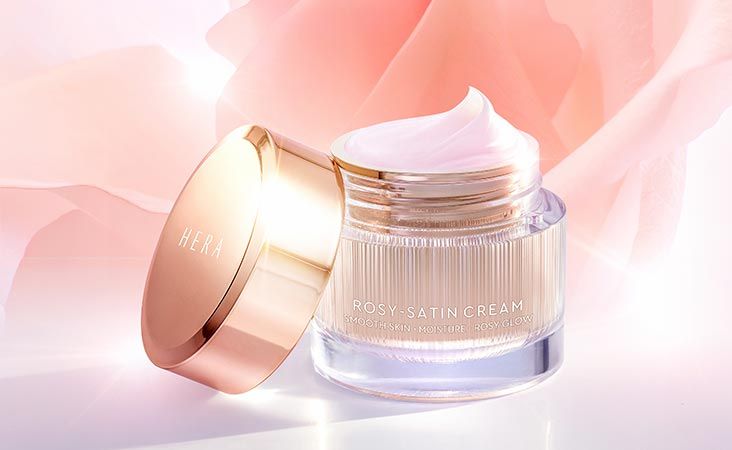 Buying mom an anti-ageing cream she did not ask for? Dishonour on you and your ancestors. Buying mom a rose gold cream from a luxury Korean brand that is discreetly pumped full of anti-ageing properties, such as skin renewal and brightening? You are a filial child. For mothers who adore skincare or are craving maintenance now that facials are off the radar, the HERA Rosy Satin Cream is a godsend.
S$120.
Delonghi Icona Vintage ECOV311.BK Espresso Pump Coffee Machine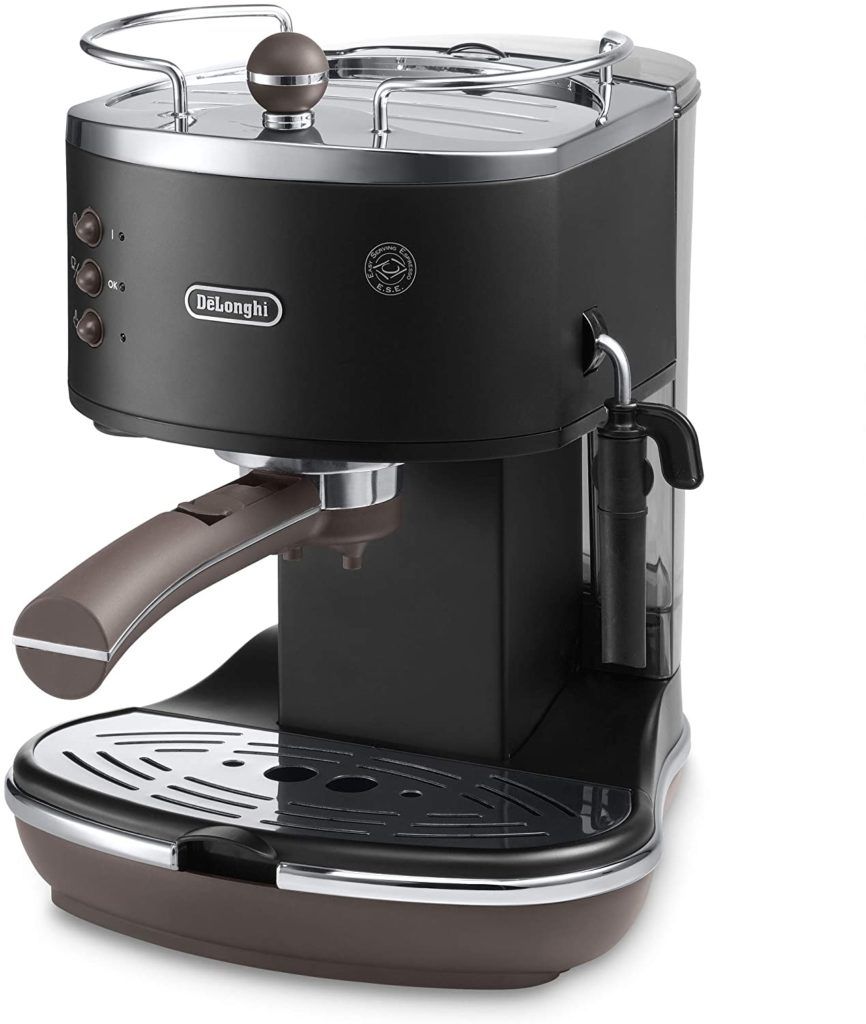 Nothing like a cup of coffee to perk up mornings, especially these days. Give mom an upgrade from sachets with the proper coffee machine she deserves. This espresso maker from Delonghi is beautifully vintage in style, and will definitely be a centrepiece to any kitchen.
S$329.
Burberry Mini Leather Two-handle Title Bag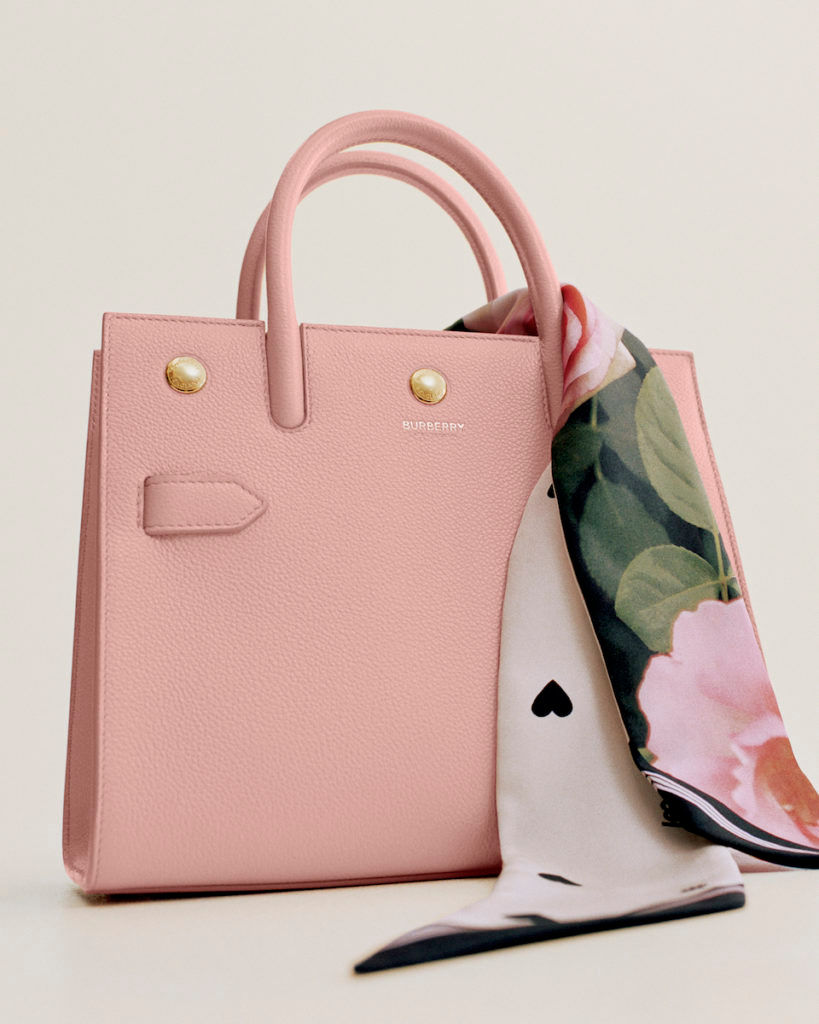 Burberry's Mother's Day centrepiece is its Title Bag in petal pink. This classic bag silhouette will never go out of style, and its eye-catching colour takes that sophistication up a notch into fun, lively territory. A bag for every mom, but especially those who firmly believe they aren't regular moms.
S$2,390.