Puma is not a brand to stray away from collaborations, having worked with names such as Shanghai-based streetwear label Tyakasha, British fashion designer Alexander McQueen, and even iconic cola beverage Pepsi.
At its Spring/Summer'19 Paris Fashion show this year, the athleisure brand unveiled its collaboration with contemporary Chinese label Sankuanz. The utilitarian-inspired collection featured features pieces with an eclectic mix of new and traditional patterns, with unconventional prints and bright logo typefaces; resulting in a bold and neutral collection.
For those unfamiliar with Sankuanz, here's a crash course. The emerging fashion label, helmed by LVMH Prize Semi-Finalist Shangguan Zhe, has been making waves in international fashion week circuits for his unique spin of uniform dressing. Zhe reinterprets streetwear with a rebellious voice, pairing fragments of contemporary art with vintage sportswear and sleek uniforms. His designs are symbolically charged, featuring elements encapsulating subcultures.
The collection features Puma's iconic silhouettes undergo a Sankuanz makeover; from the Cell Endura to the reworked Puma Cali and the Puma RS-X, with each model adorned with a rubber Sankuanz x Puma tag at the top eyelet. The collection will also include apparel such as a classic Puma tracksuit adorned with SANKUANZ motifs on the side tapes, dark-coloured joggers embellished with the signature Puma logo and enlarged typography, and t-shirts influenced by Puma football gear from the '90s.
The Puma x Sankuanz collection drops on 2 February and will be available at Puma Select MBS, CK Tangs, Leftfoot, Limited Ed & Limited Edt Vault Women's, On Pedder and Robinsons. Prices range from S$55 for a cap to S$269 for a windbreaker.
(All images courtesy of Puma)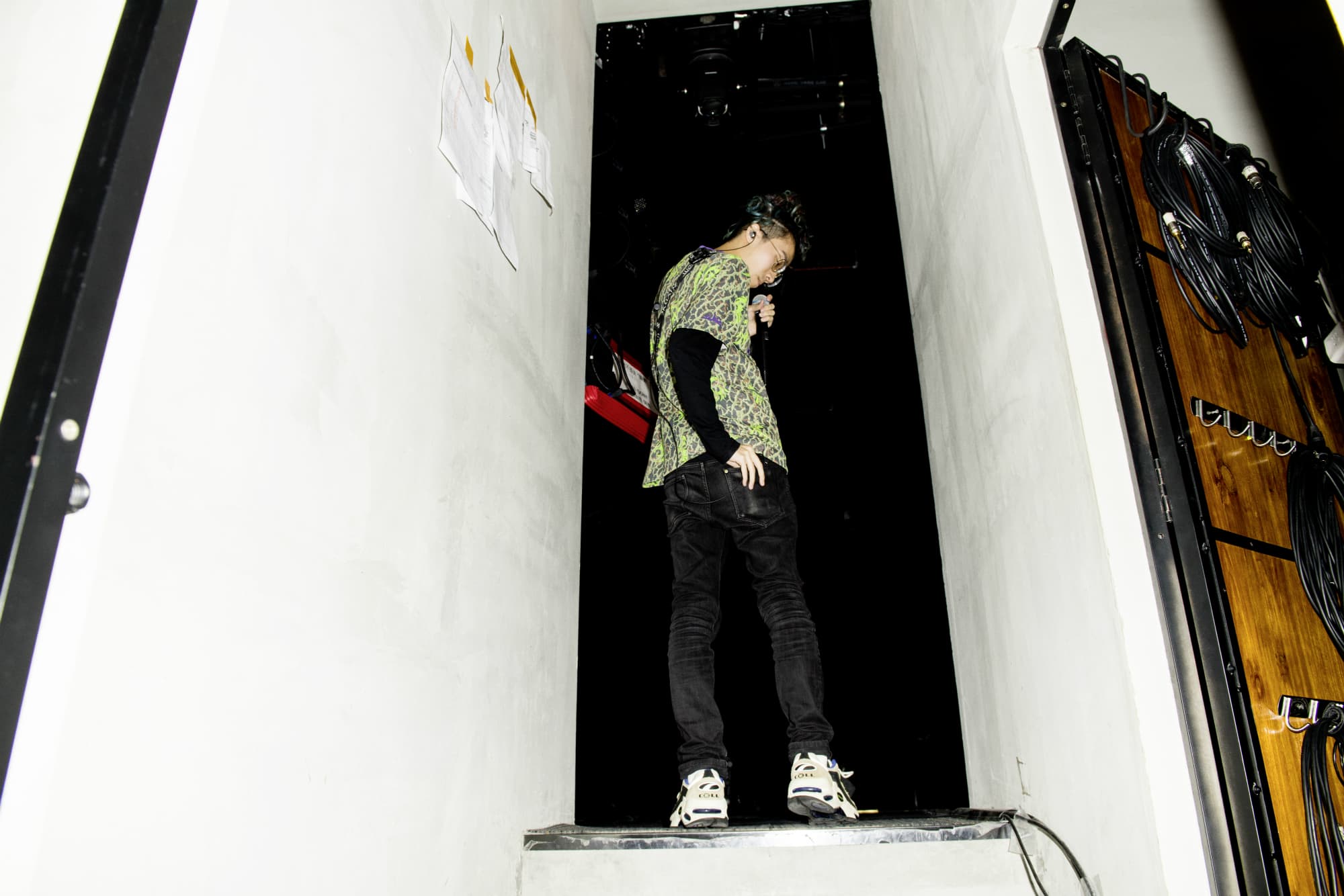 1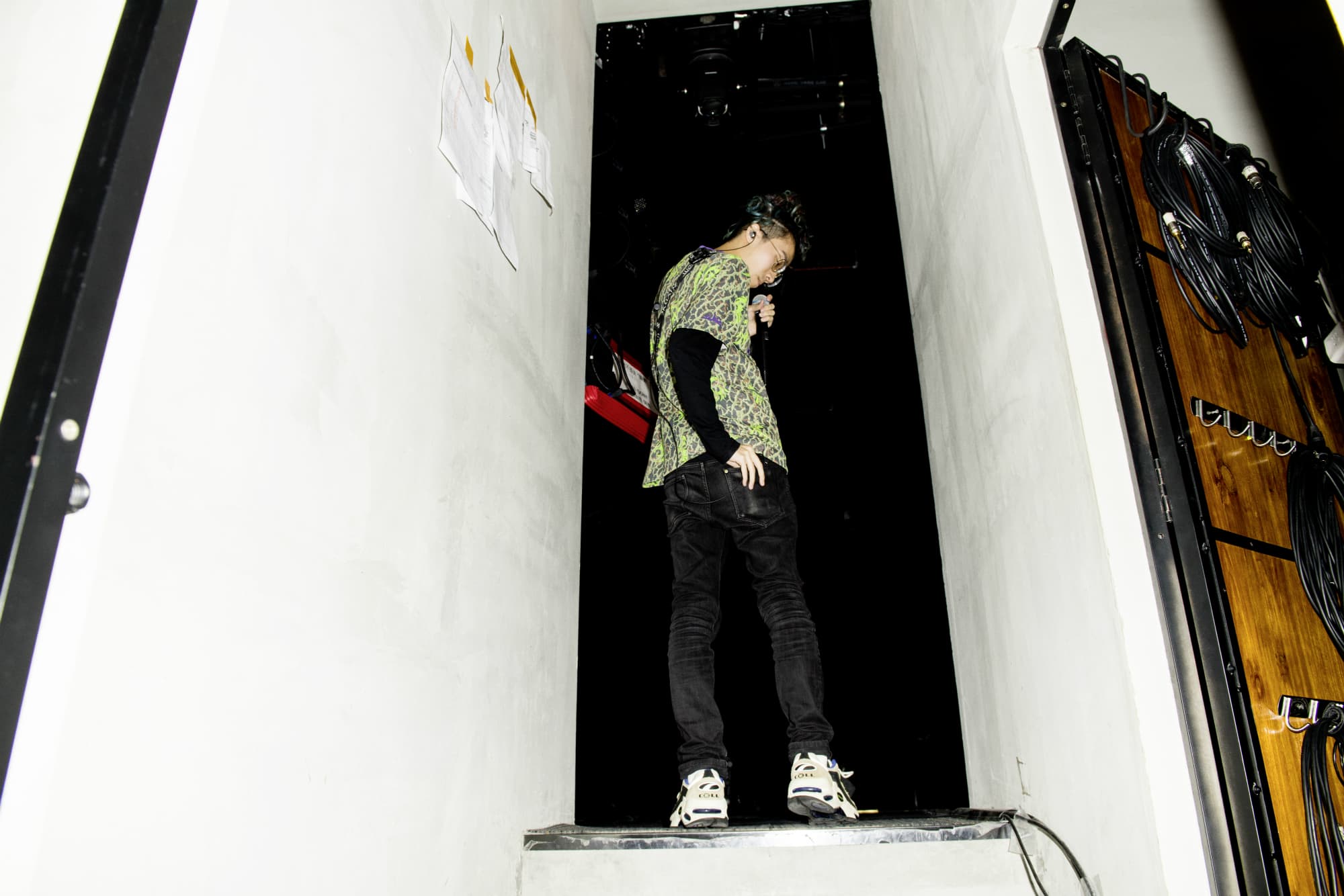 2
3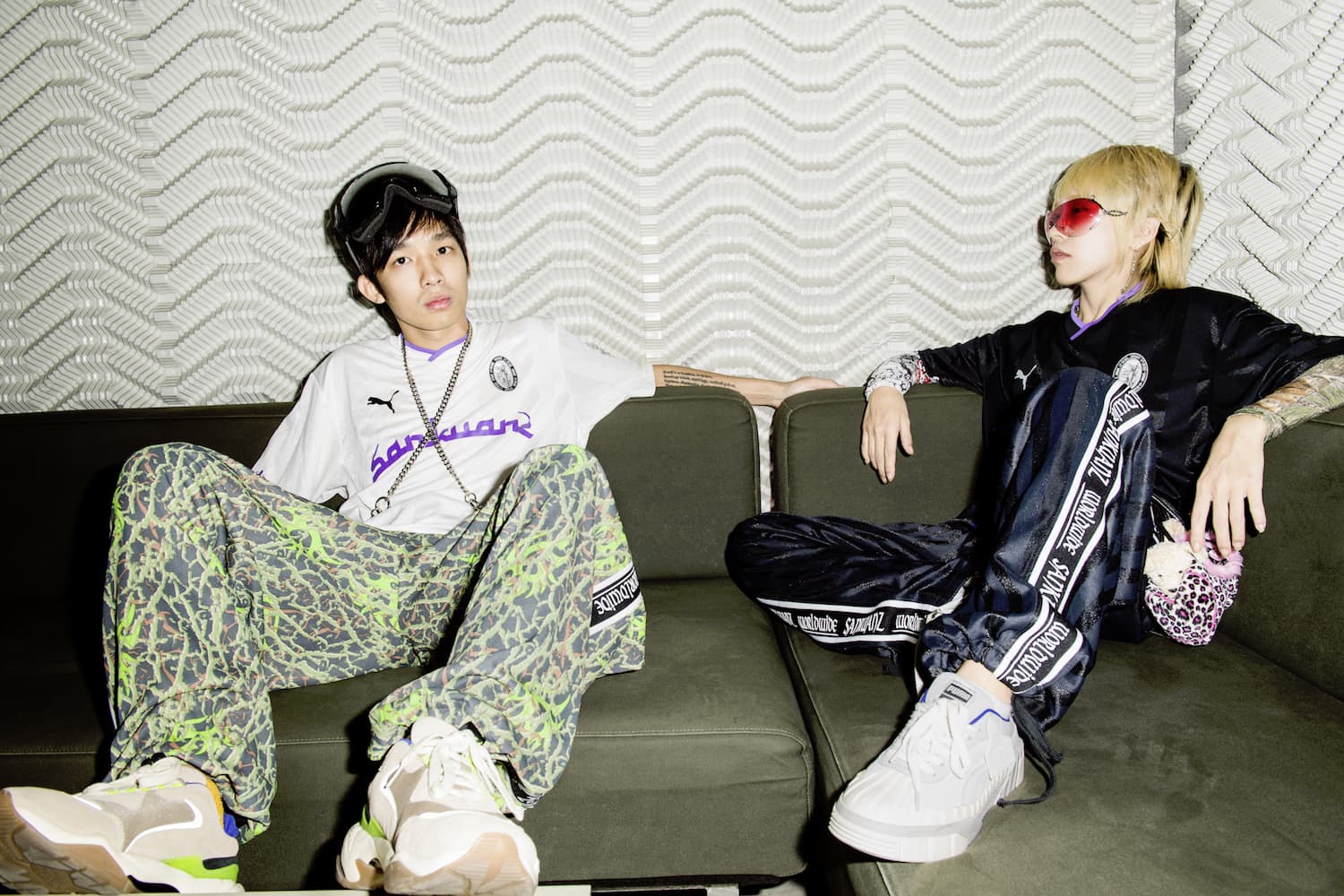 4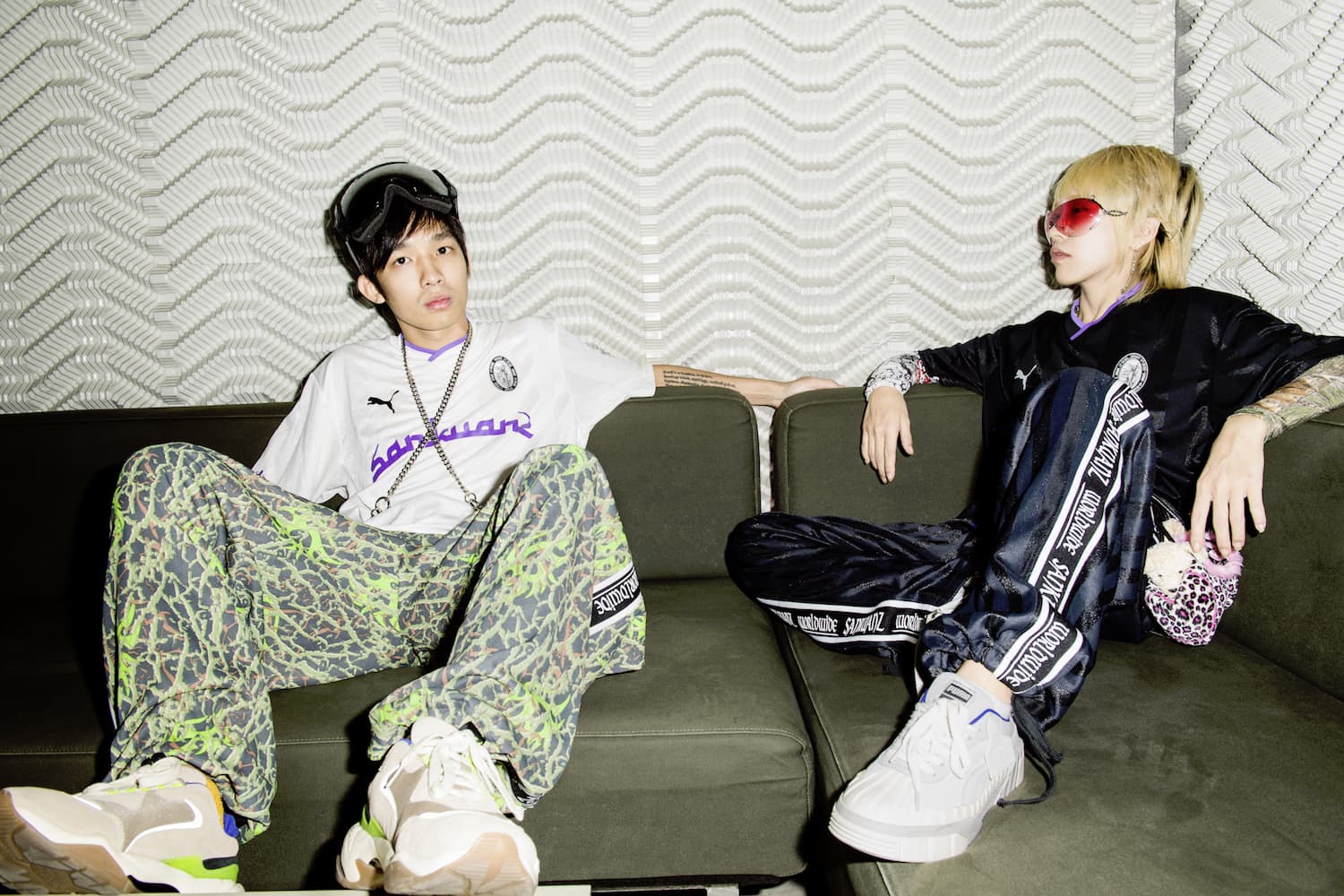 5
6
7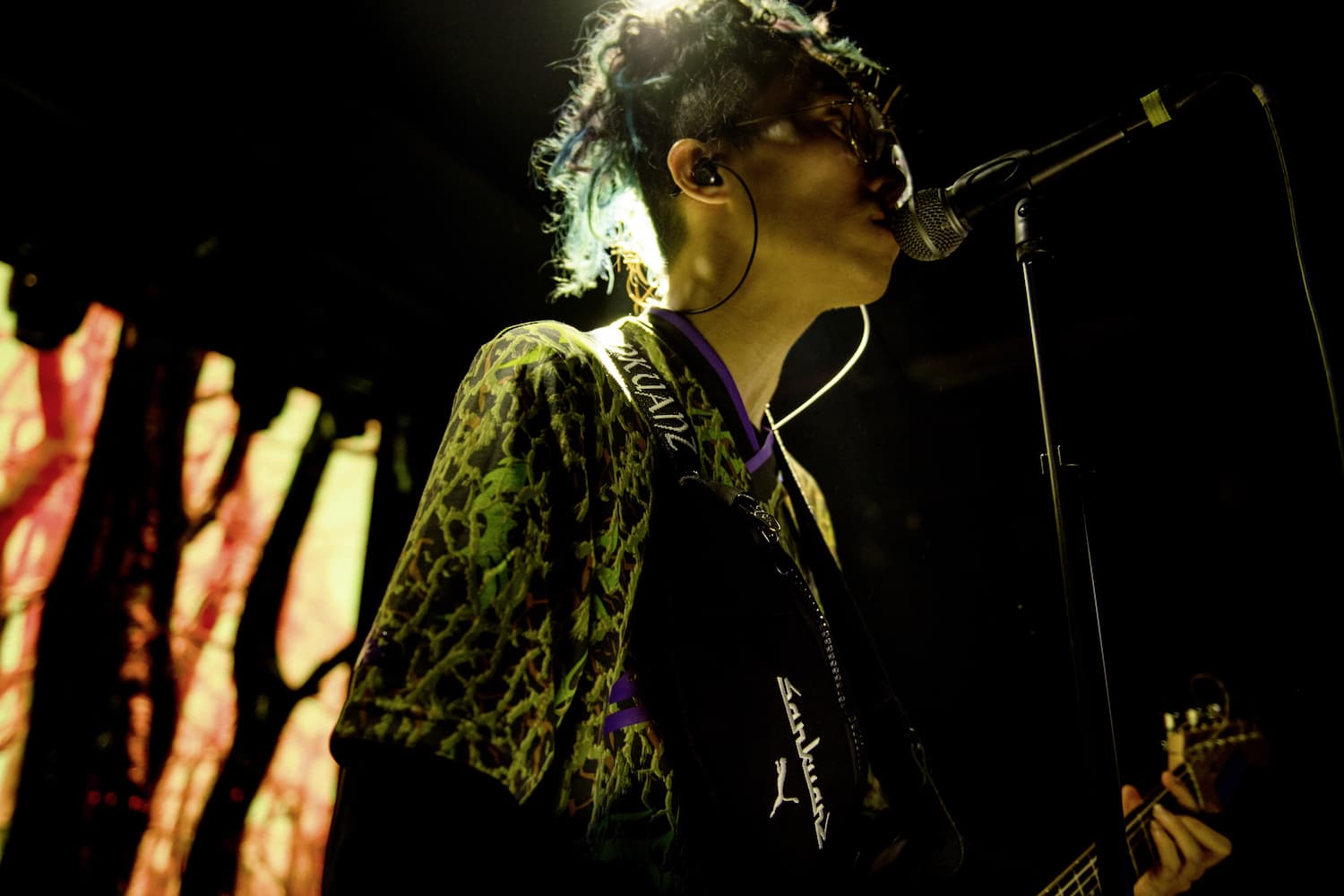 8