There has never been a better time to slow down and think about the choices you make everyday.
That includes those you make when shopping: can you still carry on making cheap purchases on Taobao, Shein, or any other fast fashion brands, even when they come with the hidden costs of pollution and unethical labour? Chances are, if you've already switched to exclusively using metal straws, then the answer will be an absolute "no".
And if not, it's high time to embrace fast fashion's alternative: slow fashion. These refer to brands that aren't just committed to producing as little waste as possible, as many sustainable fashion labels are, but want to propose a shift in how we see our clothes. Instead of following trivial trends, slow fashion labels create designs that are meant to be long-lasting and versatile — something that can only exist when designers devote their time and attention to craftsmanship.
In Singapore, there's an array of brands that are pushing for shoppers to adopt the slow fashion mindset, with some going out of their way to encourage slow living. Instead of weekly drops or flashy pieces, what these labels offer is the chance to carefully consider what's truly worth adding to your wardrobe, whether it's a hand-dyed linen tote bag or a plain T-shirt made with one of the world's rarest fabrics. Below, take a deep dive into our favourite slow fashion labels below.
Esse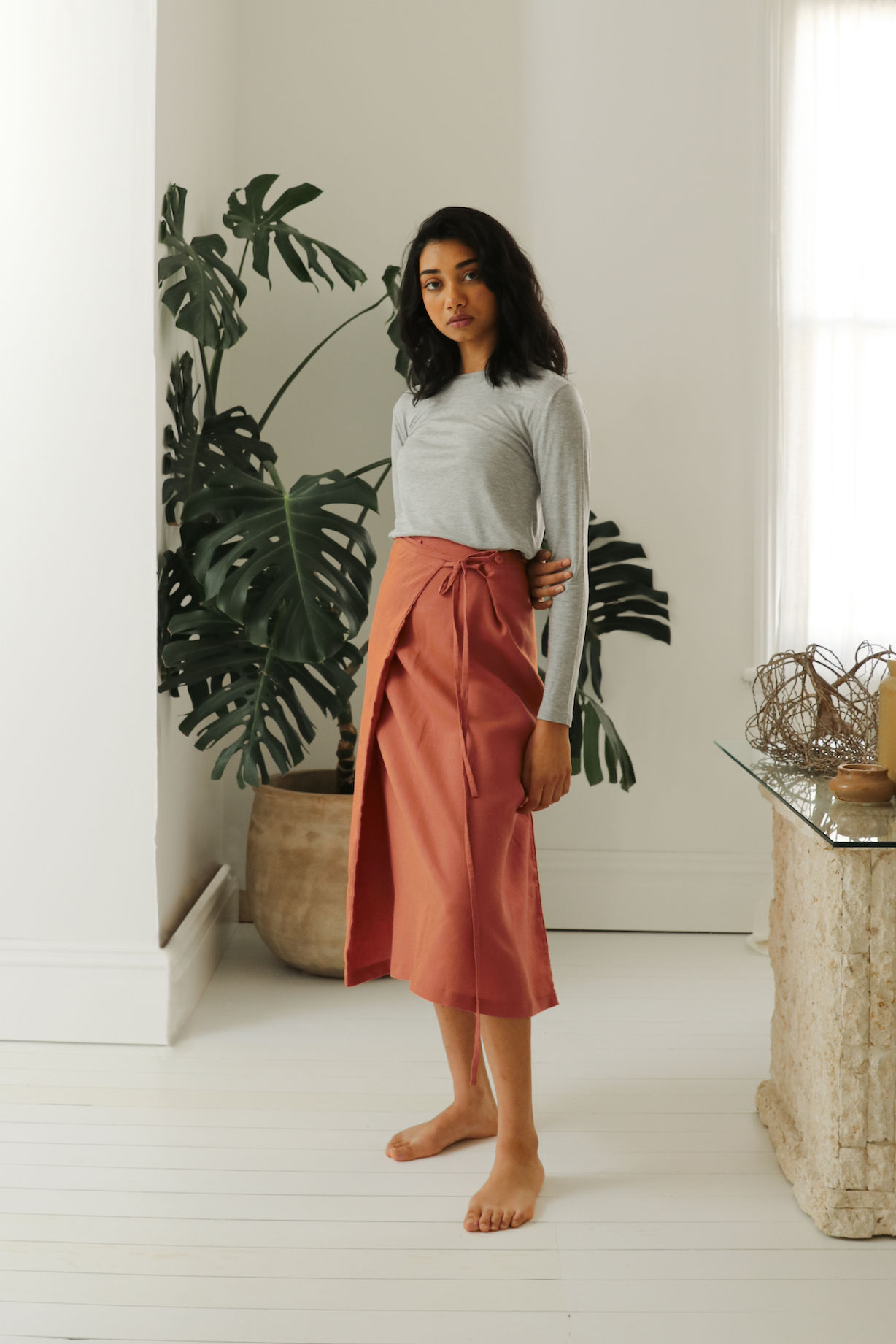 Founded in 2017, Esse was one of the first womenswear labels in Singapore to champion the slow fashion movement. Besides offering its breezy dresses, trapeze tops and culottes in small quantities, the brand has also recently launched pre-orders to encourage "more thoughtful and conscious shopping habits". That's not all that Esse is doing for the planet: it also crafts its designs out of materials that are organic (cotton, linen and bamboo), regenerated (cupro, Tencel) or left over from their manufacturing processes. Esse also takes the extra step in delivering its orders in minimal, plastic-free packaging that can be repurposed.
Shop here.
Su By Hand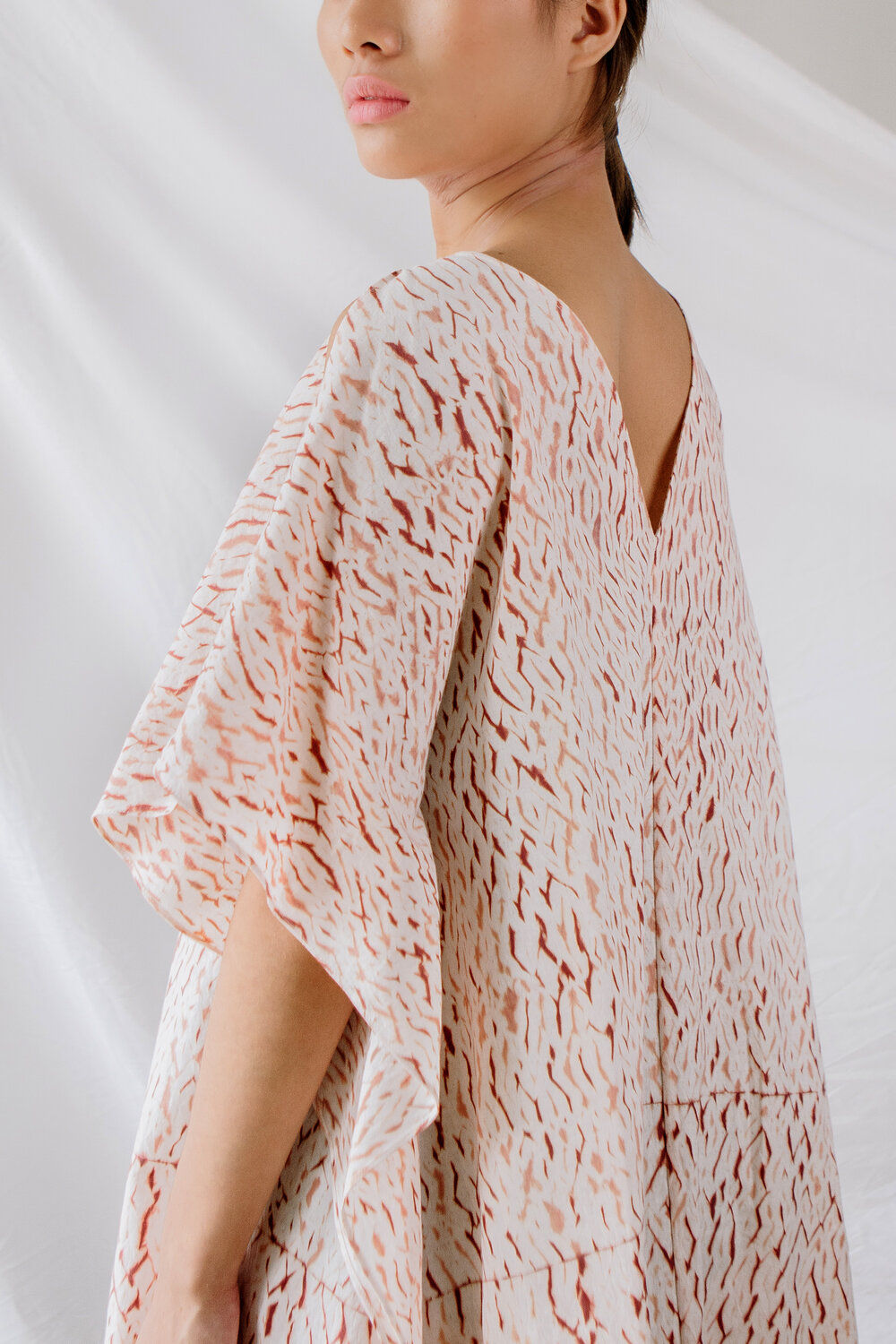 Designer Su Pei Ho has a decade of experience in the fashion industry under her belt, having worked for the likes of Burberry, Preen and Anteprima. By the time she launched Su By Hand, she was committed to cutting out waste in her own production processes. And so her nature-inspired designs are created in small batches and on a made-to-order basis, ensuring the quality of each piece. In fact, there's a lot that goes into the label's feminine, everyday pieces; Su incorporates artisanal techniques like marbling or dyeing with plant-based materials (avocado or madder root, for example) to create one-of-a-kind designs. The results look as good as they feel, given that they're made with organic fabrics like silk, cotton and Tencel.
Shop here.
Graye Studio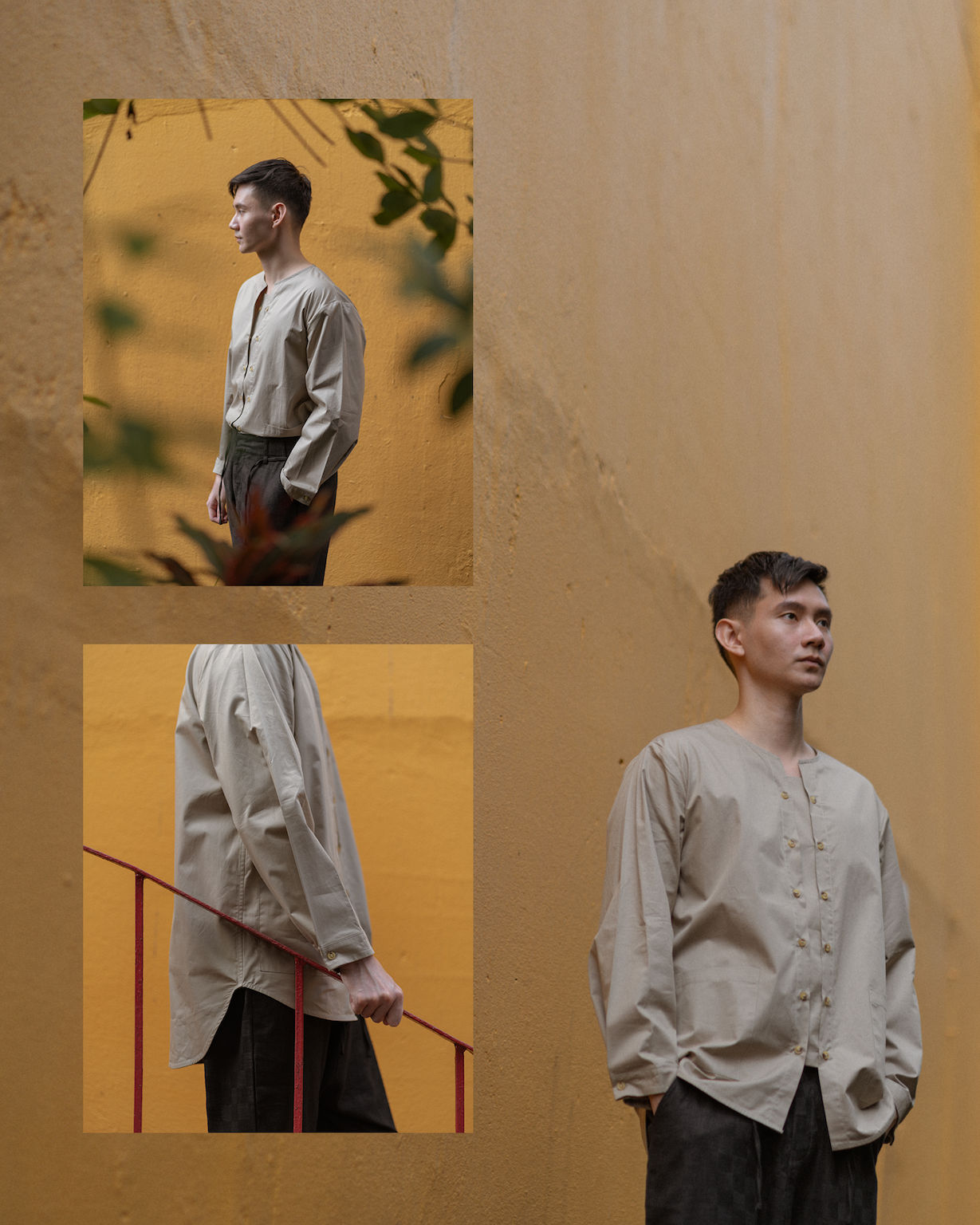 Graye Studio doesn't just advocate for slow fashion; it's built on the concept of slow living and embraces all the mindful and sustainable practices that come with it. Unsurprisingly, the label is heavily influenced by traditional Japanese garments, offering stand collar shirts, relaxed trousers and its best-selling kimono jackets. What they all have in common are their functionality, androgyny and sustainability. The last of the three is achieved with the use of organic materials (see their line of T-shirts made with durable, silk-like Supima cotton) or regenerative fibres like cupro and lyocell. Graye Studio also upcycles its fabric offcuts for a line of handcrafted accessories, dubbed "Artefacts".
Shop here.
Biro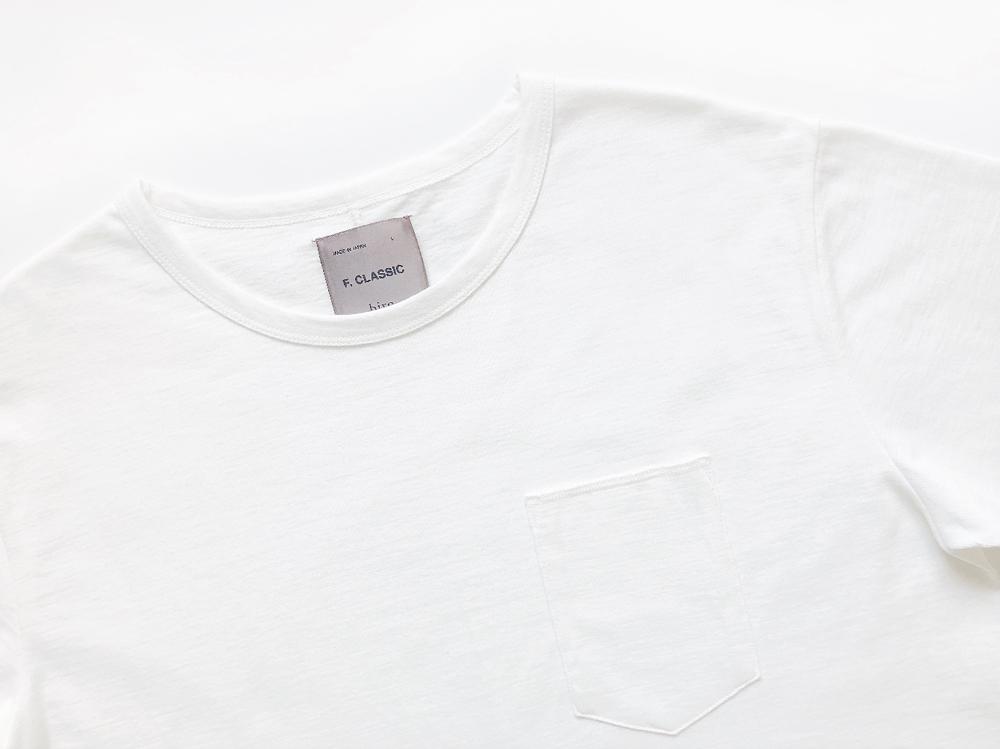 Helmed by brothers Kenghow and Kage Chong, Biro is a menswear label that caters to those seeking "a deeper experience than offered by mass production." Their minimal, utilitarian pieces are therefore made with quality in mind and produced exclusively in Japan. They also pay special attention to fabrics, using rare and premium Japanese materials, as well as traditional textile techniques that are over thousands of years old. With all that focus on craftsmanship, Biro releases very small collections twice a year, with the most timeless pieces of the lot now re-released in their "F. Classic" line.
Shop here.
Somafolk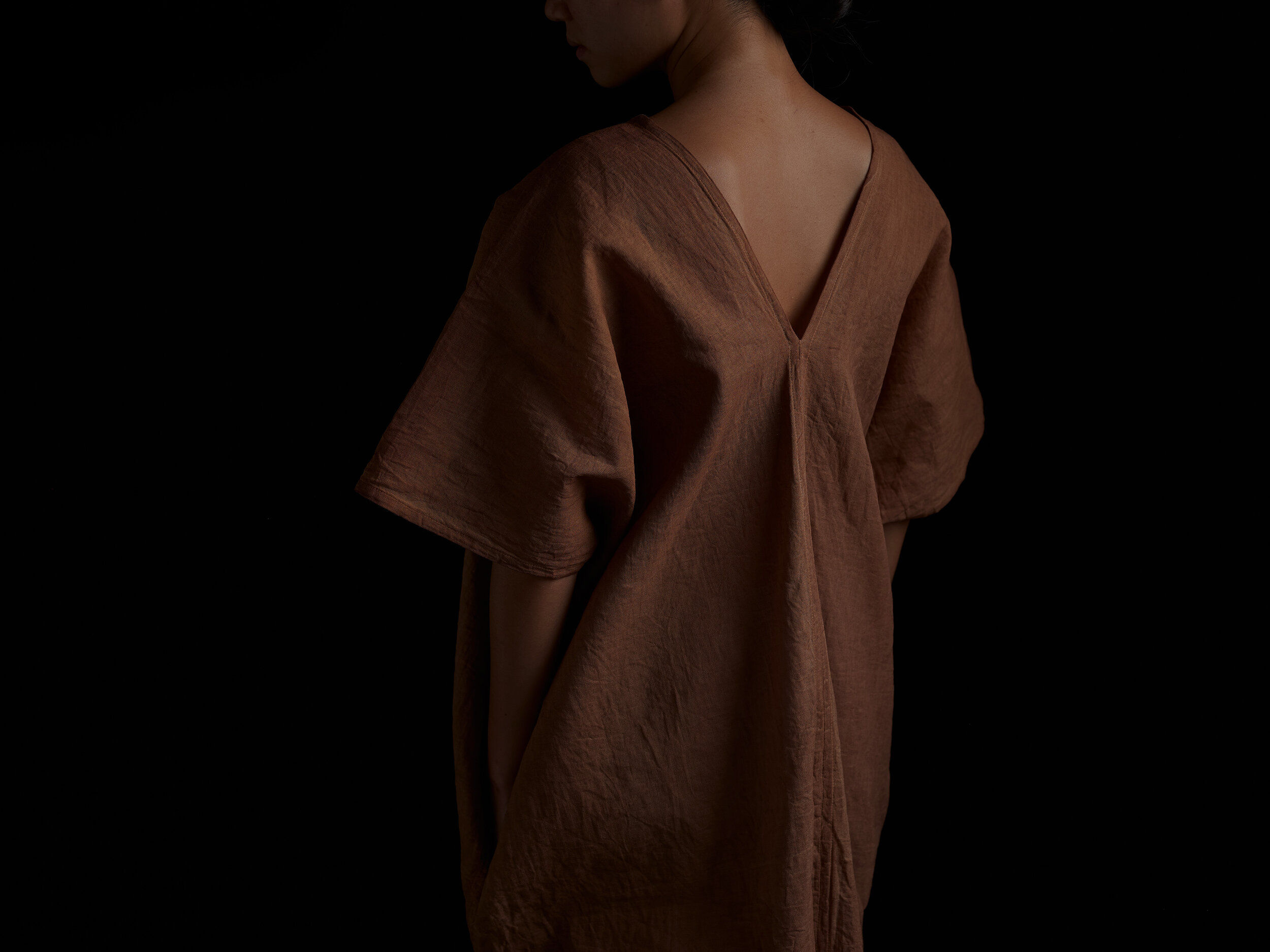 The earthiness of Somafolk's tote bags and relaxed dresses, tops and pants is intentional; the fashion label is inspired by nature and the "ancient folk way of living". There's always a human touch to be found in their pieces for men and women, thanks to their use of natural dyes like indigo and kaki shibu (the fermented juice of unripe persimmons). True to its slow fashion ethos, there aren't a vast number of pieces to shop from; instead, what you'll find are a handful of thoughtfully-designed pieces in cotton, hemp, linen and silk to cherish in the years to come.
Shop here.
OliveAnkara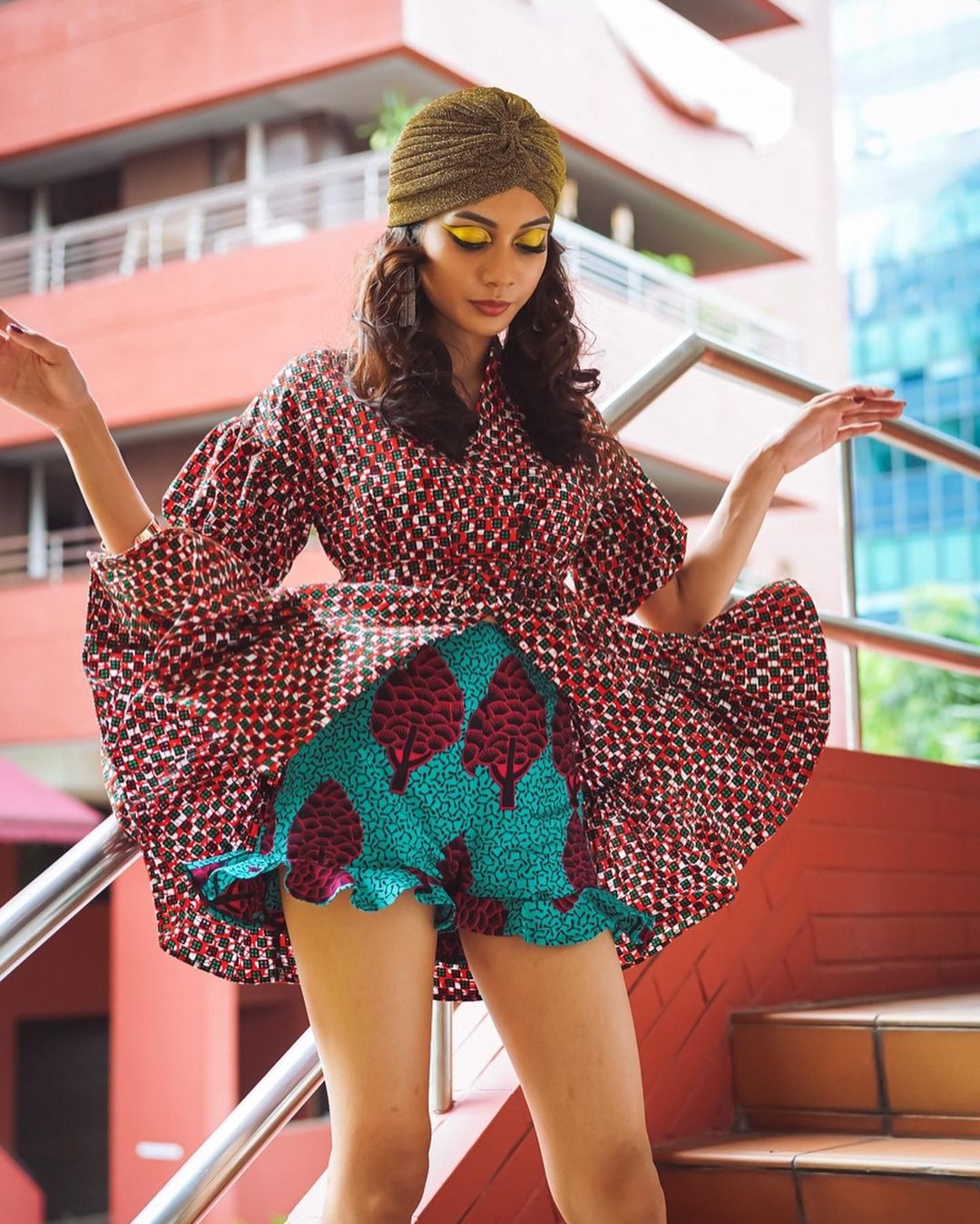 OliveAnkara brings a dose of African culture to the local fashion scene by way of bold, wax-printed fabrics, which founder Ifeoma Ubby believes can look good on everyone. These vibrant fabrics are cut into modern silhouettes like resort dresses, jumpsuits and even contemporary cheongsams. The label prioritises uniqueness, quality and zero waste, so everything is made by hand in Singapore in limited quantities. Some prints are even offered in only one piece per size, so you can truly own something that nobody else has.
Shop here.
Photo credit: Esse