If you pay attention, you'll notice that fashion tends to move in a 20-year cycle; what was trendy two decades ago will inevitably make its comeback in the present. And since it's 2020, our point of reference is, for better or worse, the messy decade of the 2000s.
You can already see the sartorial trappings of the era all around you, whether through glitzy hair clips, Fendi Baguette bags or even the once uncool cargo pants. Another case in point: the square toe shoe, whose relentless staying power amongst the fashion crowd is credited, mostly, to Daniel Lee's Bottega Veneta.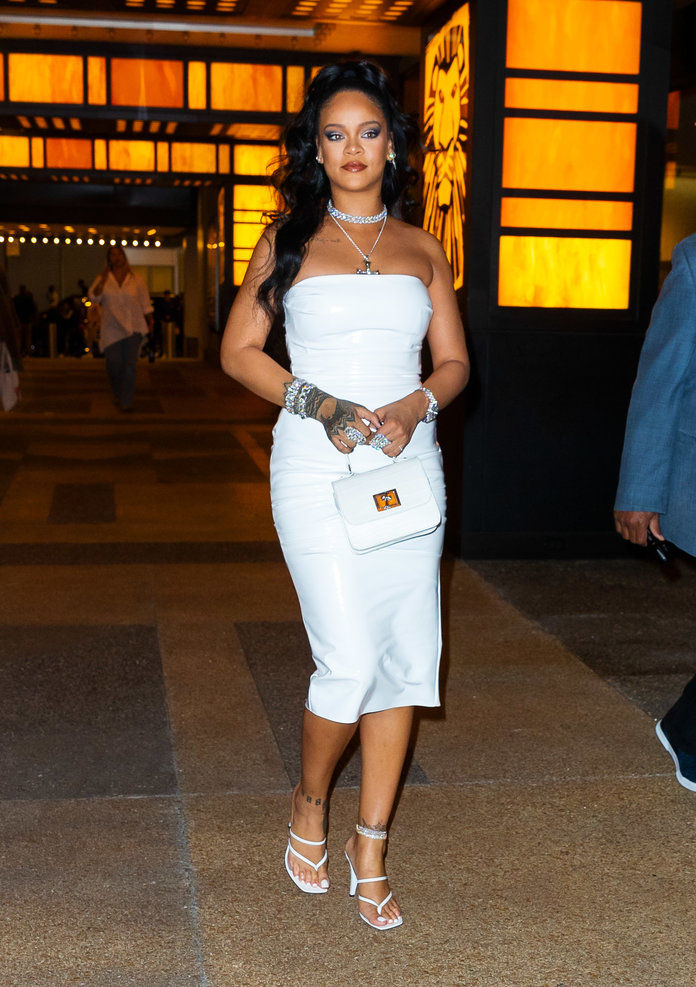 The brand's takes on the square toe sandal, one of which was the most searched shoe of 2019, have spawned countless variations from several other brands including Balenciaga, Jacquemus and Saint Laurent. The trend is no longer restricted to the strappy heel, either. There are square toe mules, square toe boots and even square toe flats to work into your wardrobe.
So, if you haven't already, dip your toe into 2020's biggest shoe trend with all its stylish manifestations below.
Jump To / Table of Contents