Remember when fashion editors sparked the street style trend of coats oh-so-casually draped over their shoulders, you know, without slinging arms in through the sleeves? It eased air flow for the 'pits and left our arms free to text (albeit limited to waist-level). But as all good things end, the editor cape days are long over, and we can now welcome its equally restrictive successor: The off-the-shoulder jacket.
Balenciaga creative director Demna Gvasalia is the man behind this new-found craze. The shrugged shoulder slip made its first appearance in the same show Gvasalia debuted his inaugural Balenciaga collection as the house's artistic director. Outerwear of all kinds — denim jackets, leather bikers, trench coats — went through the bicep-exposing treatment, a modern nod to Cristóbal Balenciaga's penchant for an elegantly revealed neck.

What brought it into full swing was, of course, the street style set's re-appropriations. Recent fashion weeks teemed with style savants and their half-worn, almost-off blazers were living testament of the hype. And when Kim Kardashian plucked off Balenciaga's trench coat right off the runway, sans any inner layer, and into her infamous pre-Paris heist look that became her last Instagram outfit before her months-long social media hiatus, the shoulder-dropping rage officially went global.
Ridiculous? Maybe. Inhibiting? Well, yes — but then again, where's the fun in fashion without its novel experimentations? The bold impact a statement shoulder can carry is worth any small inconvenience. Below, the fashion pack's leading ladies show 6 ways you can drop it like it's hot. Go on, try 'em out.
1
Kudos to Tiffany Hsu for upgrading her asymmetric Magda Butrym dress with not just one, but two layers of shoulder-shrugged jackets. Also a chic way to say "good riddance" to chilly office temperatures.
(Photo: Instagram)
2
If you find the trend a tad too over-the-top or restrictive, do like Taylor Tomasi Hill, and brave a single off-the-shoulder drop instead.
(Photo: Imaxtree)
3
Take out and dust off your leather moto jackets. Incorporating the off-the-shoulder trend into our favourite rock star-worthy jackets is an easy and breezy solution to battle the humid weather.
(Photo: Imaxtree)
4
Linda Tol nailed three trends in a single strike: Thick white-framed sunnies, a high-neck zip and of course, a denim puffer jacket clung to the very edge of her shoulders.
(Photo: Imaxtree)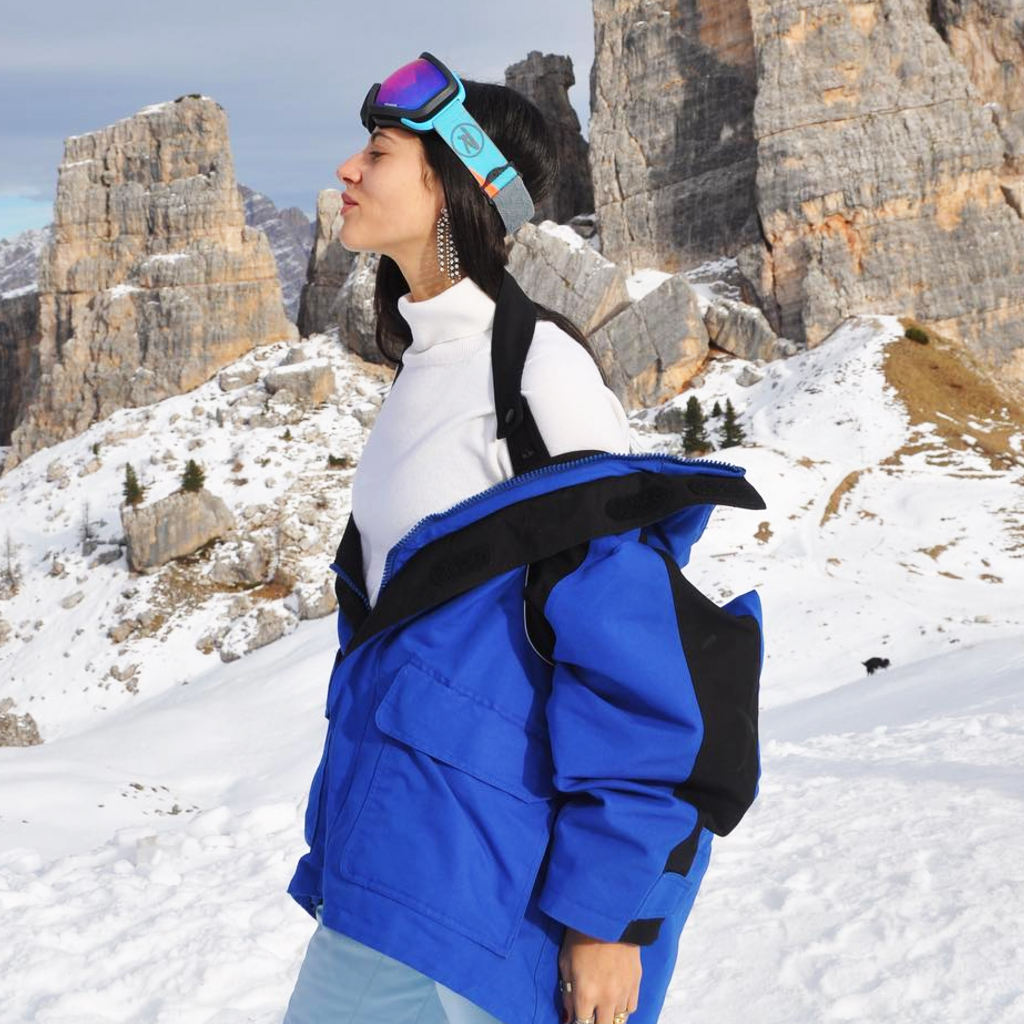 5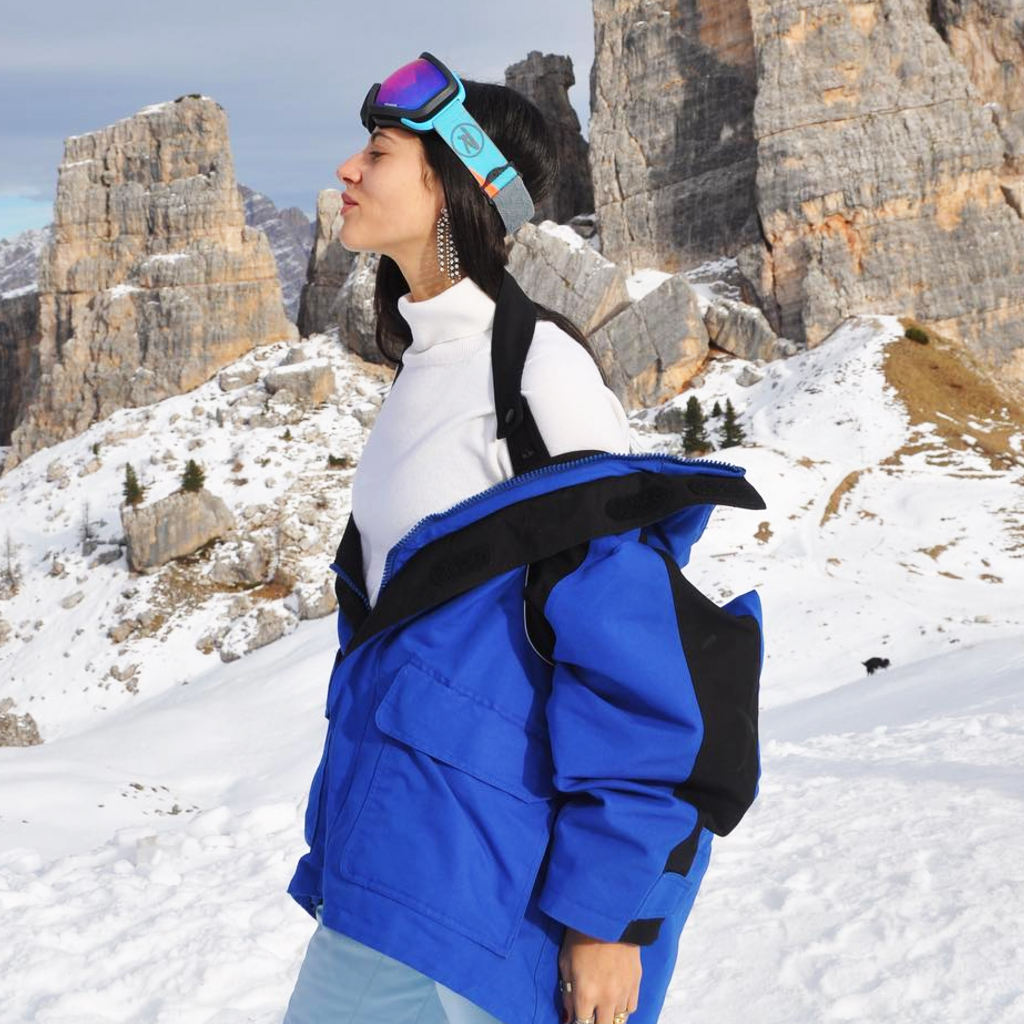 6
Who's to say you can't bring your T-shirt from bedroom to boardroom? All you need is a classic bomber jacket nonchalantly half-zipped into a peeled-off neckline.
(Photo: Imaxtree)