Bella Hadid opens Mugler's Spring/Summer 2021 film with a catwalk.
She struts forth, showing off a tank top and a pair of jeans. She even turns to look into the camera with her signature steely gaze. She does everything you would expect of a model in a fashion film — except when she turns into a winged centaur and takes flight. That's when you realise: she's not really Bella.
Instead, she's a virtual replica of the model.
When the real Bella couldn't fly to Paris where the film was being shot, Mugler designer Casey Cadwallader decided she could be represented by a CGI (computer-generated imagery) avatar instead.
He arranged for a "digitisation shoot" where she was scanned, almost in the nude, with body-mapping cameras. The images were then converted into her 3D form. Cadwallader and his team could do anything with it, like turn her into a Pegasus.
They're not the only ones toying with CGI technology. While Versace held a physical runway show this season, the fashion brand also scanned its models, including Irina Shayk, to create animated visuals for Instagram. The show finale even featured a digital octopus named "Churro", designed by 3D artist Alex Zabei.
In July, Burberry unveiled its TB Summer Monogram campaign starring Kendall Jenner — four virtual versions of her, at least. It was creative director Riccardo Tisci's idea to use CGI; he tapped on Nick Knight, known for his innovative approach to fashion photography and films, to shoot the campaign.
"You can do things in CGI that would be impossible to do otherwise," shared the British photographer to Showstudio. "For those calling for more reality, no one's saying it can only be this, but we should be embracing all new ways of making fashion imagery."

Knight has set many trends in the world of fashion imagery, so it's telling that he had predicted, five years ago, that virtual models would be the next big thing in fashion. However, even he couldn't have foreseen how 2020 would turn out.
In the last few months, fashion has reckoned with the restrictions of the pandemic. The industry has been forced to create solutions, often digital, to work around them. "The pandemic is accelerating a digital shift that is already upon us," said Knight.
FaceTime and Zoom photoshoots became a thing, as did the digital fashion show. If fashion is embracing virtual models now, it's mostly because it doesn't have much a choice — especially when models are unable to fly out to shoots, as were the cases of Bella and Kendall.
Still, it was inevitable for fashion and 3D technology to collide. CGI has been widely used in both gaming and film, which are just as powered by visuals as fashion is. The technology also opens up a world of creative possibilities that fashion would likely be exploring long after the pandemic.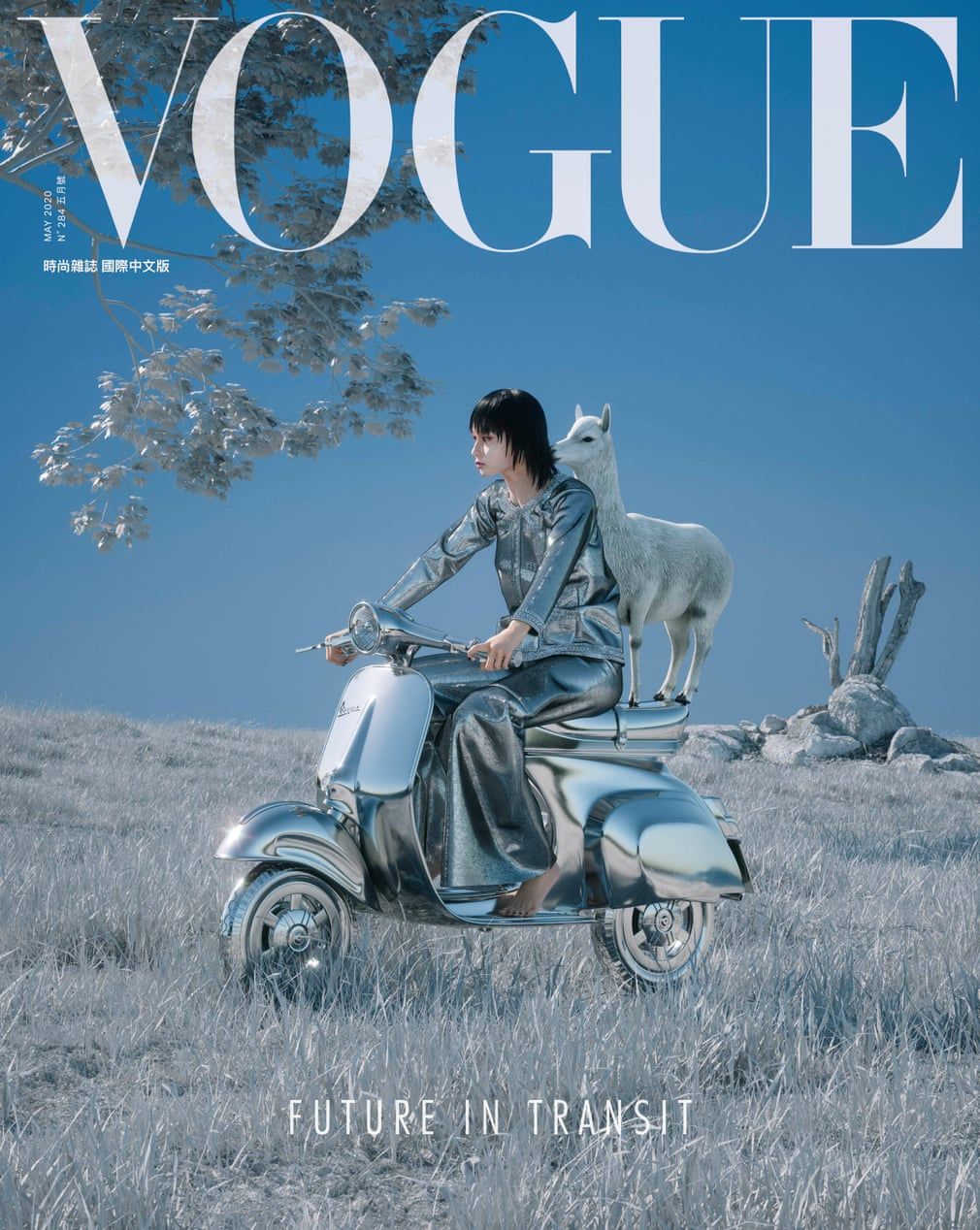 More importantly, it cuts costs for fashion brands and magazines, who usually have to pay for flights, shoot locations and other real-life considerations to make a shoot happen. Instead, they can dream up a space on their own. Vogue Taiwan offered a glimpse of the future with its May issue, whose fantastical covers were created entirely using CGI.
It's worth noting that in all the above examples, the digital avatars that are featured were based on actual models. They are different from the many emerging virtual influencers that are constructed by creative agencies and are now getting the attention of brands. Some of these realistic avatars have already crossed over into the world of fashion, pre-pandemic, such as Lil Miquela, who modelled for Calvin Klein and was invited as a guest at a Prada show.
In these cases, there are no real models hired to work on the projects. This was a major point of criticism for Balmain after the brand picked Shudu, the "world's first digital supermodel", and other virtual models to front a campaign in 2018.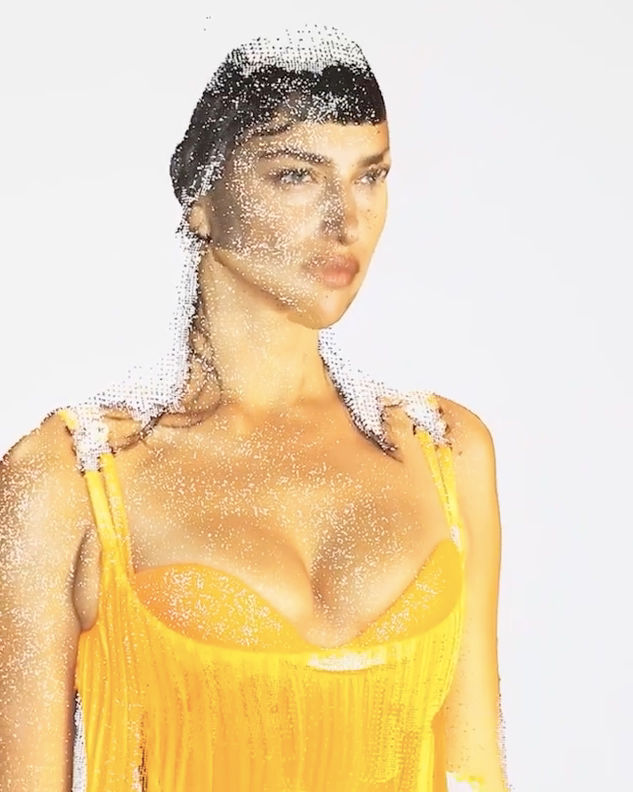 Not everyone in fashion is thrilled about these digital beauties. Some models, especially women of colour, believe that the rise of these virtual influencers will take even more job opportunities away from them. There are also designers like Michael Kors who prefer working with models that are made of flesh and blood, instead of pixels, saying, "I am not into a digital model. I am into real people with personalities and opinions." For now, so do most of us.
Fashion, for all the fantasy it sells, may be better off sticking with the real deal, like Bella and Kendall. But we also can expect to see their virtual versions more often — with or without wings.
Unlike virtual influencers, these avatars involve real models who often already have huge followings. That's something most fashion brands and magazines would definitely be on board with, especially when experimenting with a new technology.
It also takes a lot less time and money to generate a real-life model's 3D form, compared to creating a new virtual model from scratch. And soon there will be plenty of 3D designers to work with; according to Business of Fashion, CGI artists are one of the most in-demand jobs in fashion right now.
Supermodel Linda Evangelista once famously quipped that she wouldn't "wake up for less than $10,000 a day." Pretty soon, her successors won't even have to leave their beds to get paid.
Header photo credit: Mugler