A luxury handbag is still subject to wear and tear despite the best of intentions. Over time, exposure to sunlight can cause discolouration and frequent use might cause peeling. If you have a treasured handbag that requires repairing, fret not — we're here to help.
We've scoured the island based on testimonials and recommendations of actual satisfied customers and consolidated five best places to repair your luxury bags in Singapore. Rest assured, you're leaving your bag in good hands.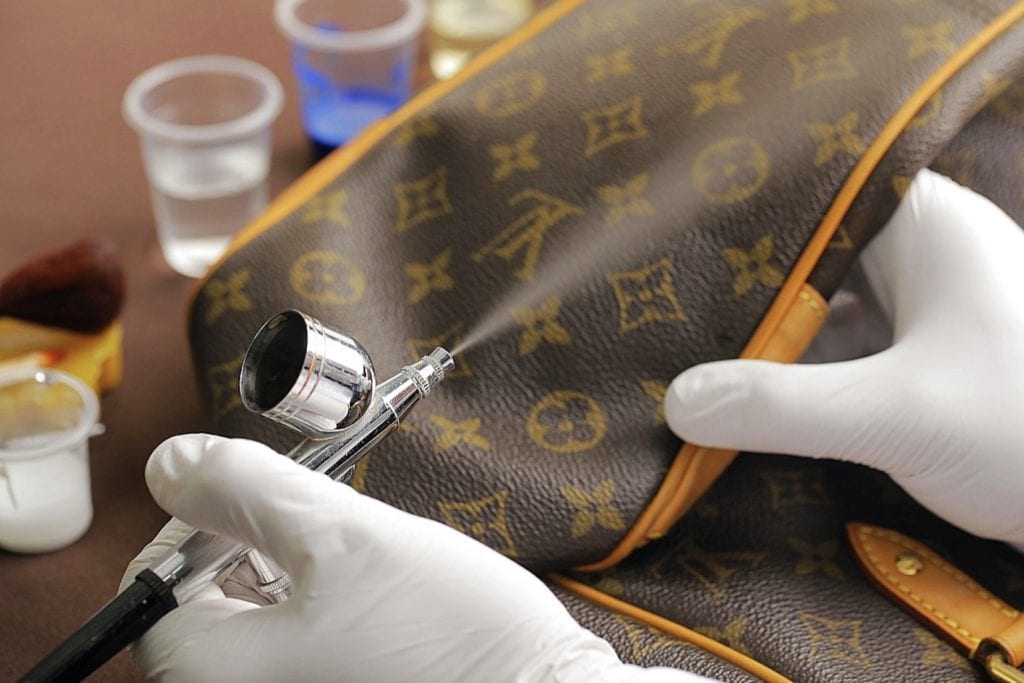 Honest Crafters has more than 10 years of experience in leather bag repairs in Singapore. Since opening, the boutique has restored bags from brands like Chanel, Gucci and Prada for hundreds of customers. Their services include re-colouring, repairing, stitching, replacement of lining and restoration for vintage bags. Commonly seen issues such as mouldy bags and faulty zippers are quickly resolved.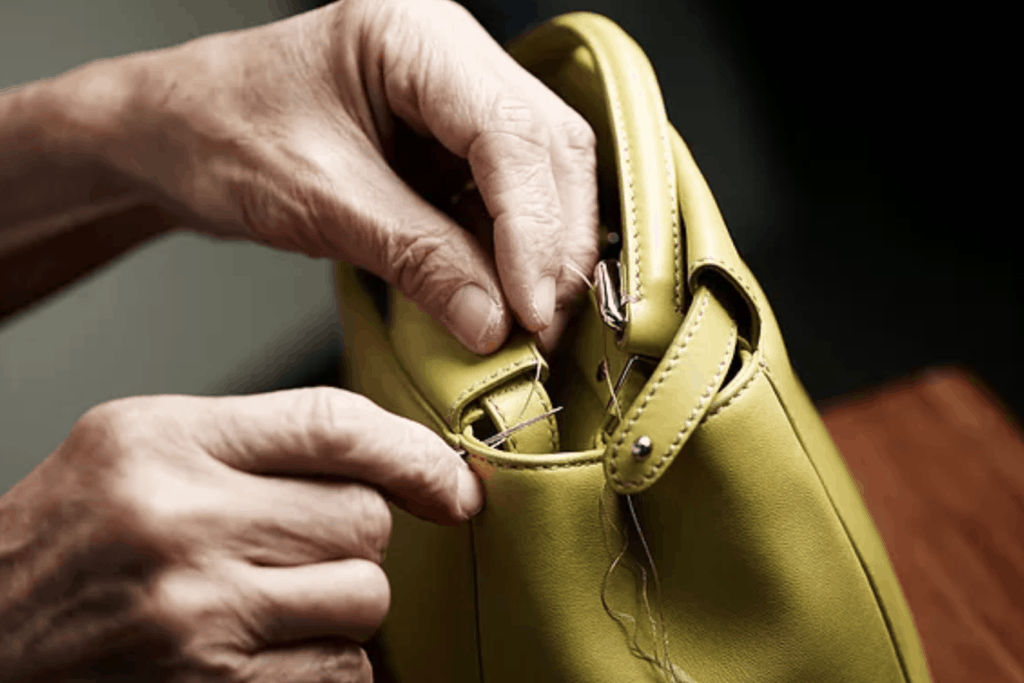 Established in 1941 and with 70 years of luxury leather goods experience, the brand prides itself in quality workmanship. The experts behind Chan Yew leather artisans offers the primary leather repair services like changing of bag handles, re-colouring and reinforcement stitching. Apart from the common repairs, they also provide quality craftsmanship of bespoke exotic leather goods.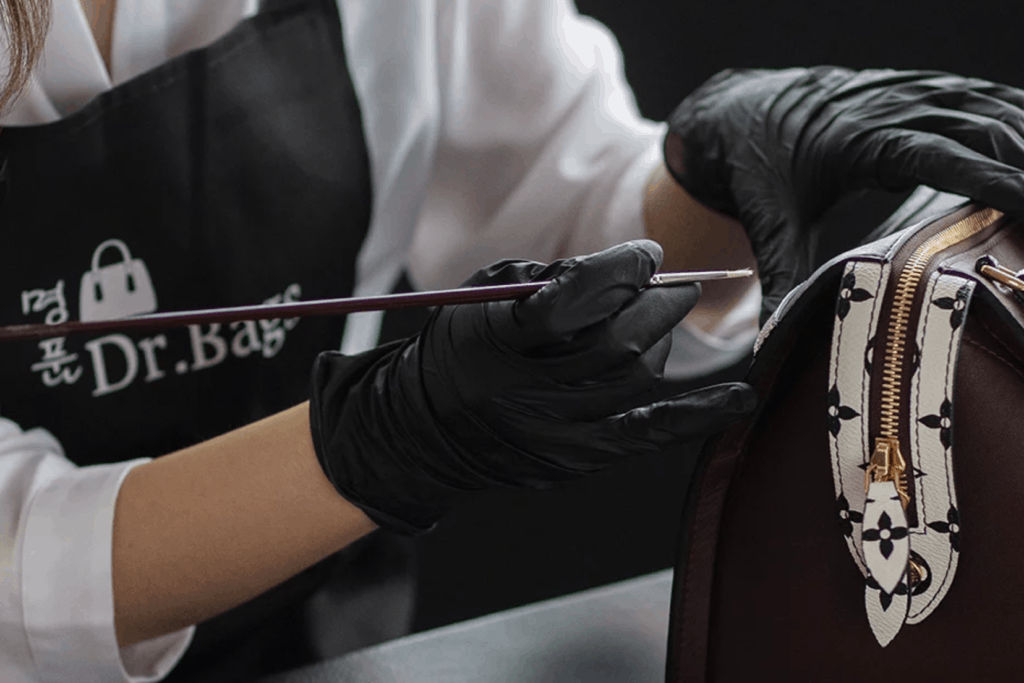 Dr.Bags prides themselves as a cleaning and colouring one stop shop for luxury leather bags that fuse Korean technology with leather crafting techniques. The boutique offers four main services: cleaning, leather protection, restoration of colour as well as refurbishing scuffed leather and worn out hardware. Save some time and visit their site for a consultation quote on your repair concerns prior to heading down.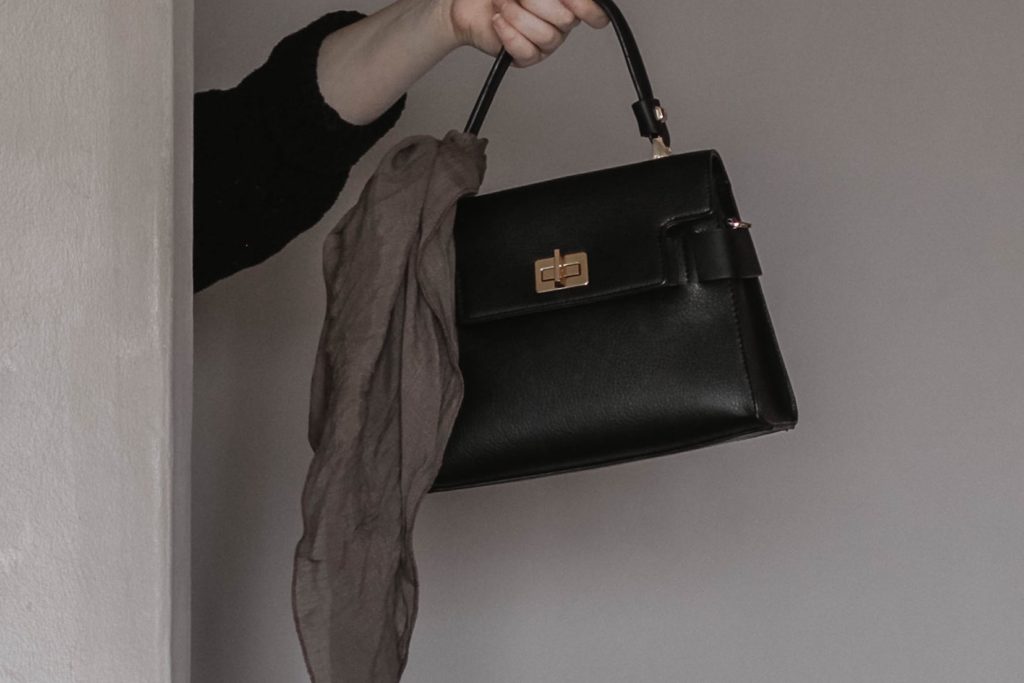 As one of the veterans of leather craft and repair in Singapore, Shukey promises to fulfil the best services to their customers promptly. The repair outlets are known for their quick fix for leather bag zipper repair, dye colouring and basic leather restoration. Leather care products, re-colouring balm and stain removers are also available for purchase.
MyBagSpa was created to educate individuals on maintaining their leather goods. Their company provides competitive professional cleaning and bag repair services, restoring your luxury bag to its tip top condition. Intricate step by step details of their services are stated on their site to aid understanding the process behind each repair.