If your New Year is in need of a little spark, JeweLuxe is here to provide it.
The annual jewellery and watches showcase, which is the biggest of its kind in Southeast Asia, is back for yet another glittering edition.
This year, though, JeweLuxe is doing things differently; instead of presenting at its iconic white tent in Ngee Ann City, the festival is taking place in pop-ups all around town, as well as a slew of online events, all running through 28 February.
These pop-ups will be held across 21 local jewellery stores, such as Lee Hwa Jewellery, Goldheart Jewellery, Mouawad and more. For the first time, you can get an intimate look at some of the most exquisite designs made of diamonds, pearls and other dazzling gems without worrying about a crowd.
There's also plenty to look out for. For its fourth edition, dubbed "You Are Exceptional", JeweLuxe has curated an array of renowned jewellery labels from around the world. That includes pearl jewellers Yoko London and P&P Jewellery; acclaimed American fine jewellery brand Paolo Costagli; Parisian heritage label Verney; and Faraone Mennella, a Hollywood favourite.
You can already shop some of their designs on JeweLuxe's online marketplace, but there's nothing like seeing a sparkling creation up close. Still, with over 20 brands on JeweLuxe's stellar line-up, it might be tricky figuring out where to start. That's why we've rounded up all the brands you won't want to miss at this year's showcase, and where to find them. Read on for our guide to the most dazzling event of the year.
P&P Jewellery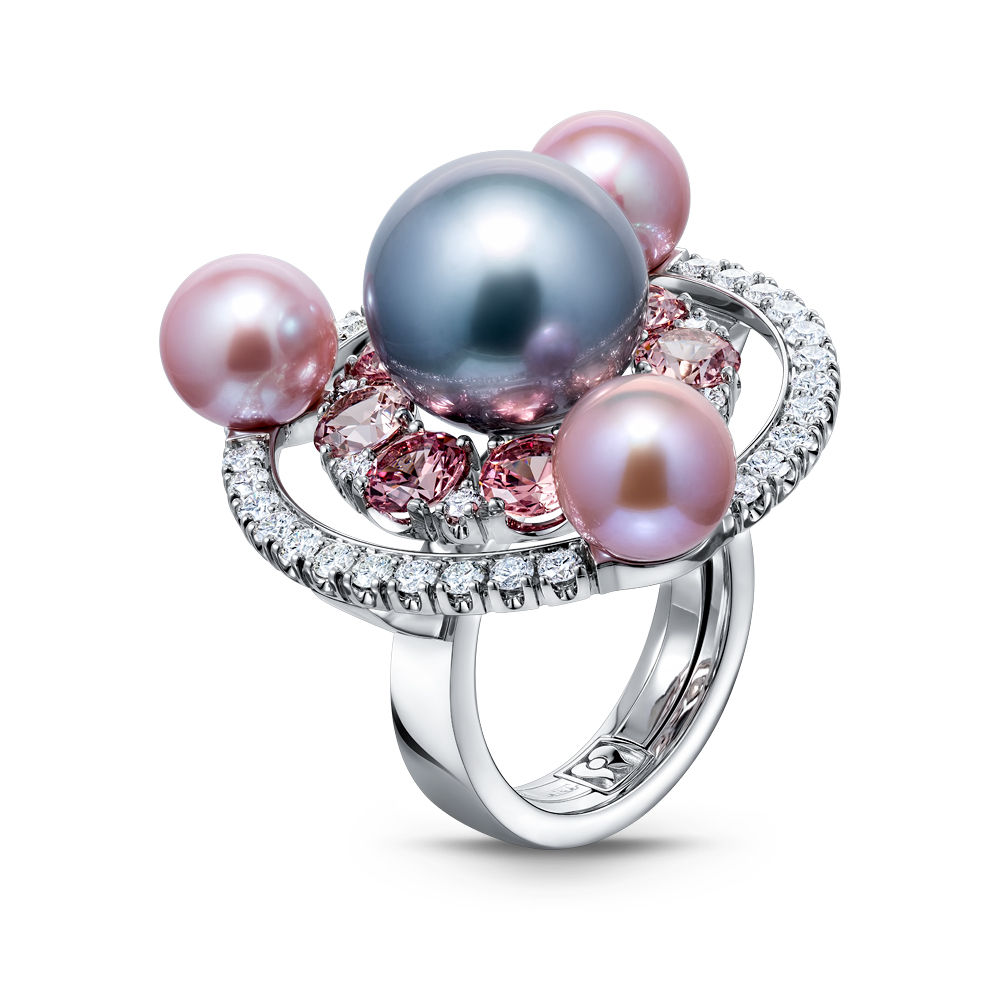 Pearls have been experiencing a sort of renaissance lately, so P&P Jewellery couldn't have joined JeweLuxe at a better time. The Russian label, helmed by siblings Ksenia Podnesbesnaya and Ilya Podnebesny, creates whimsical pieces from the large and extremely rare South Sea pearls. Each P&P Jewellery piece is also marked by a pair of angel wings, nodding to the founders' belief that an angel resides in all of us.
Where: Lee Hwa Diamond Promenade, #B2-58 ION Orchard (until 20 January); The Diamond Atelier by Lee Hwa Jewellery, #01-193 VivoCity (from 23 January)
Verney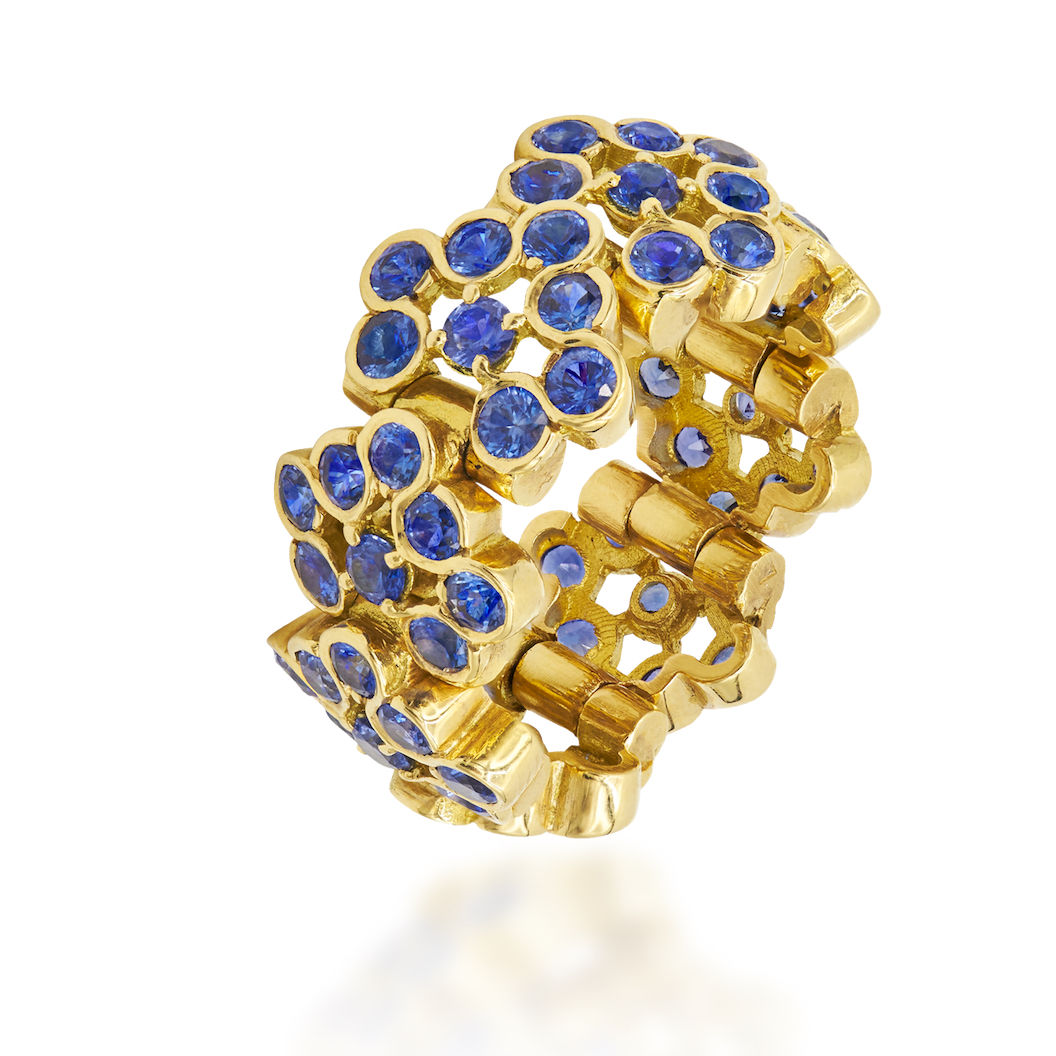 You may know the other brands along Place Vendôme, Paris' cobbled hub of high jewellery, but the name "Verney" might not quite ring a bell. The Maison is actually one of jewellery's best kept secrets; it was founded by Michel Ermelin in the 1980s, and became the birthplace of the "joaillerie classique" style that introduced harmonious colours and balanced forms to French jewellery. Verney's designs, while perfectly wearable, are destined become future heirlooms.
Where: Elliott & Carmen, #01-24 Raffles Hotel
Faraone Mennella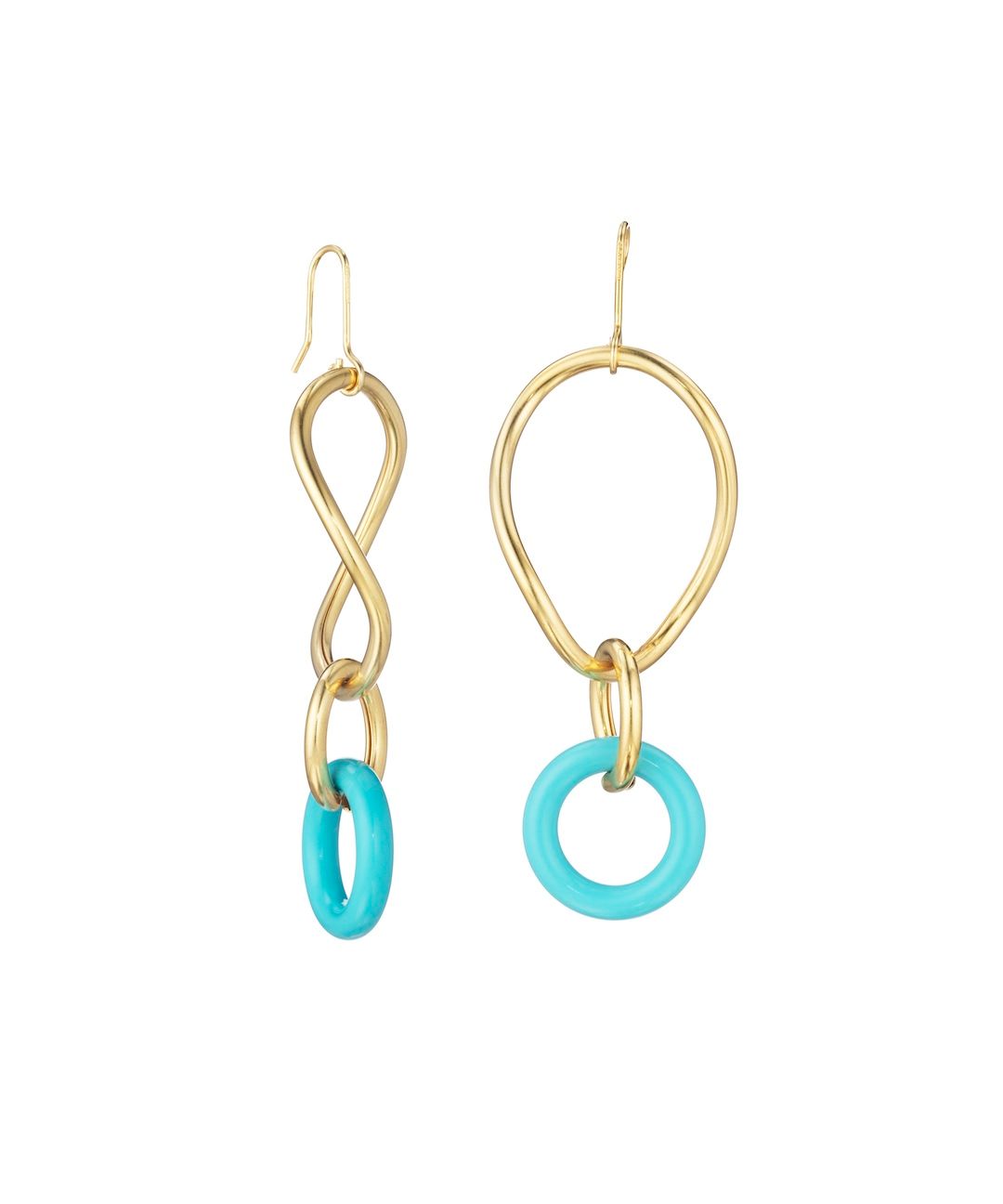 Since 2001, New York-based label Faraone Mennella has understood what modern women want: fine jewellery, without the fuss. Its everyday jewels draw on the Italian heritage of the brand's late founder Faraone Mennella and his partner Amedeo Scognamiglio. Having appeared in shows like Sex and the City and The Devil Wears Prada, the brand soon became a red-carpet favourite, earning itself a famous following that includes Jennifer Aniston and Cameron Diaz.
Where: Elliott & Carmen, #01-24 Raffles Hotel
Sicis Jewels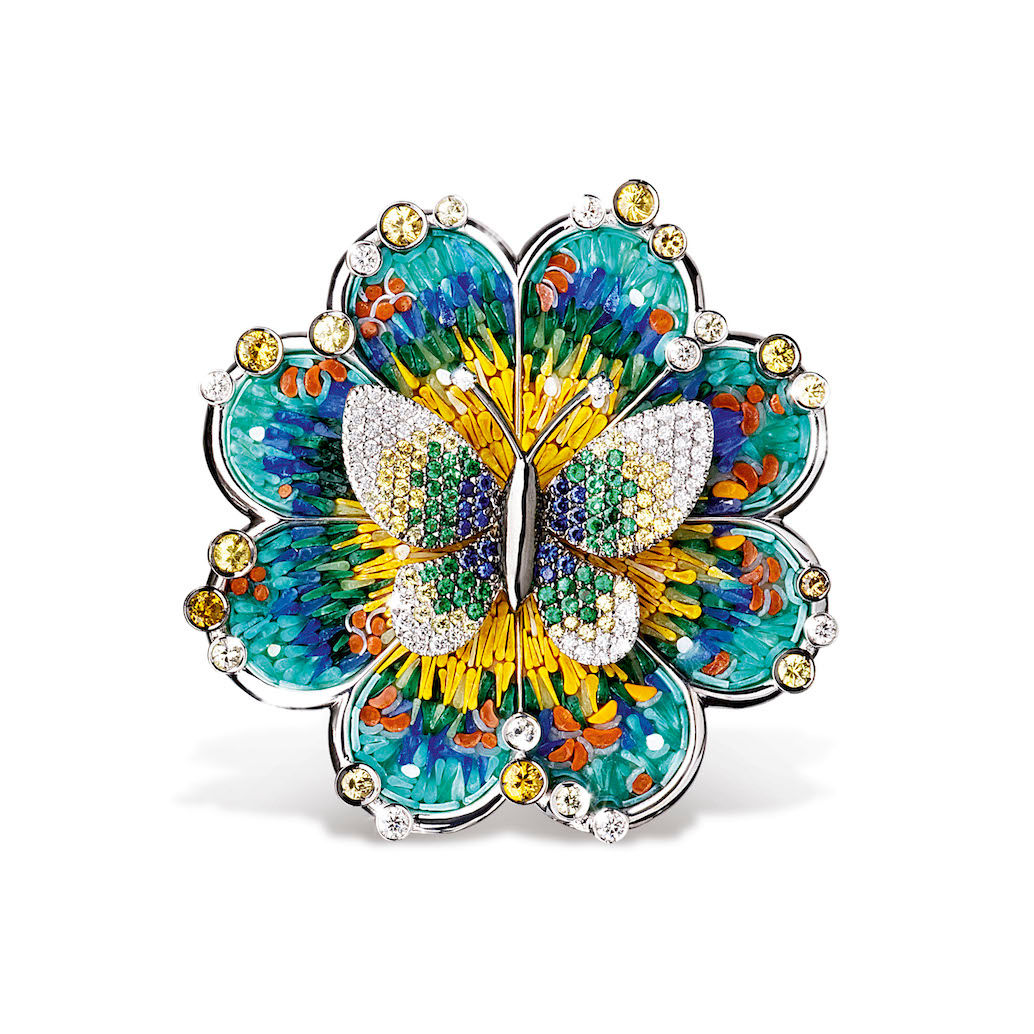 At Sicis Jewels' showcase, you'll get a rare glimpse of micro-mosaic jewellery. These jewels are handcrafted with thousands of tiny bits of coloured glass or enamel known as tesserae, using laborious traditions that originated from Ancient Rome. Sicis Jewels hopes to keep those millennia-old techniques alive through its high jewellery pieces, which double as exceptional works of art.
Where: Elliott & Carmen, #01-24 Raffles Hotel; Lee Hwa Diamond Promenade, #B2-58 ION Orchard (until 20 January); The Diamond Atelier by Lee Hwa Jewellery, #01-193 VivoCity (from 23 January)
Marina B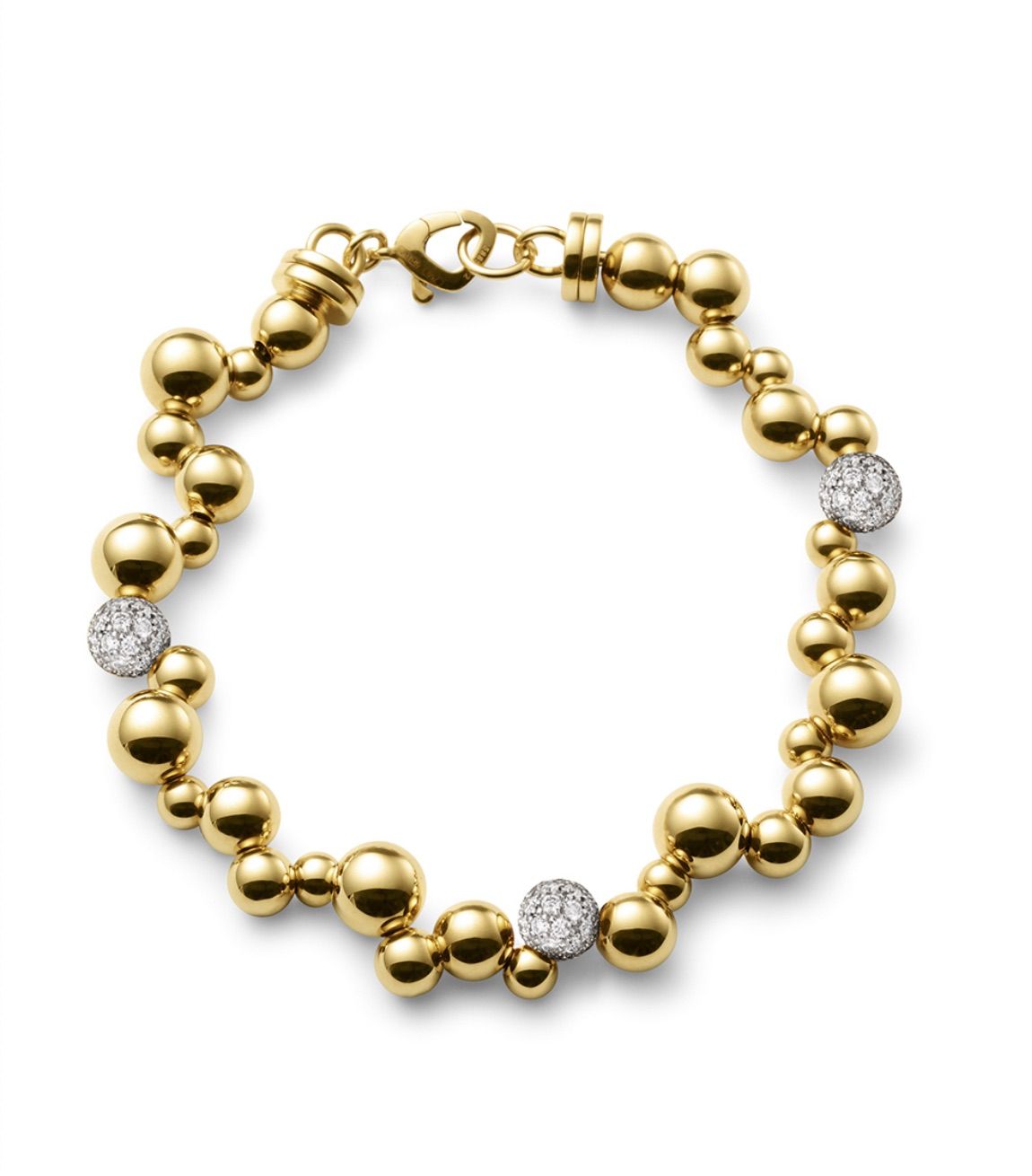 The "B" in Marina B is for Bulgari, the family behind one of the world's most iconic jewellery brands. Marina, hoping to strike out on her own, had launched her own jewellery label in Geneva in 1978. Her bold designs would attract the stars of the glamorous decade that followed, such as Elizabeth Taylor and Grace Kelly. Today, Marina B is helmed by designer Guy Bedarida, and its opulent designs have earned even more celebrity fans like Jennifer Lopez, Alicia Keys and Brie Larson.
Where: Elliott & Carmen, #01-24 Raffles Hotel
Paolo Costagli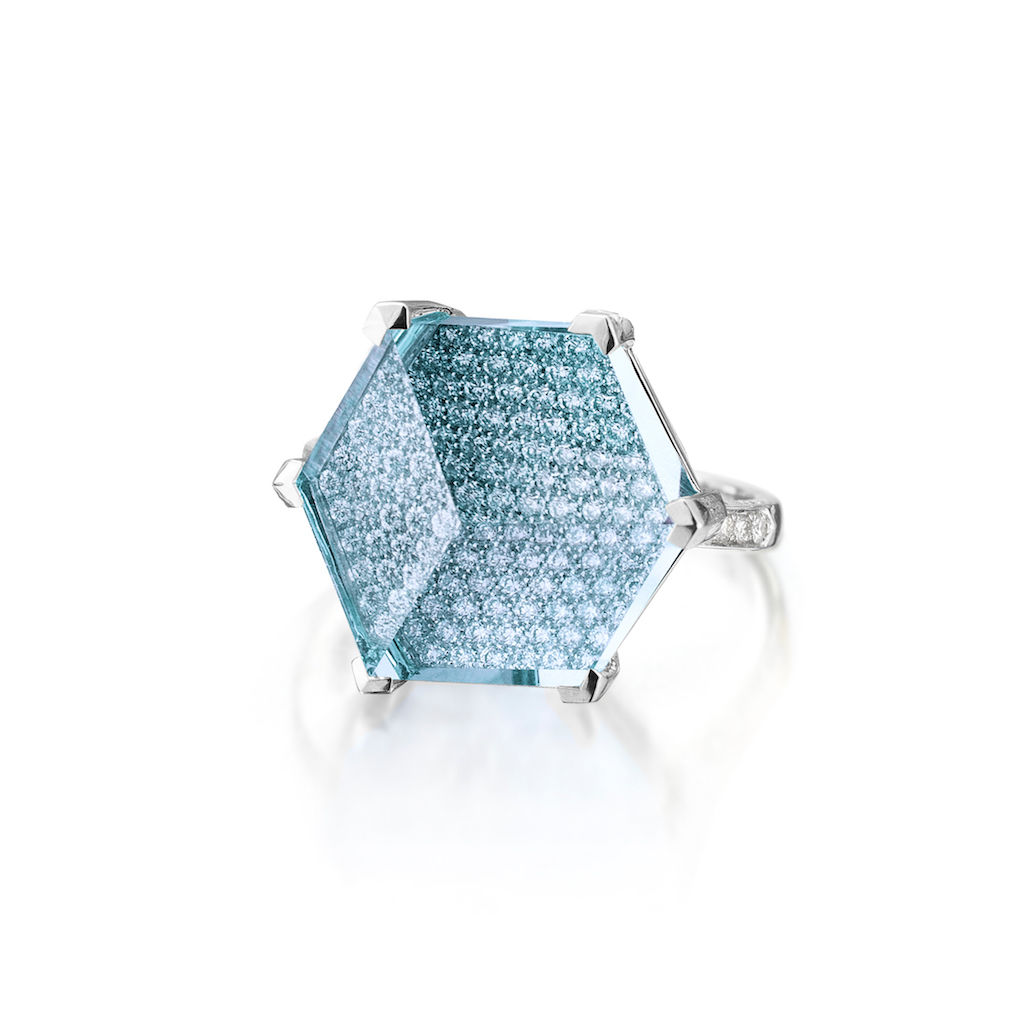 If you've got an eye for minimalist and geometric styles, you'll love Paolo Costagli. The New York-based brand offers jewellery with clean lines and smooth surfaces, as created up by its eponymous designer-gemologist. Costagli's designs often nod to the architecture of Italy, where he grew up. His signature three-dimensional cubes, for example, were inspired by the tessellated tiles found in Venice. You'll find them across earrings, rings and necklaces.
Where: Lee Hwa Diamond Promenade, #B2-58 ION Orchard (until 20 January); The Diamond Atelier by Lee Hwa Jewellery, #01-193 VivoCity (from 23 January); Lee Hwa Jewellery, #01-51 Great World City (from 23 January)
Caratell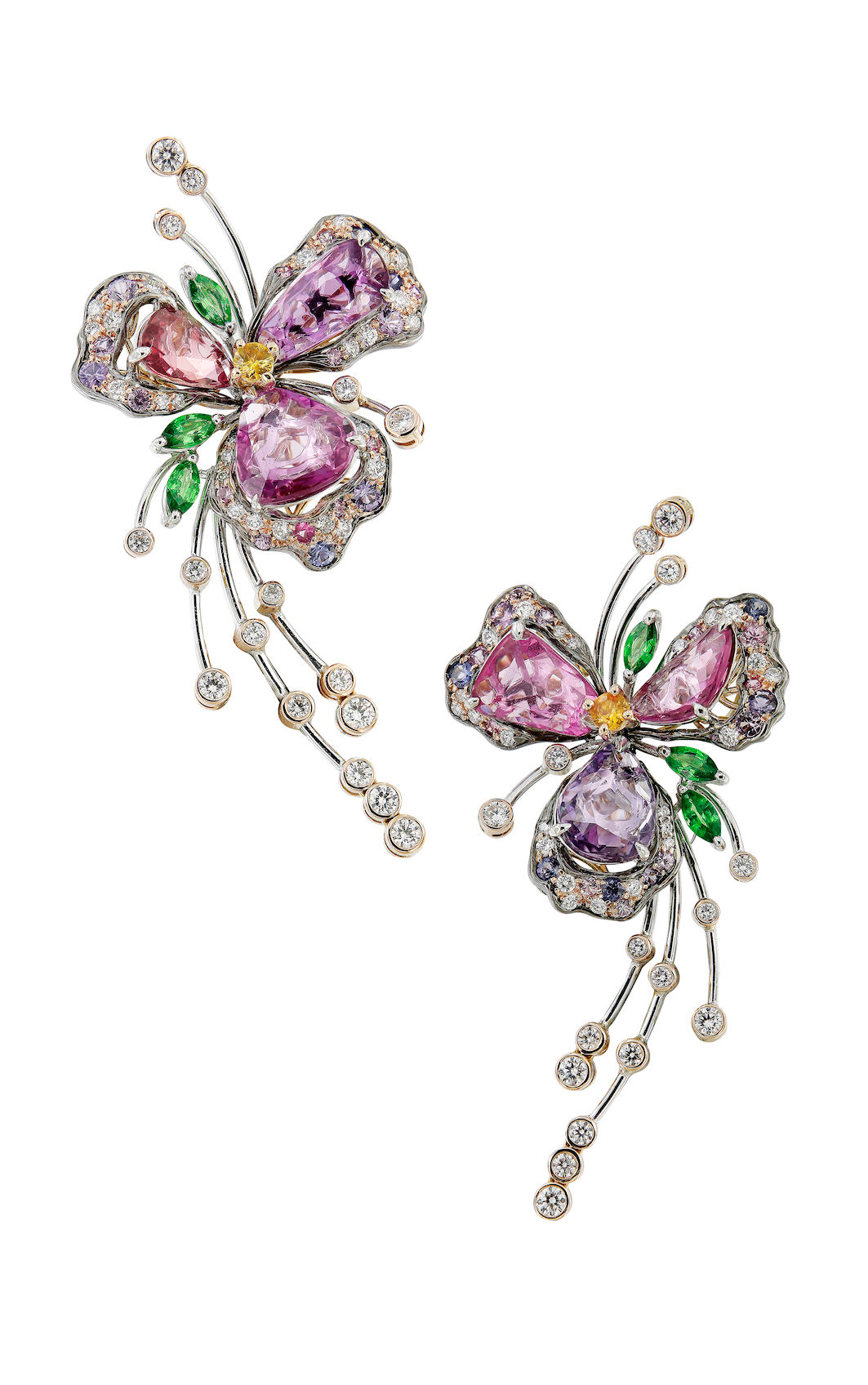 JeweLuxe is spotlighting local names just as much as international ones, and Caratell is a shining example. Founded by Michael Koh, the bespoke jewellery label is known for its use of rare gemstones and unconventional cutting and setting techniques. Caratell's attention to detail is incredible, even more so when you consider that all of its designs are made in Singapore. If you've never had the pleasure of seeing them up close, now's your chance.
Where: Caratell, #01-01 Nomu
Shelly By Dynasty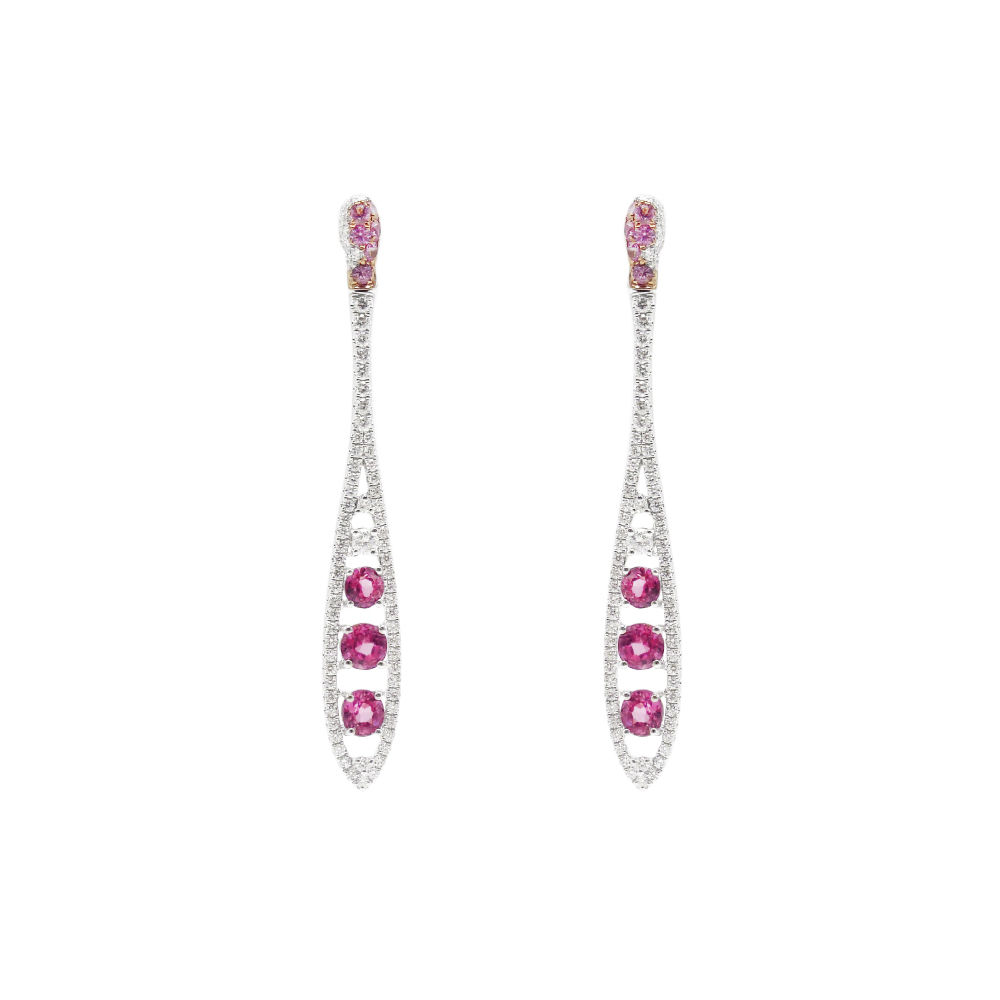 Shelly By Dynasty is the brainchild of Shelly Wong, who wanted to translate her strong fashion sense into jewellery that spoke to women. Founded in 1995, the brand is now one of Hong Kong's leading fine jewellers, renowned for its contemporary yet finely crafted pieces. Wong's feminine touch can be seen in her jewellery's delicate curves and nature-inspired motifs.
Where: Goldheart Jewelry, #01-23/24 Tampines Mall (until 20 January); Goldheart Jewelry, #01-23 JEM (from 23 January)
For more details, JeweLuxe also has a handy, interactive map for you to plan your pop-up visits with. Be sure to follow the festival's Instagram, where you can get updates on upcoming JeweLuxe events and livestreamed talks on all things jewellery over the next two months.
Header photo credit: Paolo Costagli