For those ardently following astrology, the concept and importance of birthstones wouldn't be a novelty. Birthstones are intricately linked to the Chinese zodiac, and are thought to bring great luck and happiness by enhancing one's energies and connecting the wearer with the cosmic powers of the world. These are the lucky birthstones for all the February babies out there.
While the birthstone corresponding to each Chinese zodiac is largely based on the birth year, it can also be categorised based on the birth month. You can either go by your birth year, month or even a combination of both. Those born on or before February 3 will find aquamarine as their guiding stone. On the other hand, people born after February 3 can confide in sapphire to be their lucky charm. Let's take a look at the history, significance, and benefits of these lucky birthstones for all February-born folks out there.
Lucky February birthstones: History and significance of aquamarine and sapphire
Aquamarine
The stunning vivid blue stone was famously called 'water of the sea' by Roman and Greek sailors. They often carried it with them on tumultuous sea journeys for protection from storms, shipwrecks, or seasickness.
In the Middle Ages, prophets used the stone to tell fortunes and delve into one's future. They called aquamarine the 'magic mirror'. Thanks to its calming effect, the stone is now being used for meditation and spiritual healing. It has become a symbol of happiness, and hope.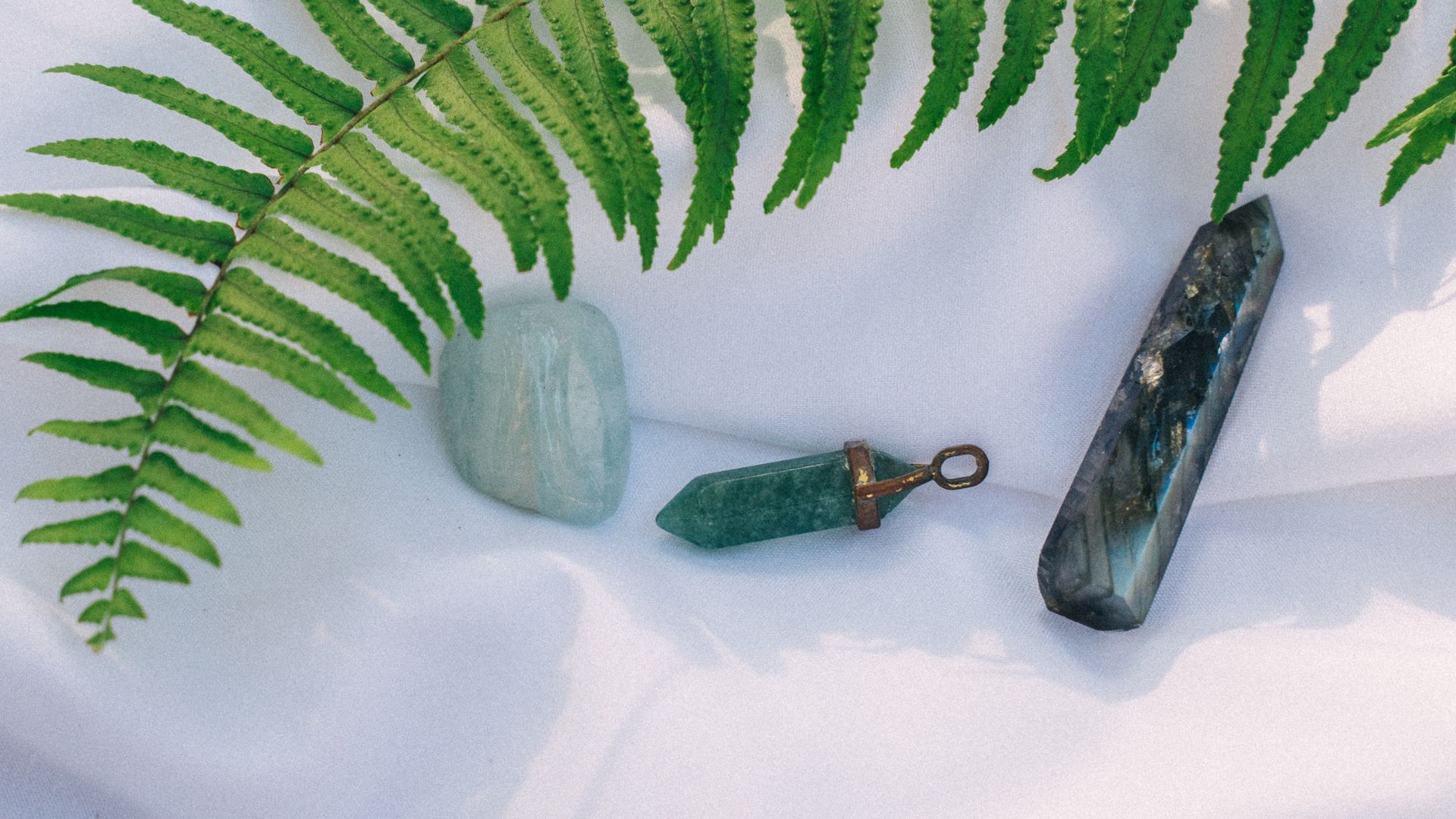 Sapphire
The stellar blue-coloured stone, sapphire, has long been revered for its magical healing powers and astrological forecasts. Early scholars claimed that sapphire was imbued with virtues that would reap great benefits when used properly by the wearer.
Its popularity grew manifold when Britain's Prince Charles presented Lady Diana with a 12-carat blue sapphire engagement ring in 1981.
The classic violet-blue sapphires were found in India's Kashmir in the late 19th and early 20th centuries. Australia too had huge reserves of the stone until they were discovered in Madagascar, which is now the hub of sapphire production.
In ancient times, the stone was also believed to cure skin diseases and protect from poison, plague, and treachery. It's now hailed as the 'stone of wisdom' for imparting mental clarity, accessing a deep level of self-consciousness as well as attracting positive energy.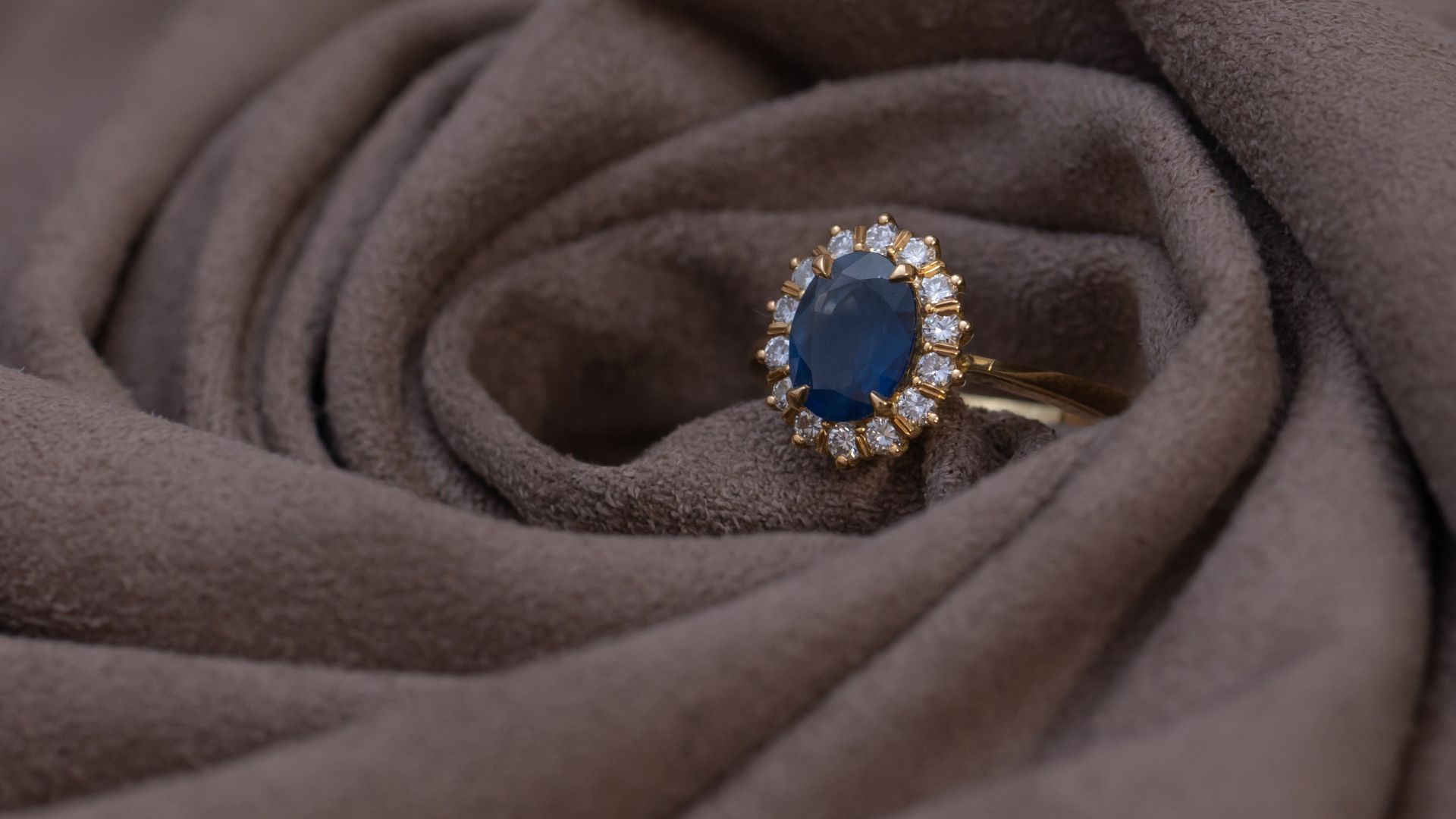 Benefits of lucky February birthstones: Aquamarine and Sapphire
Aquamarine
The calming and balancing properties of aquamarine make it the perfect choice for those looking to attain balance in life.
Soothing effect on couples: Aquamarine aids in mending marriages and relationships for a long and blissful life. It makes for the perfect gift on anniversaries.
Good luck stone: The stone has an energising quality to it, which attracts happiness, love, joy, and peace. It further helps you establish new friendships and romantic relationships.
Improves immunity: Not only does aquamarine rid its wearer of chronic headaches and pain but keeps grave illnesses like cancer at bay. Additionally, it cures hormonal imbalances and improves overall immunity.
Brings financial prosperity: If you're starting out your business or looking for better financial prospects, the stone comes in handy. It helps in flourishing businesses and attracting inflows of money.
Boosts confidence: For all introverts lacking confidence, this precious stone makes it easier to express your feelings. It makes you more fluent and likeable in public settings.
Shop aquamarine jewellery here
Sapphire
Governed by Saturn, this February birthstone has a life-changing impact on the wearer. Wearing blue sapphire helps in strengthening the presence of Saturn which accelerates financial growth, fame, and success.
Improves focus: The stone helps in increasing concentration and is especially important for students and professionals who want to reach their challenging targets. For those in creative fields like singing, acting and more, sapphire encourages its wearer to accomplish their goals.
Increases metabolism: The stone helps in increasing metabolism and improving gut health. It further takes care of the nervous system imbalances while also keeping bone cancer, kidney, and skin issues at bay.
Works like a shield: It protects the wearer from accidents, thefts, fraud, evil eyes and more. It also aids in solving legal disputes like divorce or criminal cases.
Declutters the mind: The stone is useful for those struggling with multiple thoughts and anxiety. It helps the wearer attain a tranquil state.
Shop sapphire jewellery here
Types of aquamarine and sapphire
Aquamarine comes in varied colours from deep blue to blueish-green tones. Brazilian aquamarine is one of the finest stones whose colour ranges from blue-green, yellow-green to green and golden beryl. Madagascar aquamarine is a medium blue stone, while Santa Maria aquamarine is a darker shade with a saturated blue tone.
As for sapphire, it comes in blue, white, pink, orange, yellow, green, purple, and brown colours. There's also a colour-changing sapphire that changes hues from natural to fluorescent light.
What's especially important while purchasing a sapphire is to be sure about its authenticity since only a pure stone can have true results. Buy the stones from well-trusted websites and make sure they come with an authenticity certificate.
Hong Kong has many e-commerce platforms like Omsa, All About You, Moon Conversations, HeyStone and more for all your gemstone requirements. Fine jewellery stores like Austy Lee, Ellis, HN Jewelry and Kajal Naina also offer a range of gemstone accessories.
(Hero image credits: Brilliyond jewellery's website)
(Feature image credits: axecop/ Pexels)
Frequently Asked Questions (FAQs)
Question: What are the birthstones for February?
Answer: Aquamarine and sapphire are the birthstones for February.
Question: What is February birthstone and flower?
Answer: February birthstones are aquamarine and sapphire. Violet is believed to be lucky flower for February born.
Question: Are there birthstones for each month?
Answer: Yes, each month has a lucky birthstone.