Zoom has become the Humpty Dumpty of video conference apps. It sat on the wall, got really comfortable, and now, has suffered its great fall.
Recent news revealed that Zoom is far less secure than it claims to be. First, it began with Zoombombing, a phenomenon where random individuals "bombed" other Zoom conferences to stalk or shock.
Then, came the motherlode: Zoom has sent user data, such as photographs and email addresses, to Facebook without permission via its iOS application, and is currently facing legal ramifications. It is also not encrypted end-to-end as it claims, and many tech experts have emerged to say that this is not the last of Zoom's under-the-table measures.
In an age where cybersecurity is imperative and data is king, such allegations can set individuals and businesses on edge. This is especially so since Zoom has become the go-to platform for conference calls during the COVID-19 crisis, and has seen a giant jump in user numbers day by day.
So, now that Zoom is in jeopardy, where do we go to host conference calls that are actually secure? The answer lies in these encrypted video call applications that can serve your conference call needs.
Jitsi Meet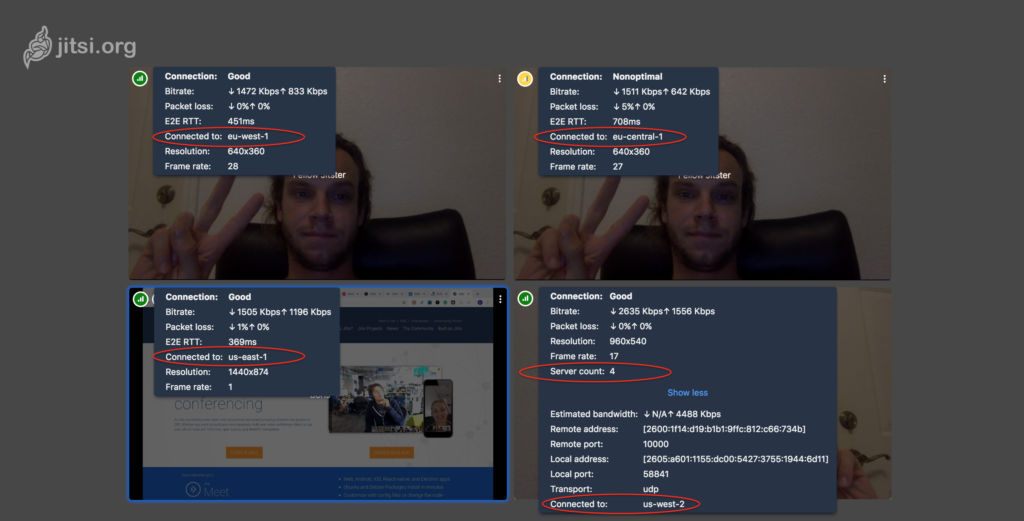 Jitsi Meet is an online open-source video-conferencing application that does not require an application, just a quick visit to the website. Chats can be public or private, hosting up to 75 participants, and meetings can be recorded and saved to Dropbox.
Try it here: https://jitsi.org/jitsi-meet
Remote HQ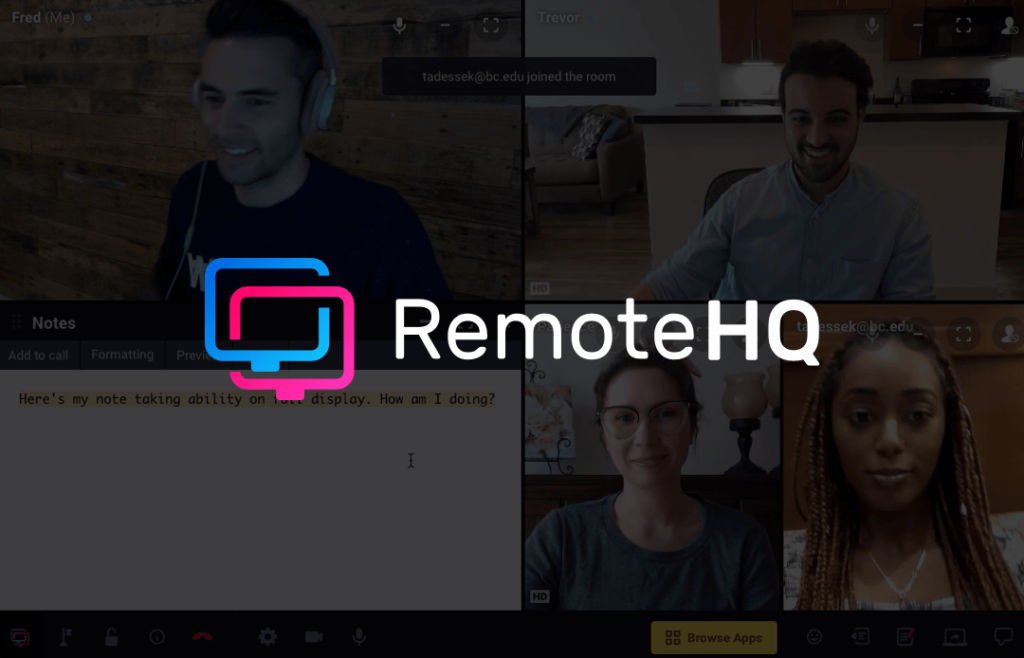 Remote HQ is as its name suggests: a remote headquarter, based online, for all your working needs. Apart from video conferencing, it also enables teams to share browsers, to create a digital workspace with applications you can access together, as well as a recording function that saves meetings in a shared folder.
Remote HQ is not free — it costs US$9.99 (S$14.30) a month for chatrooms that can hold up to 15 people, all of which get to enjoy the service's unique features. For the free version, each chatroom can only host up to five people with basic features.
Try it here: https://www.remotehq.com
Cisco Webex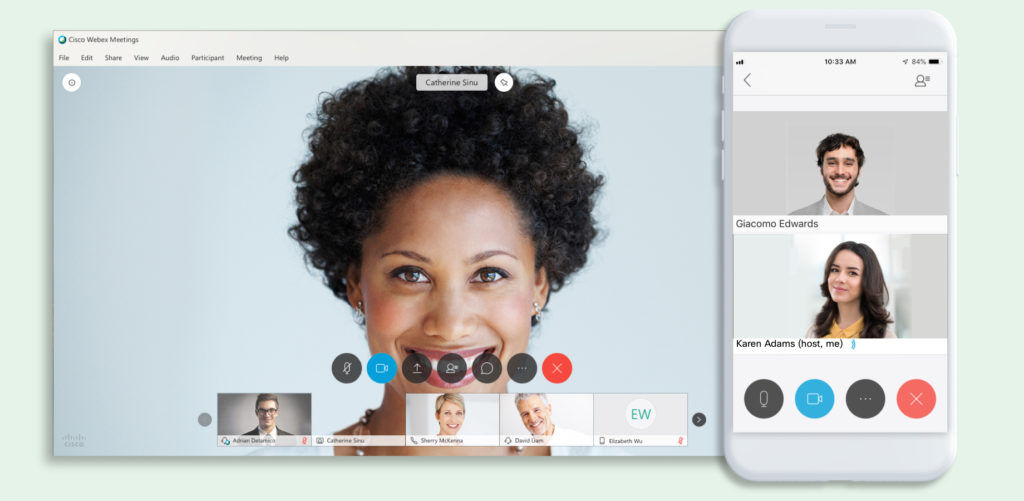 Cisco Webex is founded by the global security firm, Cisco, and has been around since the '90s. This does not mean its software and security is dated — the reality is anything but. While there are pricing tiers for the application that lets it be catered to specific industries such as education or healthcare, the free option is incredibly robust, allowing for 100 participants per meeting, unlimited call time and sessions every day
Try it here: https://www.webex.com
Jami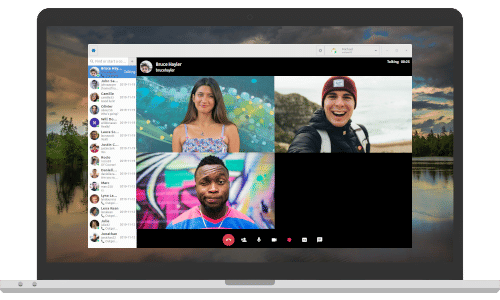 Jami is an audio/video call application that also enables messaging and screen sharing. Security is its DNA, so it is incredibly transparent about its encryption. Calls are unlimited, both for the number each day and the duration, though participant numbers may differ depending on the platform you're using to host Jami. It is entirely free and open-source as well.
Try it here: https://jami.net