If there is one dish that Malaysians can never say no to, it would be nasi lemak. Its ubiquitous flavours are something that many hold close to their hearts and you can have it any time of day. If you're travelling across the causeway for a good time, it'll do you some good to stop by at these best nasi lemak stalls in Malaysia's Kuala Lumpur (KL) and Petaling Jaya (PJ) for a hearty meal.
About nasi lemak, everyone's favourite all-day meal
Nasi lemak transcends racial boundaries in Malaysia. The Chinese version has its rice richer and oilier, while the Malay version is usually packed with aromatics like lemongrass, pandan and ginger. Nasi lemak cooked by the Chinese are typically served with curry; either chicken, pork or wild boar. But if you check out nasi lemak stalls operated by the Malays, expect robust and intense dishes like rendang, sambal goreng and spiced fried chicken. The Peranakans have also their own version, usually served with kangkung belachan and sambal shrimp.
A humble packet of nasi lemak can make your day complete. Malaysians from all walks of life would agree that nasi lemak is one food that represents our multicultural heritage and one that brings people together. If you've already checked off the overly commercialised renditions served at Madam Kwan's or Village Park, it's time to venture out to hidden gems scattered around KL for some of the best nasi lemak the city has to offer.
These stalls are favoured amongst the locals for being affordable, authentic, and tasty, making them some of the best places to bookmark if you're looking for good food in Klang Valley's KL or PJ neighbourhood. Here are the best nasi lemak places in KL and PJ to tick off your list.
(Hero and featured image credit: @nasilemaktanglin1948/Instagram & @jktfoodfighter1/Instagram)
10 best nasi lemak places in KL and PJ:
Jump To / Table of Contents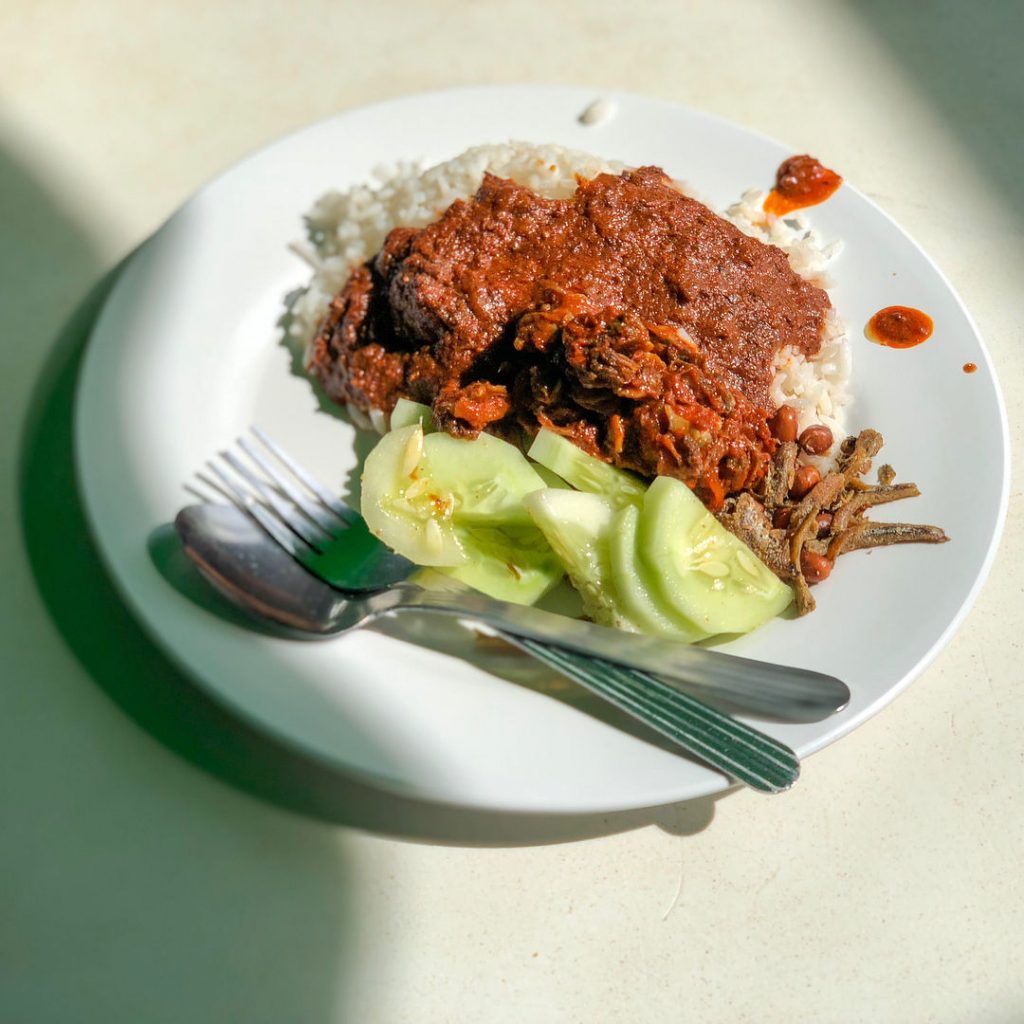 This place is possibly the most recognisable nasi lemak restaurant in KL with multiple branches across Klang Valley but head over to the original branch in Kampung Baru to experience the real deal. Nasi Lemak Antarabangsa serves amazing nasi lemak with a plethora of accompanying dishes to choose from. The sambal here is more of a sweet version, but you can make your plate spicier with the accompaniments like rendang, sambal sotong and more.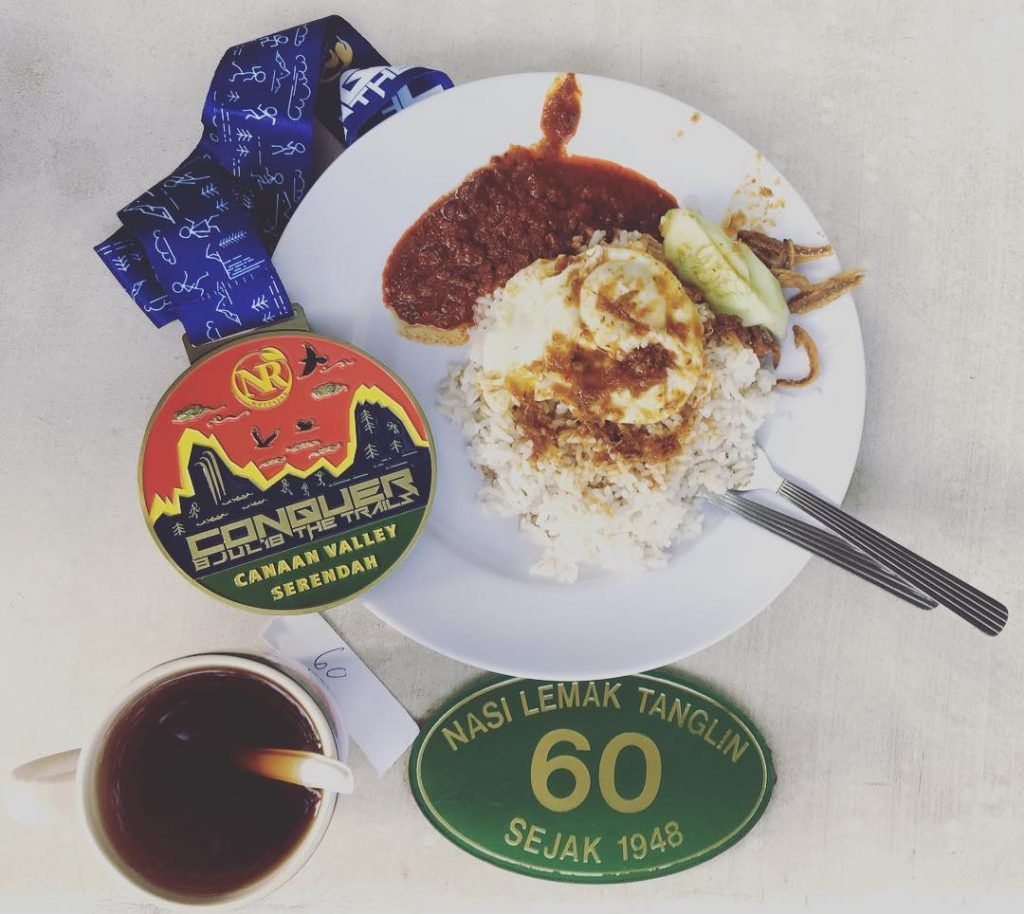 City folks flock to Nasi Lemak Tanglin on a daily basis so expect a long queue in front of its stall at Tanglin Food Centre. The place brings back memories for many loyal patrons, many of whom have been patronising the stall since 1948 when it was just a wooden shack in the same spot. Nasi Lemak Tanglin, now run by the second generation Zainal Abidin Hassan, sticks to its family recipe that hasn't changed for seven decades. The winning element in the dish is its sambal tumis – piquant and nicely balanced. Popular accompaniments include limpa berlada (spiced ox-spleen), sambal kerang (chillied cockles) and kuah hitam daging (dark beef sauce with sambal tumis). (Image: @jktfoodfighter)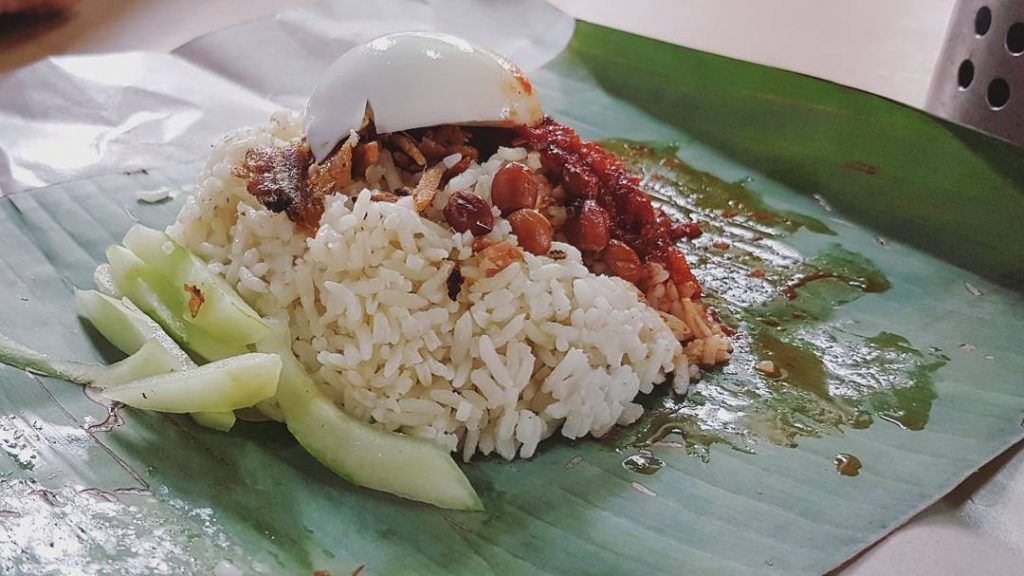 Founder Fadly Fuad started his business from a little stall at an LRT station to a full-fledge restaurant serving the humble nasi lemak bungkus. Each packet is wrapped in banana leaf for an extra waft of fragrance. The rice is rich with aromatics like pandan, lemongrass and ginger. The sambal, however, is pretty mild – so you can enjoy each spoonful without any issues. Top it up with its signature ayam sambal, sambal paru (beef lungs) and sambal kerang (cockles). (Image: Source)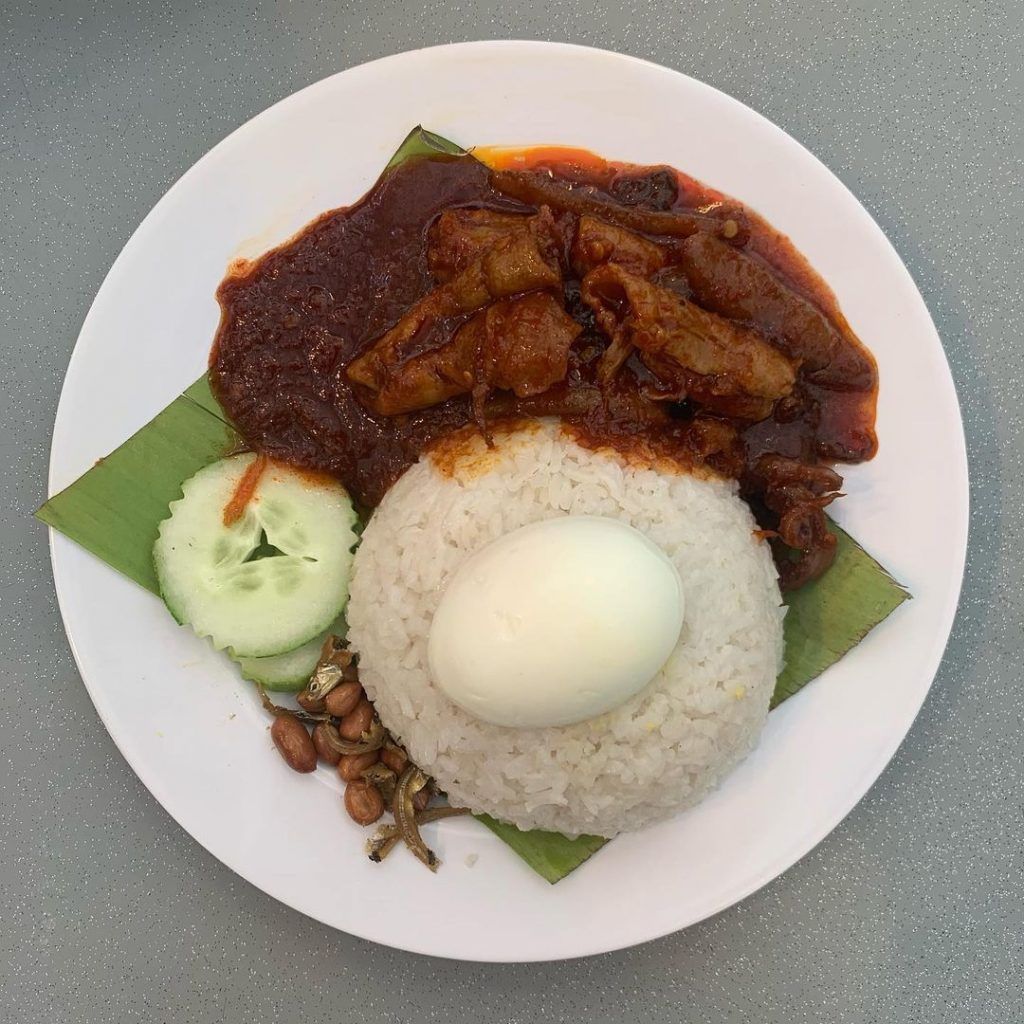 Nasi Lemak Saleha is a hidden gem in Ampang. Its owner Kak Saleha has been in the business for over 30 years – the restaurant has been at the same spot in Kampung Pandan since it started, with its second outpost in Sri Rampai. It is famous for its rendang chicken, as well as a mean sambal that goes perfectly well with its fluffy coconut rice. (Image: @nasilemaksaleha)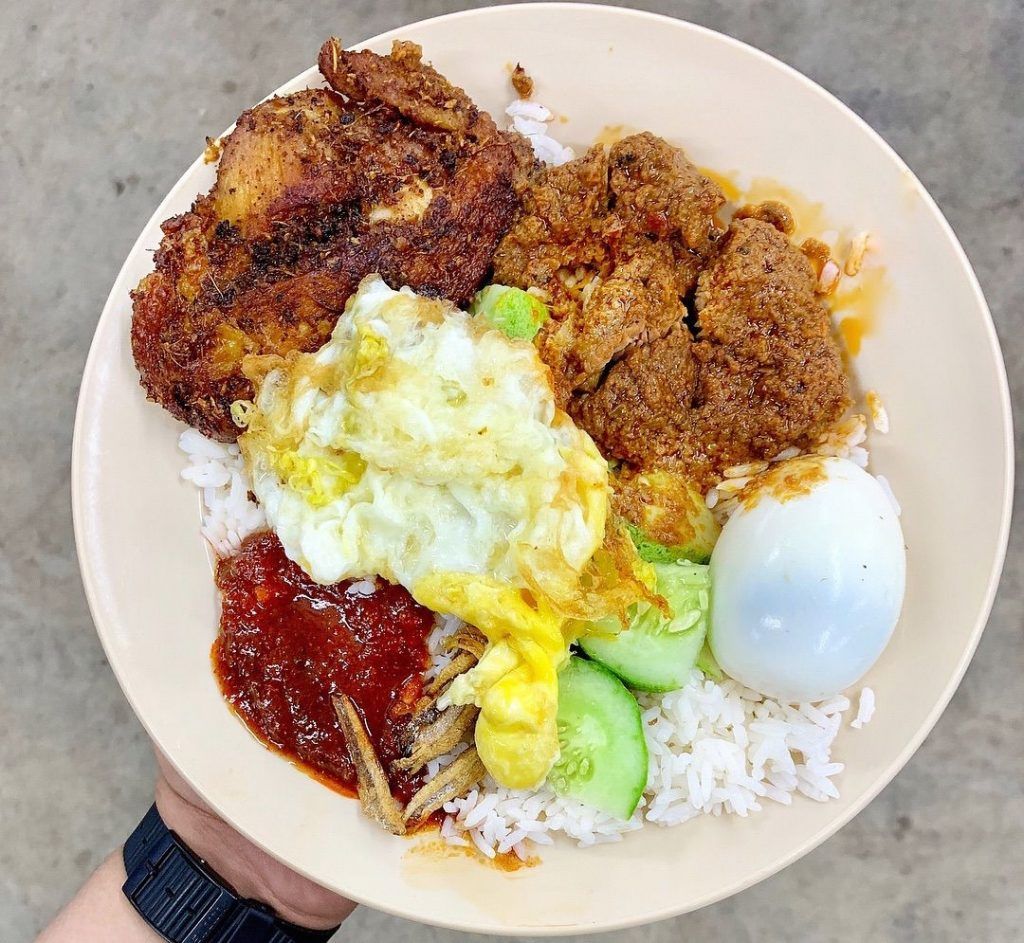 Nasi Lemak Wanjo has been around for decades as one of the most popular restaurants for nasi lemak in Kampung Baru. They are open from 7.00AM until 12.00AM, serving piping hot coconut rice with a variety of delicious dishes for breakfast, lunch and dinner. Top up your plate of nasi lemak with its sambal sotong, ayam goreng berempah as well as the paru goreng (spiced fried beef lungs). (Image: Source)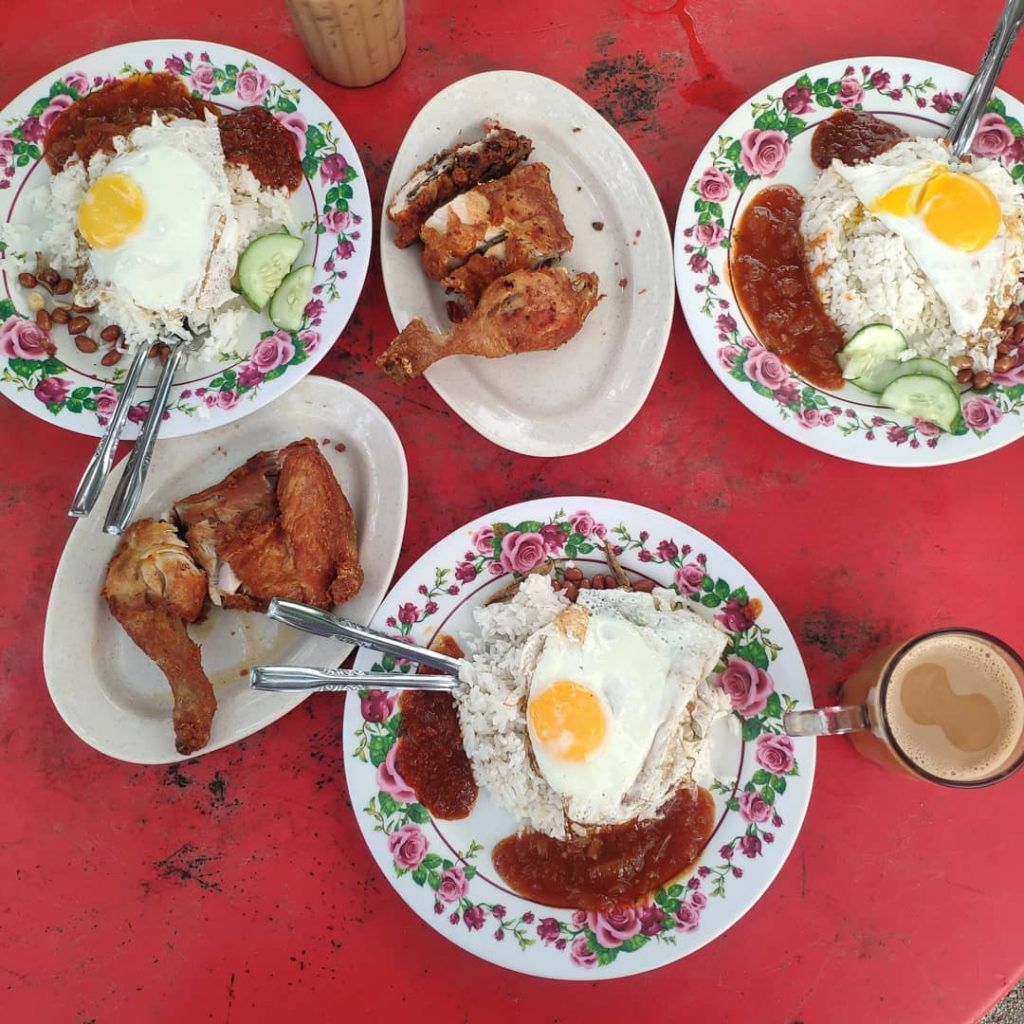 This nasi lemak place is a well-kept secret among folks living in and around Kepong. The nasi lemak itself is pretty decent – the regular condiments topped with fried egg – but what makes this a winning dish is its signature fried chicken. The crispy fried chicken is worth breaking your calorie count for – the perfect addition to your nasi lemak. (Image: Source)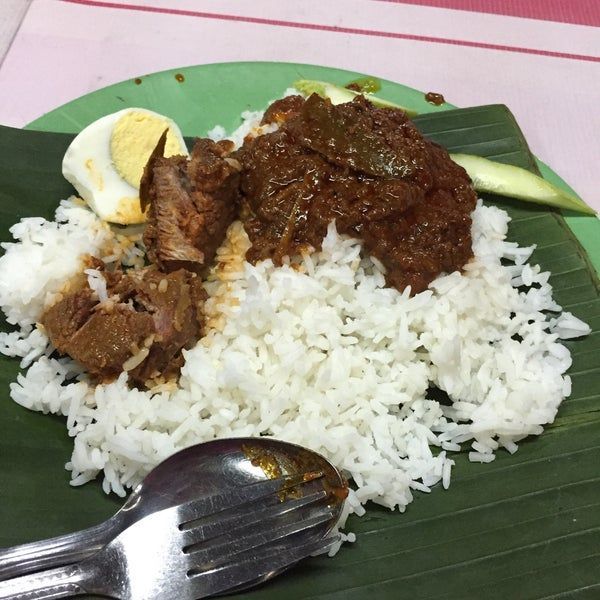 Nasi Lemak Ujang Corner has been around for decades and it is undeniably one of the best nasi lemak you can find in KL. Its nasi lemak sotong variation is a must-try as the sambal is cooked longer than usual, with a stronger umami flavour. This place serves nasi lemak kukus (steamed), resulting in fluffy and robustly scented rice best eaten together with a slew of accompaniments like sambal, rendang and curries. (Image: Source)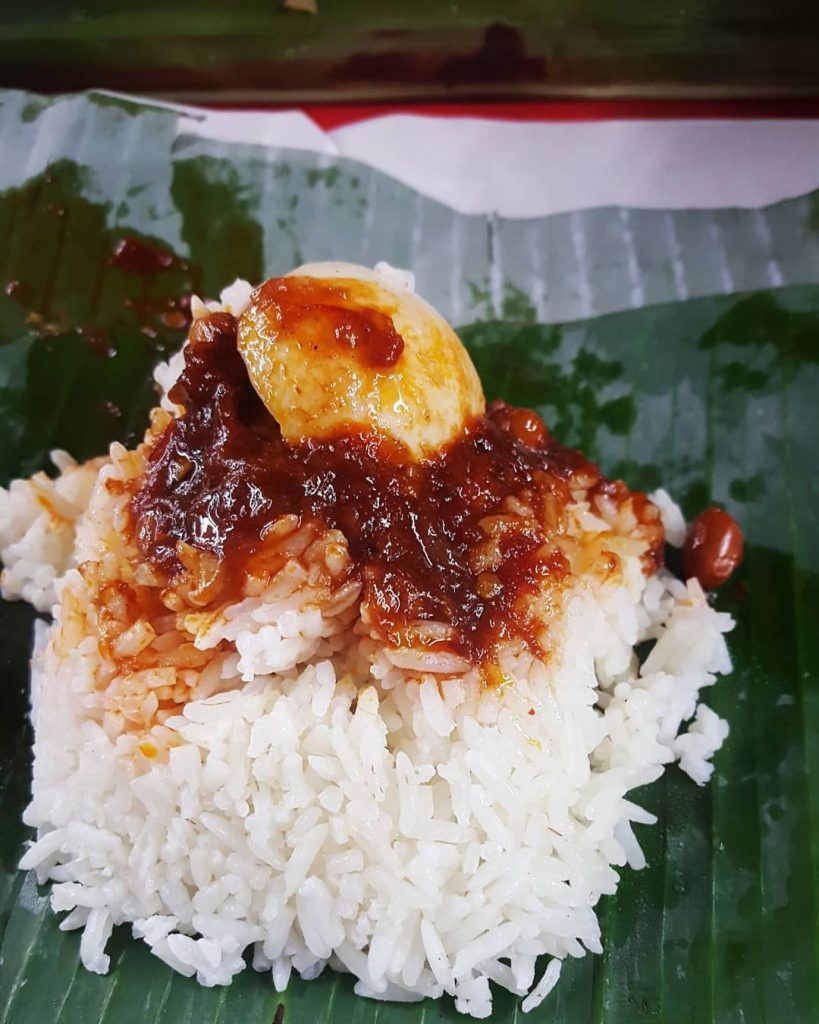 If you're looking for a place to bring visiting friends to, Nasi Lemak Medan Selera is where you need to go. There are two stalls – Nasi Lemak Panas Yati and Nasi Lemak Panas Suri – serving freshly wrapped nasi lemak bungkus that comes with hard-boiled egg, anchovies, peanuts and a delicious dollop of sambal. Yati serves a spicier rendition while Suri's version is slightly on the sweeter side. Another plus point is the 'muhibbah' atmosphere that is filled with live music and basking performances. (Image: Source)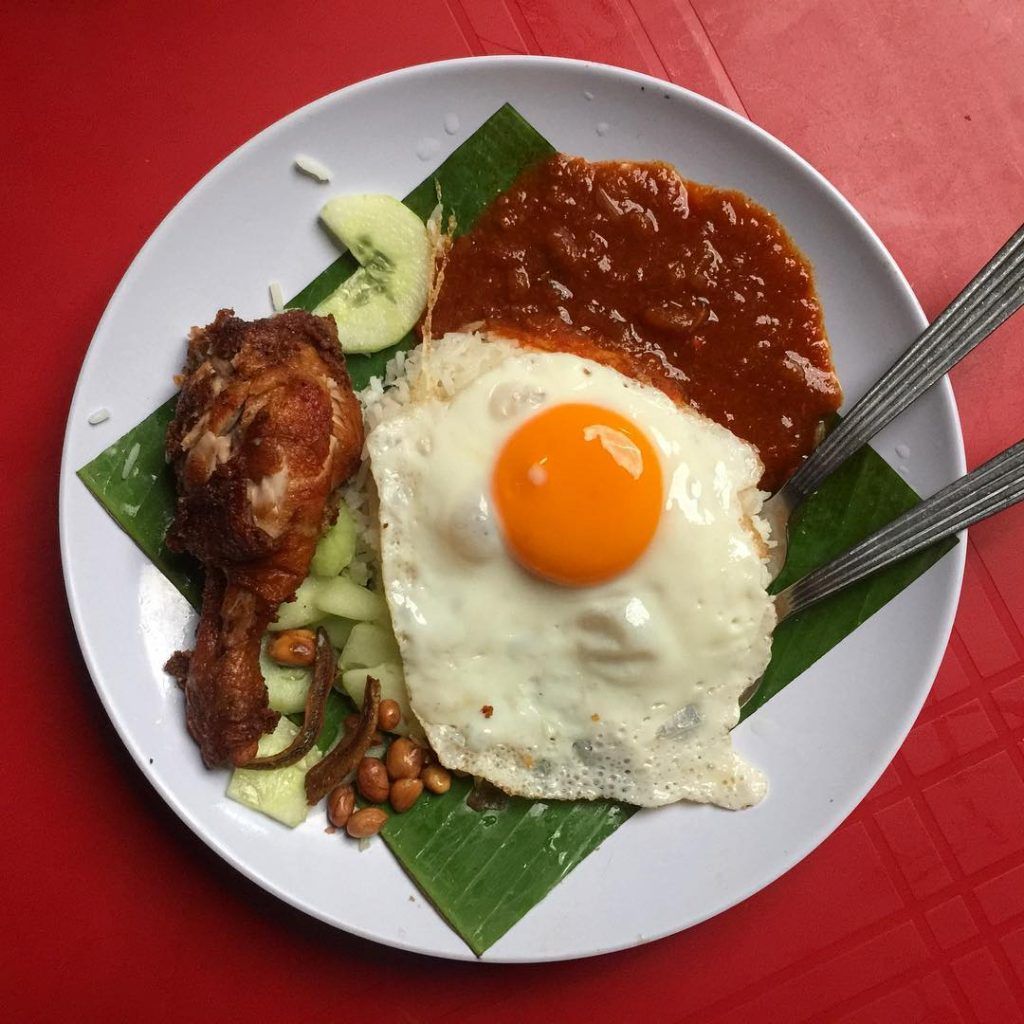 Nasi Lemak Bumbung is a popular go-to place for your late night cravings (the place opens until 4.00AM). Tucked in the back alley behind Maybank in Seapark, Nasi Lemak Bumbung offers a nice atmosphere unlike any other — consider this a hippy 'mamak' if you may. It is mandatory to have its nasi lemak and fried chicken, paired with the spicy and aromatic sambal that may be a tad bit too watered down depending on your preference. (Image: @hanlihoefer)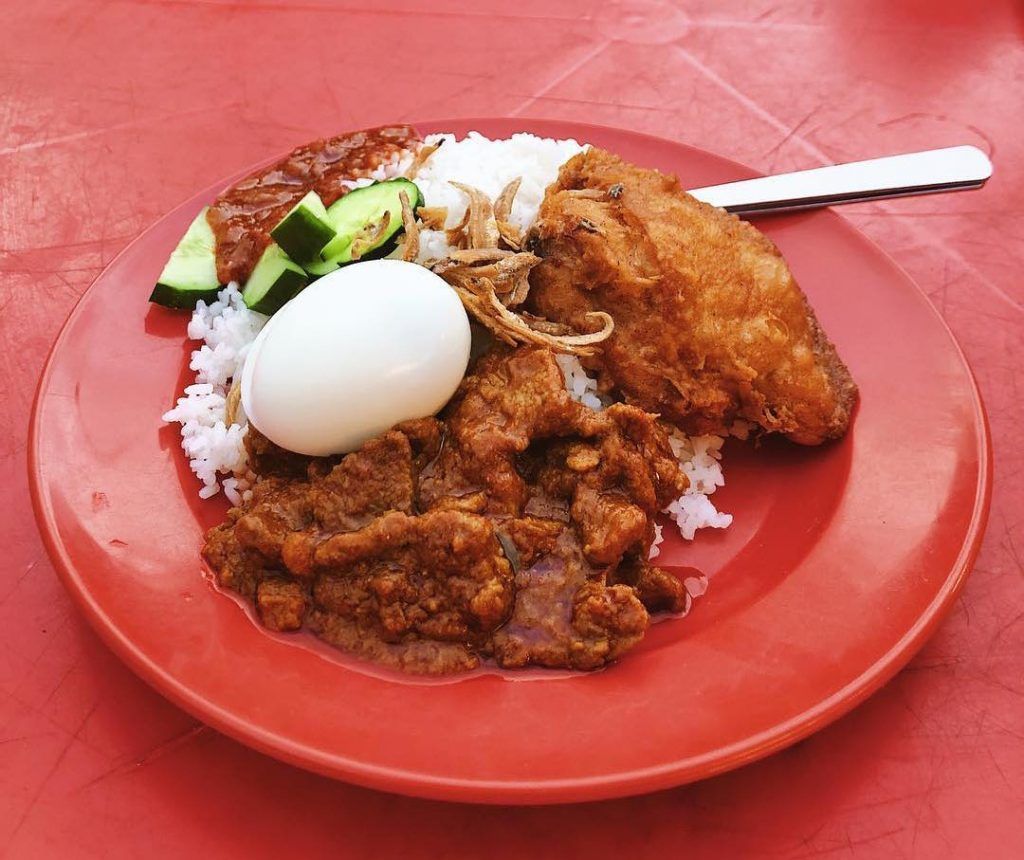 It is very difficult to find authentic Chinese-style nasi lemak these days. But you can always depend on Nasi Lemak Peel Road for a satisfying plate of fragrant coconut rice (and its accompanying condiments), slathered with sweet sambal and served with wild boar curry. It is a good option for those who have a lower tolerance for heat — the nasi lemak here is milder and less spicy compared to the Malay ones. (Image: Source)