Any visit to Tokyo wouldn't be complete without stopping by Shibuya.
An increasing number of tourists are heading to the hipster neighbourhood of Shimokitazawa, but Shibuya remains the biggest crowd pull for tourists in Tokyo. Yet, the neighbourhood is often glazed over by a visit to Starbucks to witness the Shibuya Crossing and the famed Hachiko Statue. With glowing neon lights and a continuous flow of people comparable to the streets of Times Square in New York, its easy to write off the locale and head to Harajuku next door.
We're here to show you that there's so much more to the area than its flashy signs and tourists hoards. Skip the crowd at Shibuya Crossing, we've put together an alternative list of what to eat, see and do in Tokyo's most iconic neighbourhood.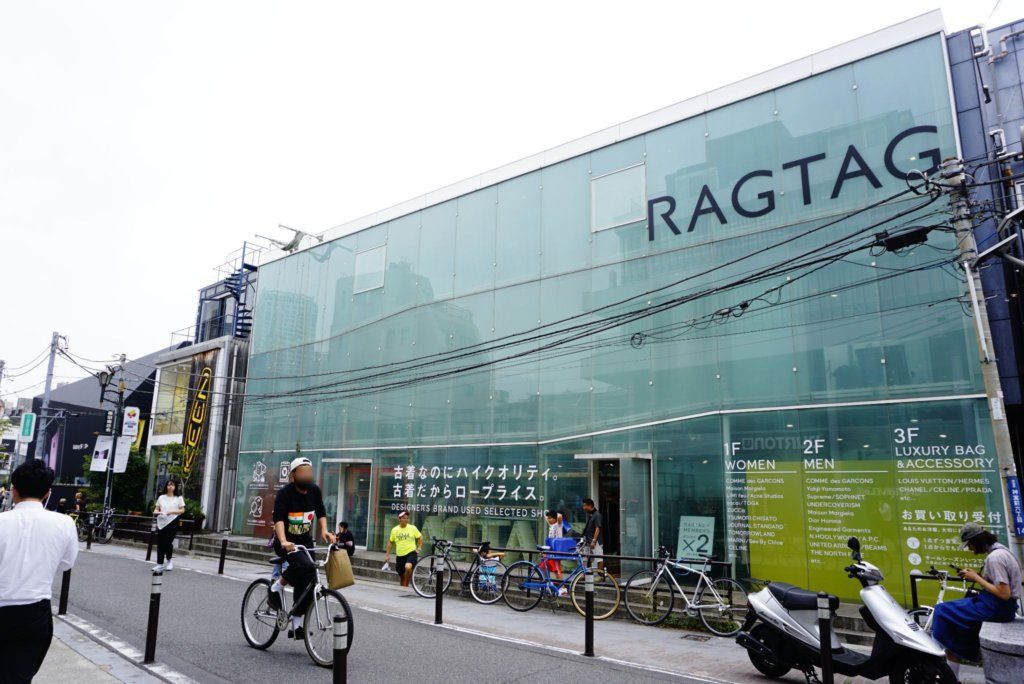 The masses walk the streets of Omotesando when they go shopping in the area, but we're not here to be one with the crowd. Unlike its name, Cat street is not brimming with actual cats, unless they are talking about the "cool cats" in Tokyo. The 800-metre street is lined with incredible finds, and hipsters love hanging around this area for the best buys. To experience what Japanese vintage shopping is like, we recommend paying a visit to Ragtag, a three-storey building along the street that specialises in curating second-hand designer clothing for men and women. Here, find pieces ranging from higher-end brands like 3.1 Philip Lim and Hermes to streetwear brands such as Comme des Garcons and A Bathing Ape.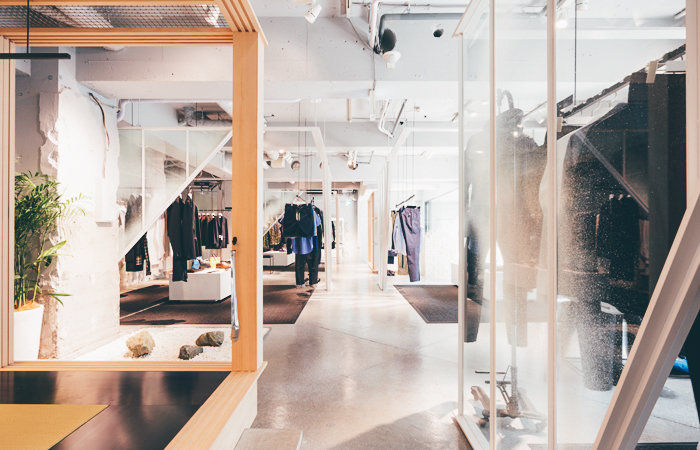 We love supporting local designers — there is just something so personal and unique about local designs that make the shopping experience extra special. We stopped by Studious Jinnan, a brick-and-mortar shop that stocks curated Japanese-only products. This particular store is home to menswear, with leading Japanese brands like N.Hoolywood and White Mountaineering. Make sure to stop by the Tokyo Souvenir section for interesting Tokyo-related goodies to remember your trip by.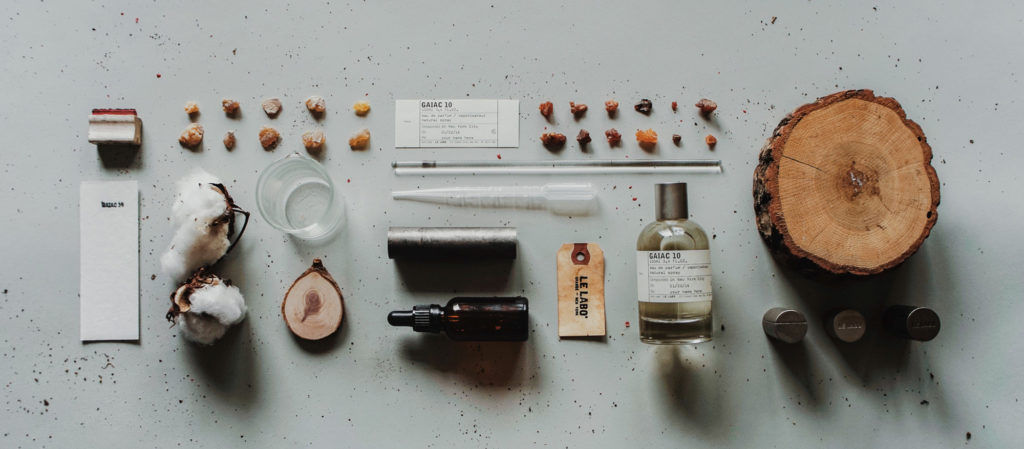 Le Labo is no unfamiliar name. The cult-favourite brand is home to beautiful, well-loved scents like Santal 33, but is most known for introducing the concept of city-exclusive perfumes. These city-exclusives are only available to the world in September, so for the rest of the year you'd have to stop by the actual cities to get them. Tokyo inspired the Gaiac 10, a musky incense-like fragrance that includes top-notes of dashi and ginko trees, and base notes of genmaicha.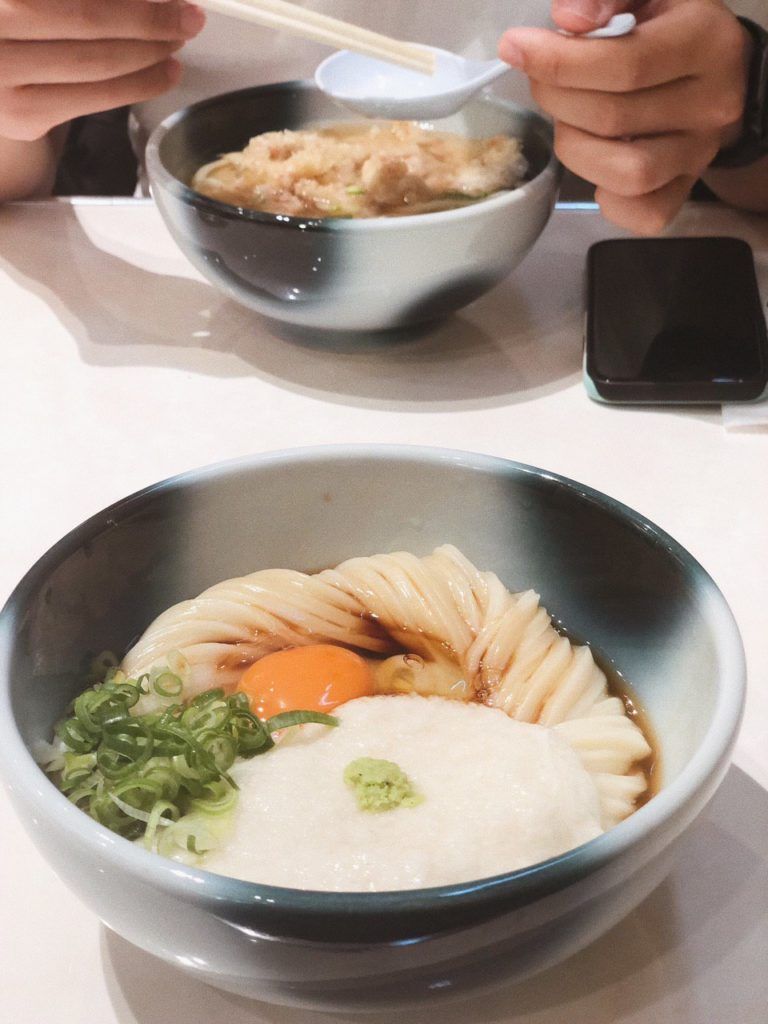 If anyone has to ask what our favourite udon in Tokyo was, it would definitely the bowl from Men Chirashi. Listen, your carb-curbing diet has to be left at the door, because the freshly rolled, cut and cooked noodles are so good, you'll be coming back for more. They don't get too many foreigners here, but we were still handed a simplified English menu and given tons of amazing, friendly service. For a true taste of Japanese flavour, get the Kamatama-yama, a bowl of warm, wheaty noodles topped with a fresh raw egg and a generous serving of grated yam. If that seems like too much of an acquired taste, they serve regular udon favourites like Tempura Udon as well.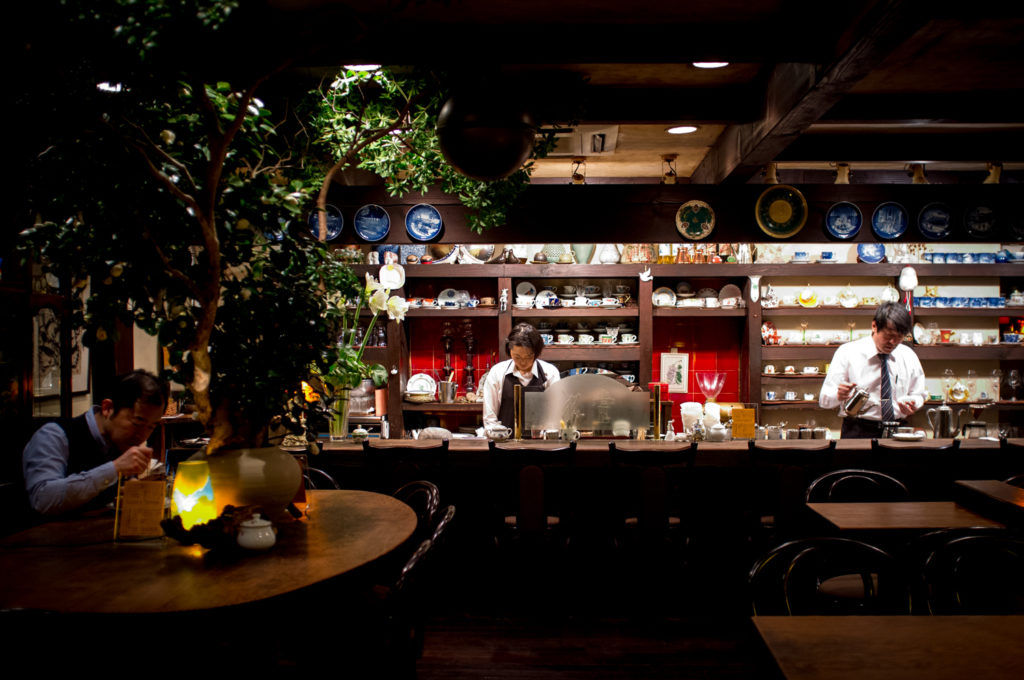 Before Starbucks became a worldwide phenomenon and coffee-centric cafes became the norm, Japan was home to many a kissaten. A kissaten is an old-school, Japanese-style tearoom that is also a coffee shop, serving sweets, tea and coffee as well as light refreshments. Right in the heart of Shibuya is Chatei Hatou, a truly nostalgic kissaten. As soon as you step in, you're greeted by a dark, comforting space, and every breath you take is thick with the aroma of roasted coffee beans. Prices are a little higher than your regular cafe, but the smooth pour-overs and retro-ambience make it worth a visit.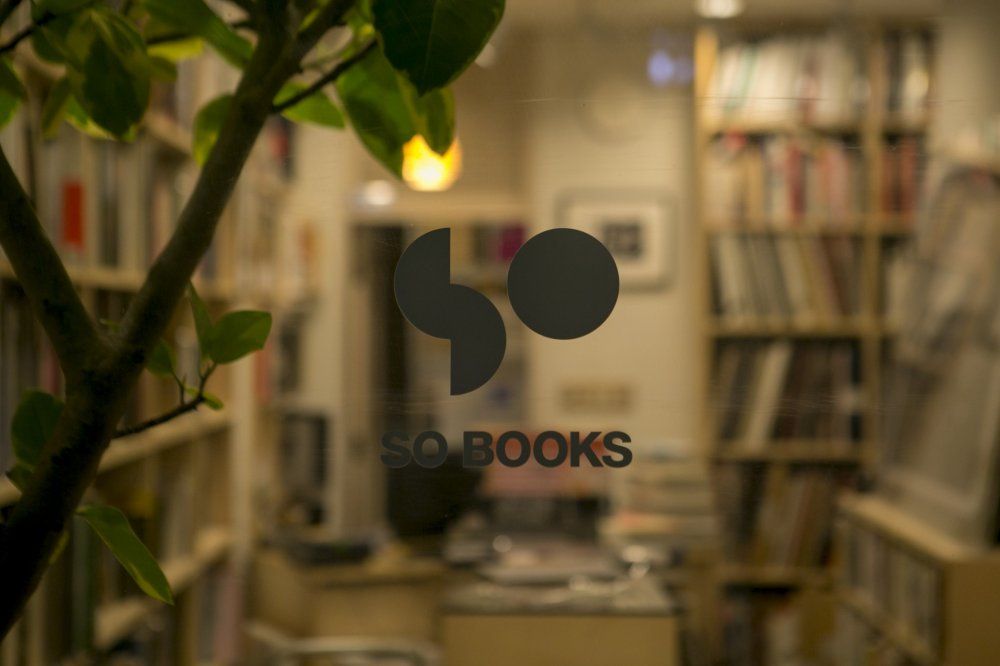 Rare book hunting usually happens in Jinbocho, a district in Tokyo known for its antiquarian booksellers. If you're in the Shibuya area looking to unearth some treasures, stop by So Books, located in the quiet streets of Yoyogi Hachiman. Although the store is a favourite amongst photography enthusiasts for its wide range of photography books, it also stocks an eclectic assortment of modern art, fashion, design, and architecture books as well.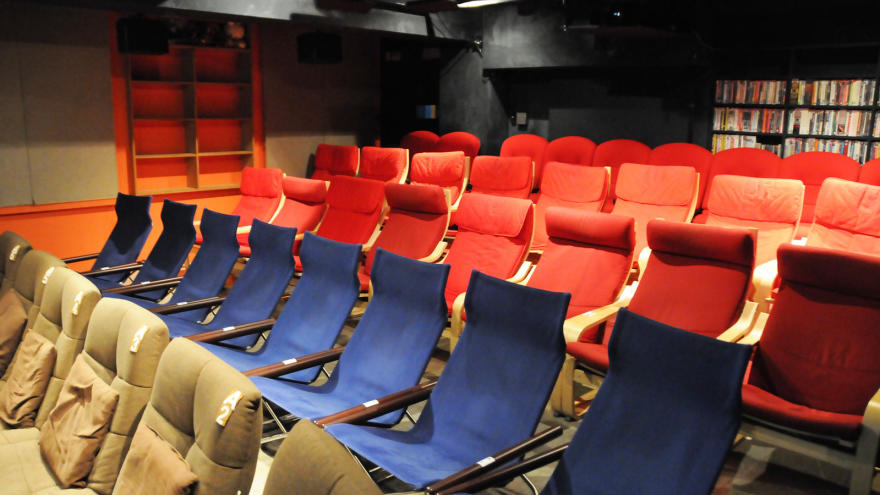 There's so much to do in Shibuya, but those who don't mind spending time resting their feet in a cinema can catch some underground, indie films at Uplink Cinema. Locals and expats love to frequent this hidden gem, as they feature some of the most interesting documentaries and short films from Japnese and overseas directors. The cinema also has a café and a second-floor bookstore, complete with shelves dedicated to design, art and film.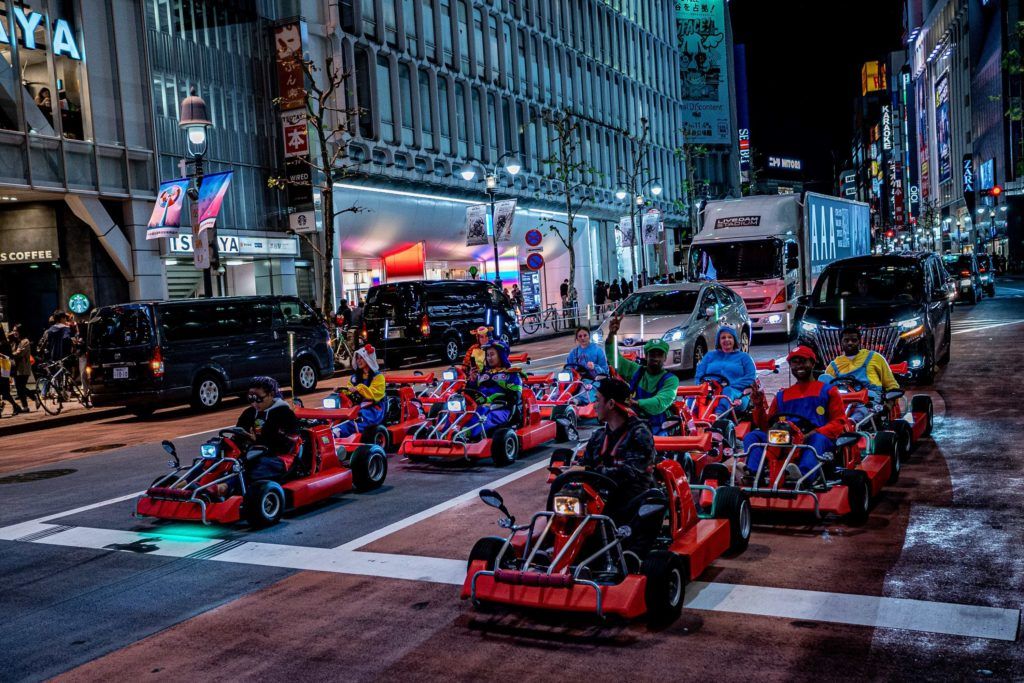 We know we told you to skip Shibuya Crossing, but who can resist being part of the crowd on a go-kart? Here, dress up as your favourite Mario Kart character and enjoy the sights of the city in a completely different way. These Go-Kart courses take you anywhere from Asakusa and Roppongi to Shibuya and Ueno. For Singaporeans, make sure to apply for your International Driving Permit in Singapore. Online applications can be done here.