If you've been hankering for a trip to Bangkok or Koh Samui, here's some good news: Singaporeans can now travel to Thailand with a Special Tourist Visa, available from now till 30 September 2021.
According to the Royal Thai Embassy in Singapore, application for the country's Special Tourist Visa (STV) is now open to Singapore citizens and Permanent Residents. The biggest catch? Applicants must stay in Thailand for at least 90 days.
Apart from having to vacation in Thailand for three months straight, each applicant's eligibility for the visa will also be subjected to a revision every 15 days by Thailand's Ministry of Public Health and they will be banned from any kind of employment during their stay.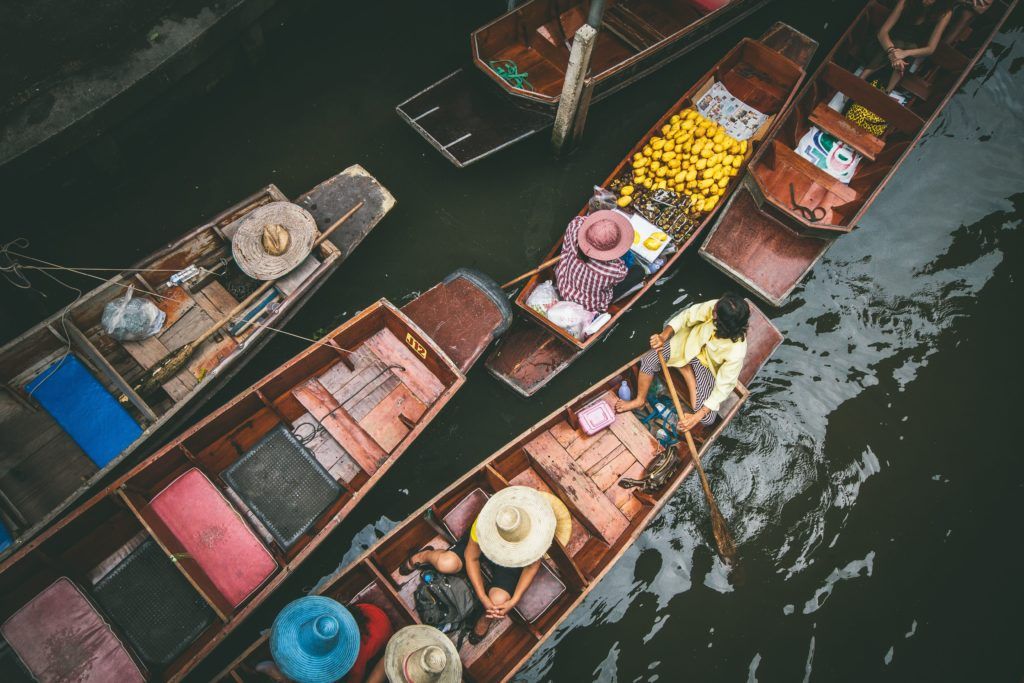 More criteria to meet
So you've decided to take three months off to relax in the midst of countless Thai massages and bowls after bowls of Tom Yum Goong — but are you eligible to apply? Here are the conditions you have to meet before you click the button:
Applicants have to submit a statement from a local or Thai bank, proving that they have a deposit of at least 500,000 baht (about S$21,680) in their account for six consecutive months before the date of visa application, or
Submit a certificate of ownership of property in Thailand, or
Show the contract of the accommodation that they have bought or rented in Thailand, with at least 25 percent paid, as proof of accommodation. Guests who decide to reside in a hotel will have to submit a payment confirmation from the hotel management with details of the their identification number.
That's not all. Other conditions include:
Applicants have to own a passport with more than 12 months of validity from the entry date into Thailand.
Applicants will need to purchase Thai medical insurance covering hospitalisation, accidents and emergencies for the entire period of their stay. This includes coverage of at least 40,000 baht (about S$1,734) for outpatient treatment and at least 400,000 baht (about S$17,340) for inpatient treatment.
They will also have to show confirmation of payment for the 14-day quarantine at a designated hotel or hospital. Application for the STV has to come with a separate application for a Certificate of Entry with the Thai Embassy, which comes with conditions such as a ticket with Singapore Airlines. Additional requirements for this certificate include a copy of health insurance that covering all expenditures of medical treatment (including Covid-19) for the entire period of stay Thailand that amounts to at least 100,000 USD (about S$135,745).
For more information, head to the Royal Thai Embassy website here.
(Hero and featured image credit: Andrew Ly on Unsplash)