Singapore is currently discussing the possibility of an air bubble with Australia, which will allow residents of both countries to travel between each other without the need for quarantine.
According to Singapore's Ministry of Foreign Affairs (MFA), the two countries are also in talks on the mutual recognition of vaccination certificates, and resuming travel with the priority for students and business travellers.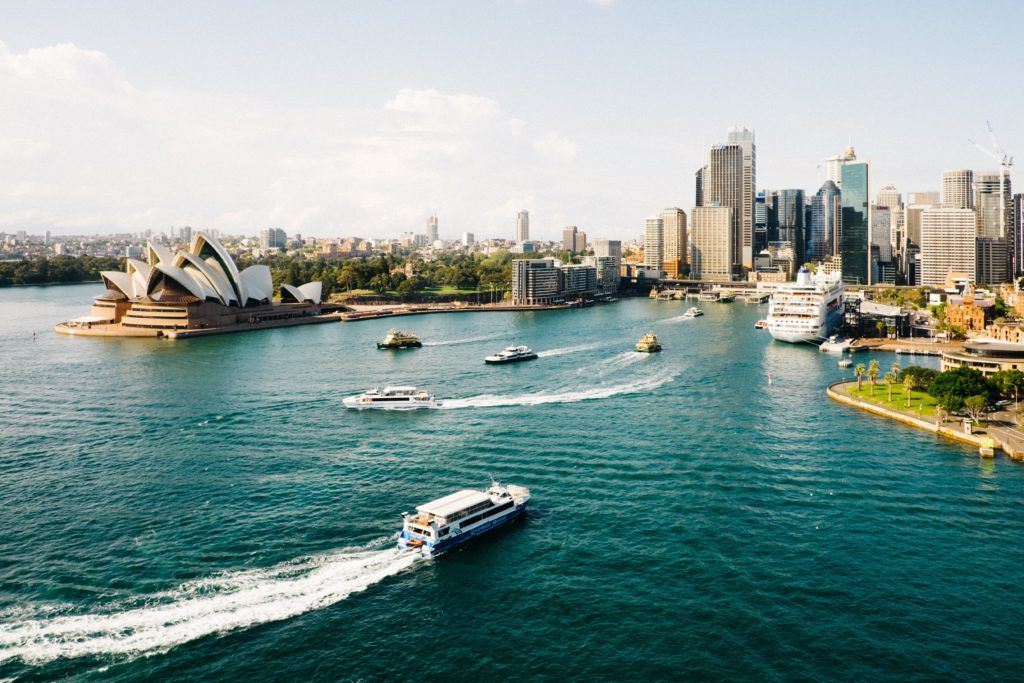 "We are not in discussion on the concept of a quarantine centre or vaccination hub," said MFA, in response to media queries following a report in The Sydney Morning Herald that mentioned that the Australian government was working on a plan to establish Singapore as a quarantine gateway, holiday destination and potential vaccination hub for returning Australians, international students and business travellers.
Australia is a key partner of Singapore in the region.
MFA
This is not Australia's first travel bubble — they currently have a one-way agreement with New Zealand, allowing New Zealanders to visit without quarantine. This scheme, however, has been suspended a number of times in response to coronavirus outbreaks.
Singapore also has one bilateral travel bubble in place with Hong Kong, but commencement has yet to take place due to the resurgence of cases in Hong Kong.
Apart from Hong Kong, Singapore has already opened its borders unilaterally to travellers from countries and territories that have proven to have control over the virus, such as New Zealand and China.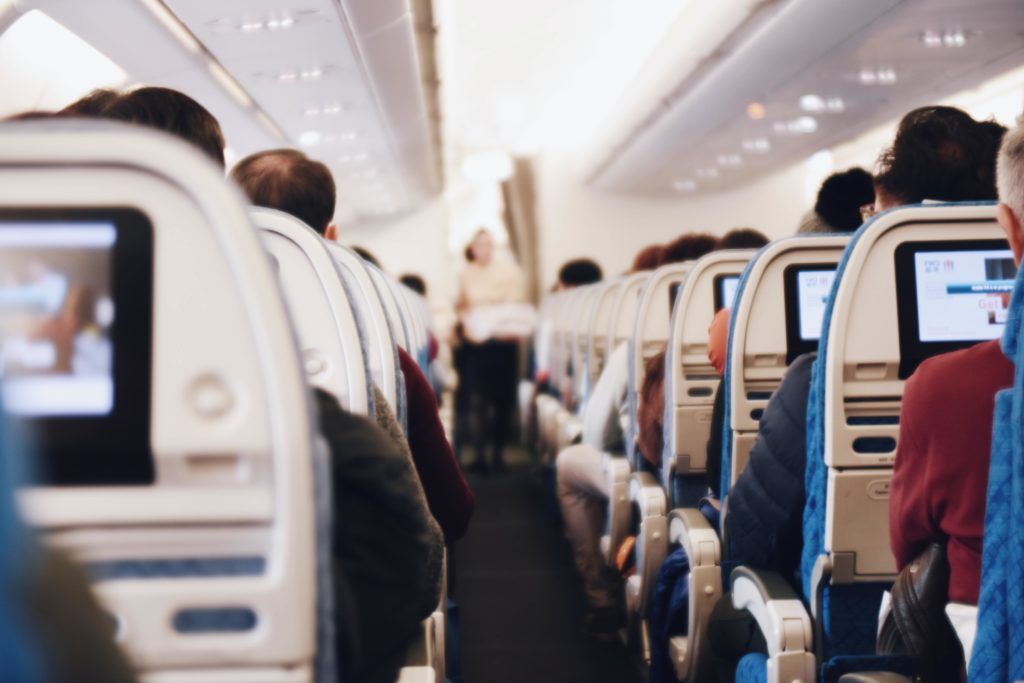 Transport Minister Ong Ye Kung has said that bilateral travel bubbles might become a reality in the second half of the year other places that have low to moderate infection rates, as Singapore continues to explore ways to open up its borders and revive air travel.
In an interview with Money FM 89.3, Mr Ong recognised that quarantine measures and stay-home notices are some of the biggest deterrents that will kill travel. "Nobody is going to come to Singapore and stay for 14 days," he told radio DJ Elliott Danker.
He also mentioned that while vaccinations are transforming the travel sector once again, it has to work in conjunction with other measures such as testing, movement restrictions and identifying countries that are "safe" and have successfully controlled the virus.
Opening a travel corridor requires reciprocity, and "unfortunately, we are the only safe place in the world that is opening up to others like that," Mr Ong continued.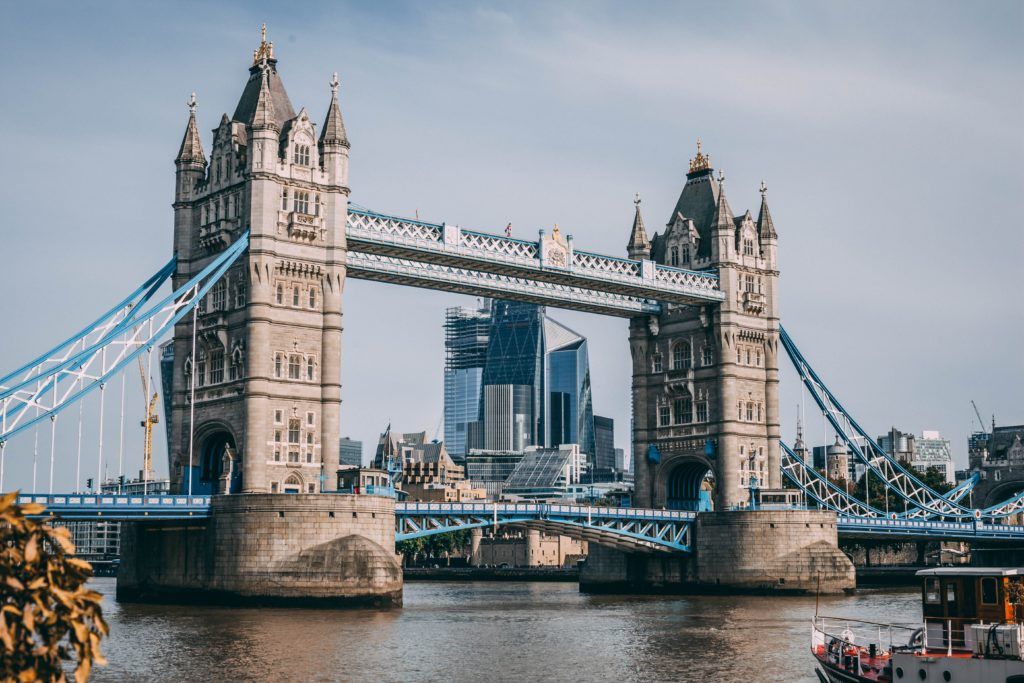 Mr Alexandre de Juniac, Director General and CEO of the International Air Transport Association (Iata) said Iata is already working with various states to design and plan protocols and road maps for the reopening of borders.
Among these protocols is the Iata Travel Pass, a mobile health verification app that electronically captures a traveller's vaccination history and COVID-19 test results for cross-border safety checks. Singapore Airlines is also the first airline to announce that it will begin testing the Iata Travel Pass on passengers flying from Singapore to London from 15 to 28 March.
.