While Sydney may be the favourite child in the Australian family, holiday-makers who love to dine are drawn to beautiful Melbourne instead, because every corner of every street in the city offers hidden gastronomic gem for locals and visitors to discover.
Melbourne is also a favourite for foodies because of how prompt its dining scene responds to global food and beverage trends. Though eco-friendly dining was almost unheard of a decade ago, save for a couple of environmentally conscious chefs, the sustainable food movement now dominates the world stage, a staggering number of Melbourne-based restaurants have risen to incorporate this farm-to-table concept in order to cater to locavores.
Melbourne restaurants have a plethora of native ingredients right at their doorstep — from unique produce like wattleseed and quandong to gamey meats like emu and wallaby — and this accommodates the farm-to-fork concept effortlessly into any menu. If you want to get on board, we've gathered five locavore-friendly Melbourne restaurants for you to get a taste of what means to be truly Australian.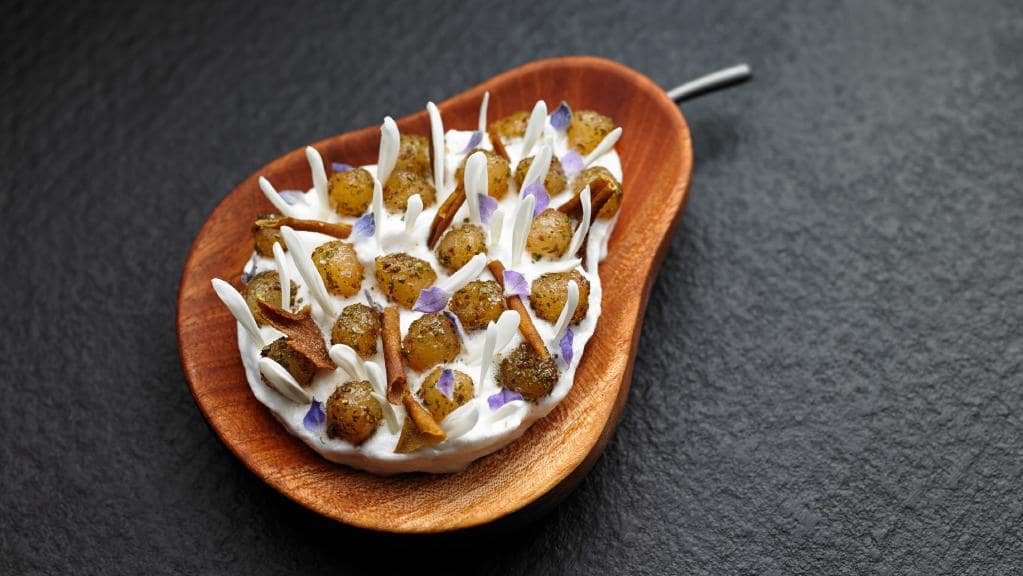 The brainchild of New Zealander chef Ben Shewry, Attica, has been hailed as one of Australia's finest restaurant by diners and critics alike. Each three-hour meal is a touch pricey, coming in at AUD295, but for intriguing eats and comfortable table service, it is worth every penny spent. Fine-dining may applaud foie-gras and caviar, but over at Attica, Australia's finest produce is placed centre stage. Expect to find uniquely Australian ingredients like bunya nuts, murnong and marron. A signature is the Black Ant Lamington, which may seem slightly terrifying, but the spicy kick from the black ants prove to be the perfect combination with its rainforest lychee and pepperberry milk sorbet.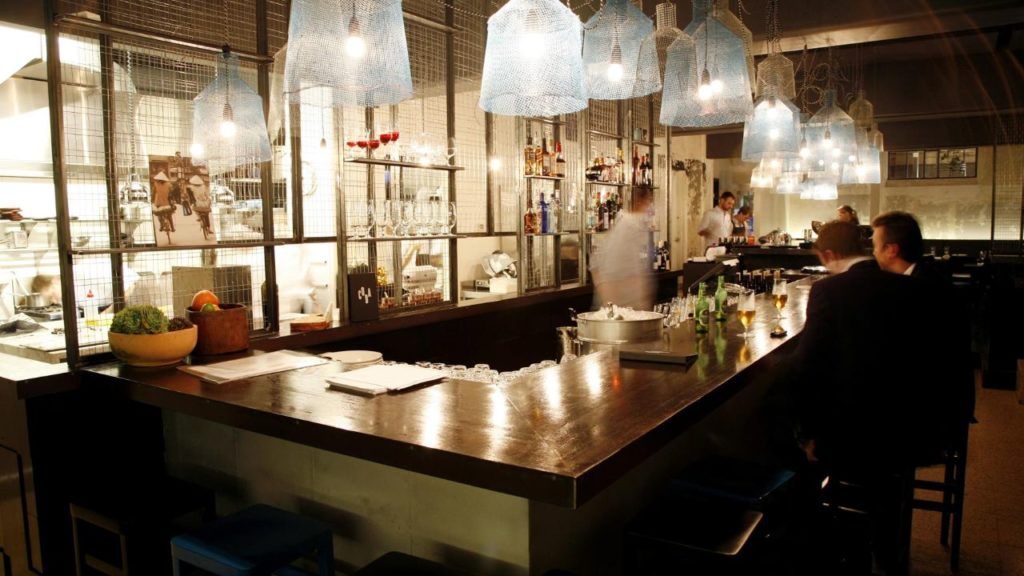 Melbourne is home to residents from 200 countries and territories, and the pockets of ethnic communities in the city make for delicious yet innovative dishes. Coda, a fusion restaurant in city centre pays homage to Southeast Asian techniques and flavours while using local Australian produce. Diners here are reminded of a hearty home-cooked meal, complete with generous servings and a cosy, relaxed atmosphere. Don't miss their Southern Thai beef cheek green curry and their smooth pear and sorrel bombe alaska with caramelised puffed rice. Bookings are highly recommended for this popular spot, but guests without reservations can enjoy the full menu at their bar.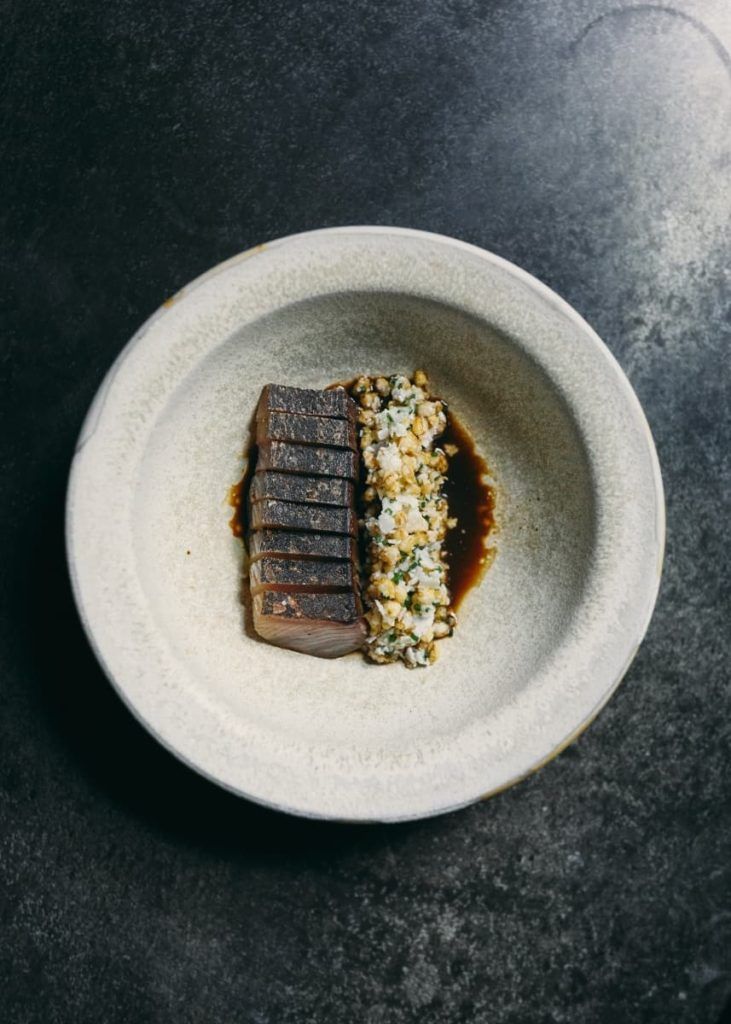 A visit to the Down Under would not be complete without some seafood, and Iki Jime is the place for the freshest seafood around. The name stems from the Japanese term that promotes the humane slaughtering of fish to maintain the best quality of fish meat. Diners will find an abundance of local ocean produce here, from sweet Moonlight Flat oysters with lemon myrtle to juicy barramundi with lemon and caper butter.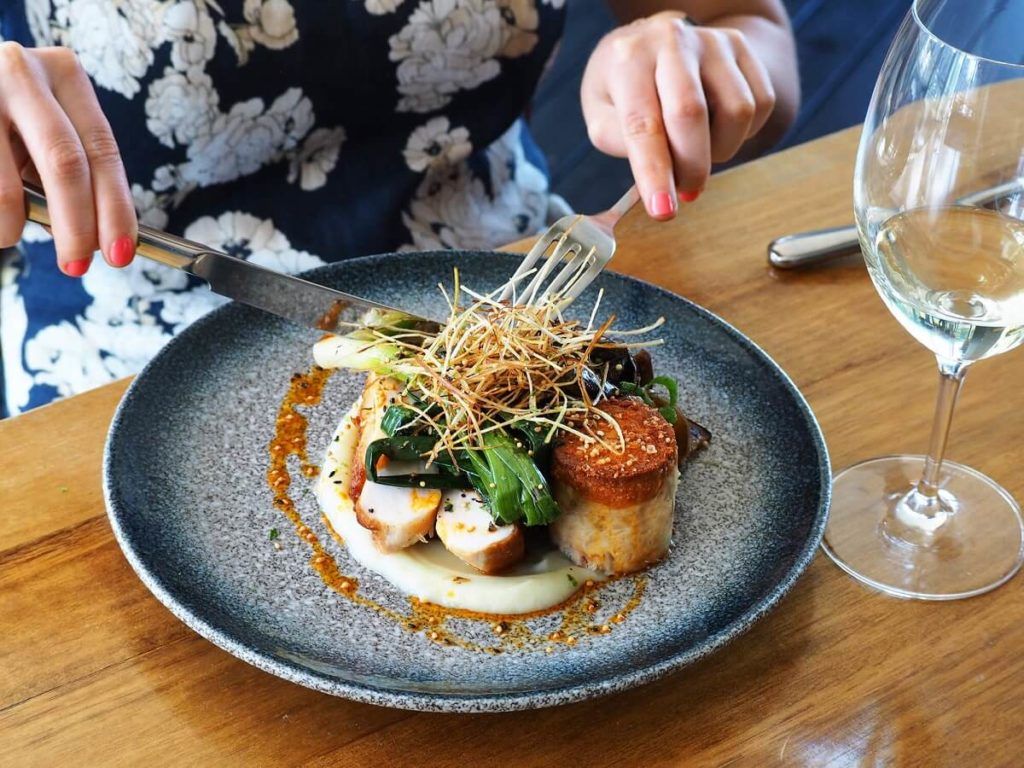 For the stunning views, Taxi Kitchen is your best bet. The restaurant champions a remarkable Melbourne skyline, and a menu dedicated to local and sustainably sourced food. The restaurant's farm-to-table approach is Executive Chef Tony Twitchett's way of ensuring fresh produce while supporting local businesses and reducing food miles. Guests who are unable to decide from their exciting menu of contemporary Australian fare can choose the restaurant's six-course tasting menu for a glimpse into what the season's latest offers are.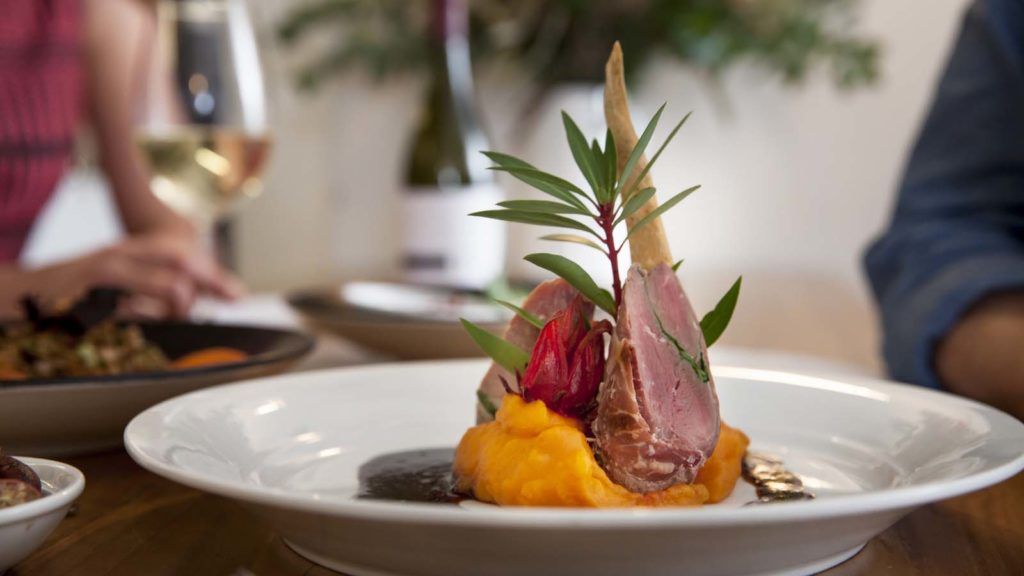 The mission behind Charcoal Lane is a heartwarming one: it is a social enterprise restaurant that provides mentorship and guidance to young aboriginal Australians looking for a chance to start anew. Executive Chef Greg Hampton has designed a hearty menu that features an incredible array of local ingredients to create contemporary native Australian cuisine. Interesting bites here include the macadamia and wattleseed crusted wallaby and the roasted emu fillet with quandong and witlof.