When thinking of a place to go for a quick tropical vacation near Singapore, Thailand is a destination that immediately springs to mind. Vibrant local markets for shopping and mouthwatering street food? Bustling Bangkok is the place to be. A base for you to explore surrounding verdant islands? Krabi is less than two hours away. Beautiful white sand beaches and limestone karst landscapes to marvel at? Phuket has got you covered.
And while the latter may feature some of the most beautiful panoramic views, its crowded beaches and tourist trap-filled streets might just take away its novelty factor. We mean, who wants to take an Instagram photo with a hundred other camera-toting travellers in the background?
However, the Land of Smiles has more cities just waiting to be discovered, which are just as beautiful but may not be the first few destinations on every visitor's itinerary. From an ancient capital with some of the most majestic religious art and architecture to a group of islands that boasts shimmering emerald waters perfect for diving, here are 5 lesser-known, off-the-beaten-track destinations that you might want to book tickets to the next time you're planning a vacation to Thailand.
1
Mae Hong Son
A mountainous province in the north west of Thailand, Mae Hong Son features strong Burmese influences originating from the Shan state of Myanmar. This off-the-beaten-path destination is hemmed in on all sides by high mountain ranges and boasts more than 80 percent of virgin forests — offering opportunities to interact with hill tribes and explore the untouched beauty of the province like never before.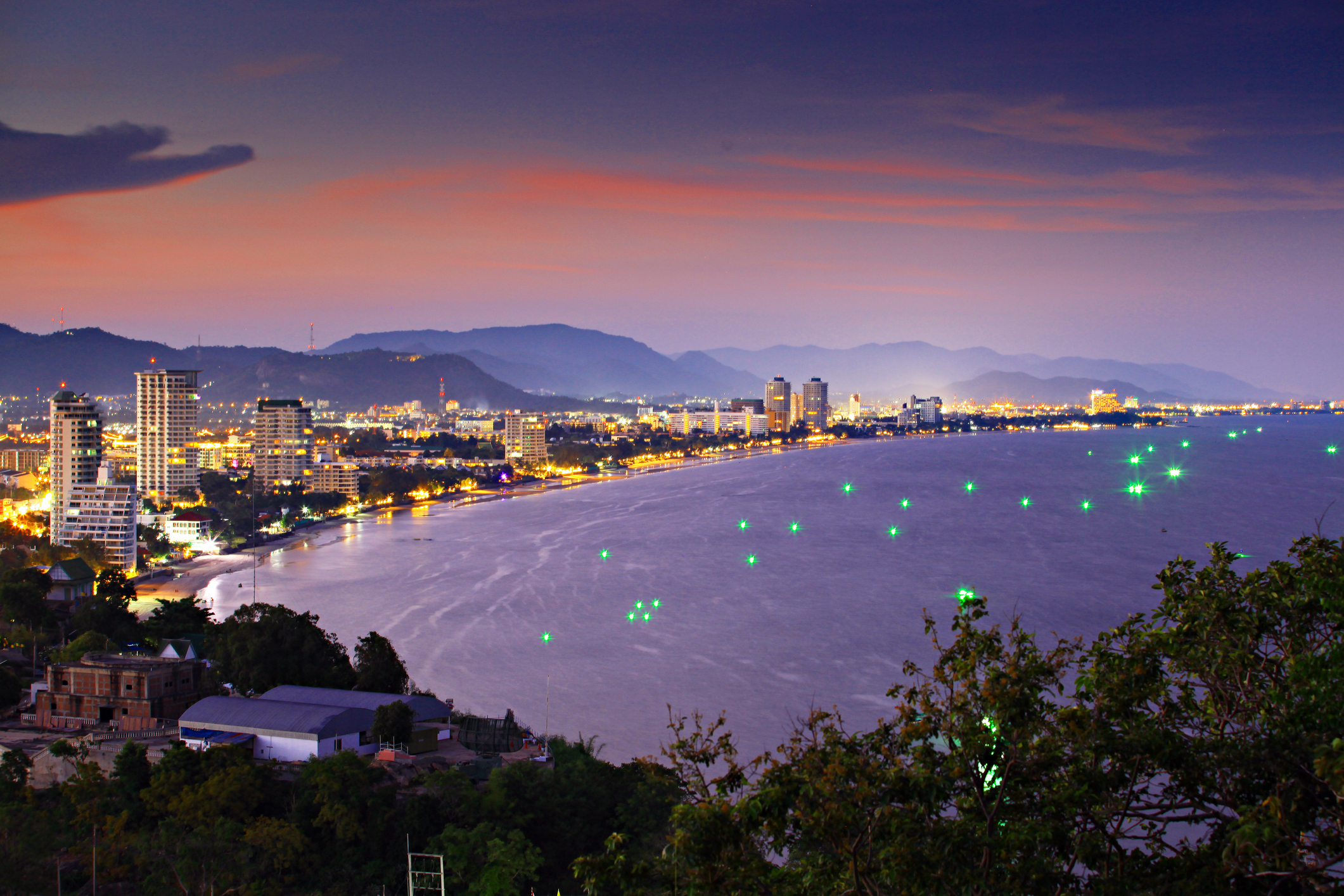 2
Hua Hin
Hua Hin is Thailand's original beach resort, with aristocratic roots that go back to the 1920s when Rama VI (King Vajiravudh) and Rama VII (King Prajadhipok) built summer residences to escape Bangkok's climate. Now, it is a cosmopolitan spot with a blend of city and sea, featuring vibrant markets, street eats, white sand beaches and one-of-a-kind infrastructure. It also offers luxurious beach resorts and lush golf courses, while still maintaining its old world charm.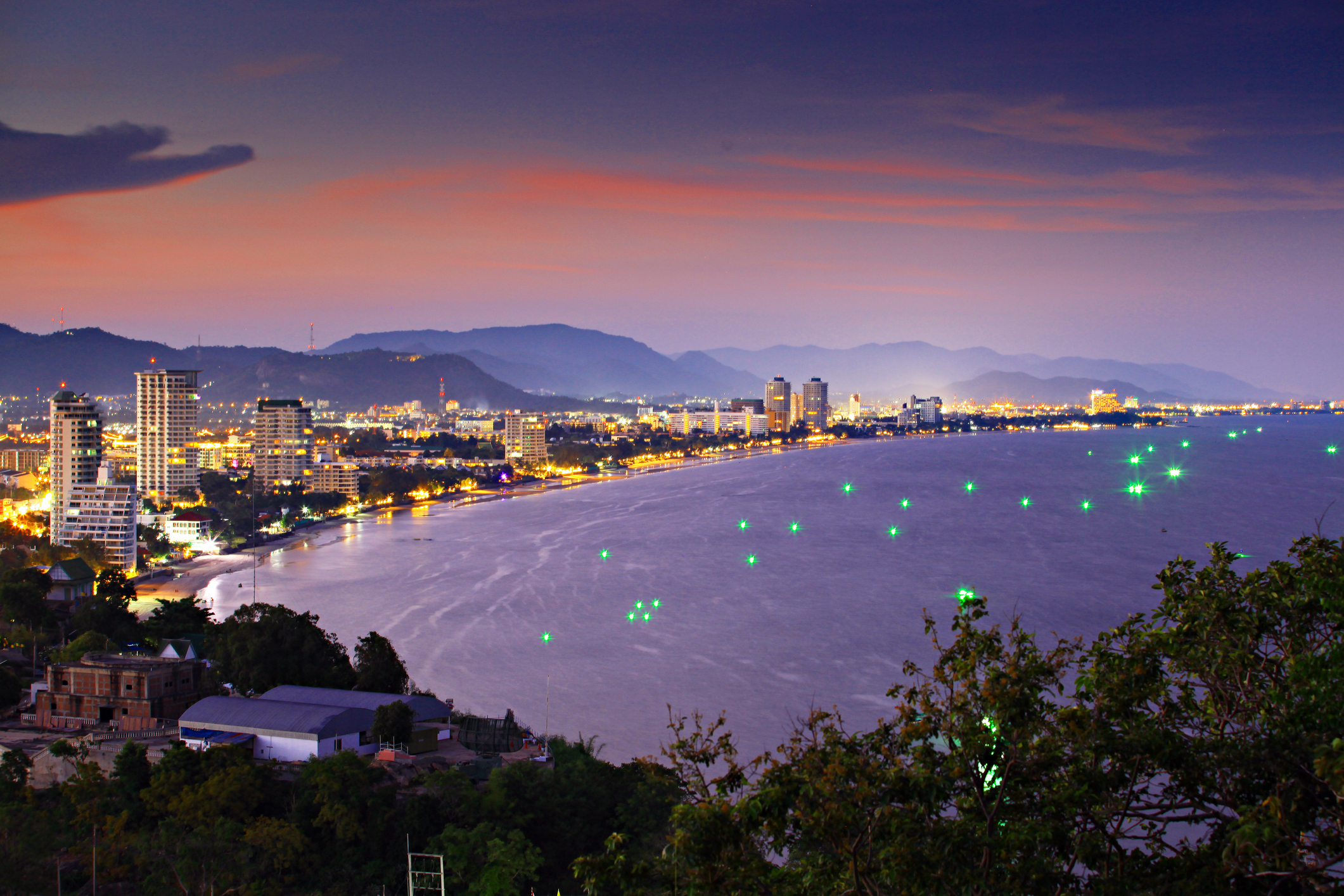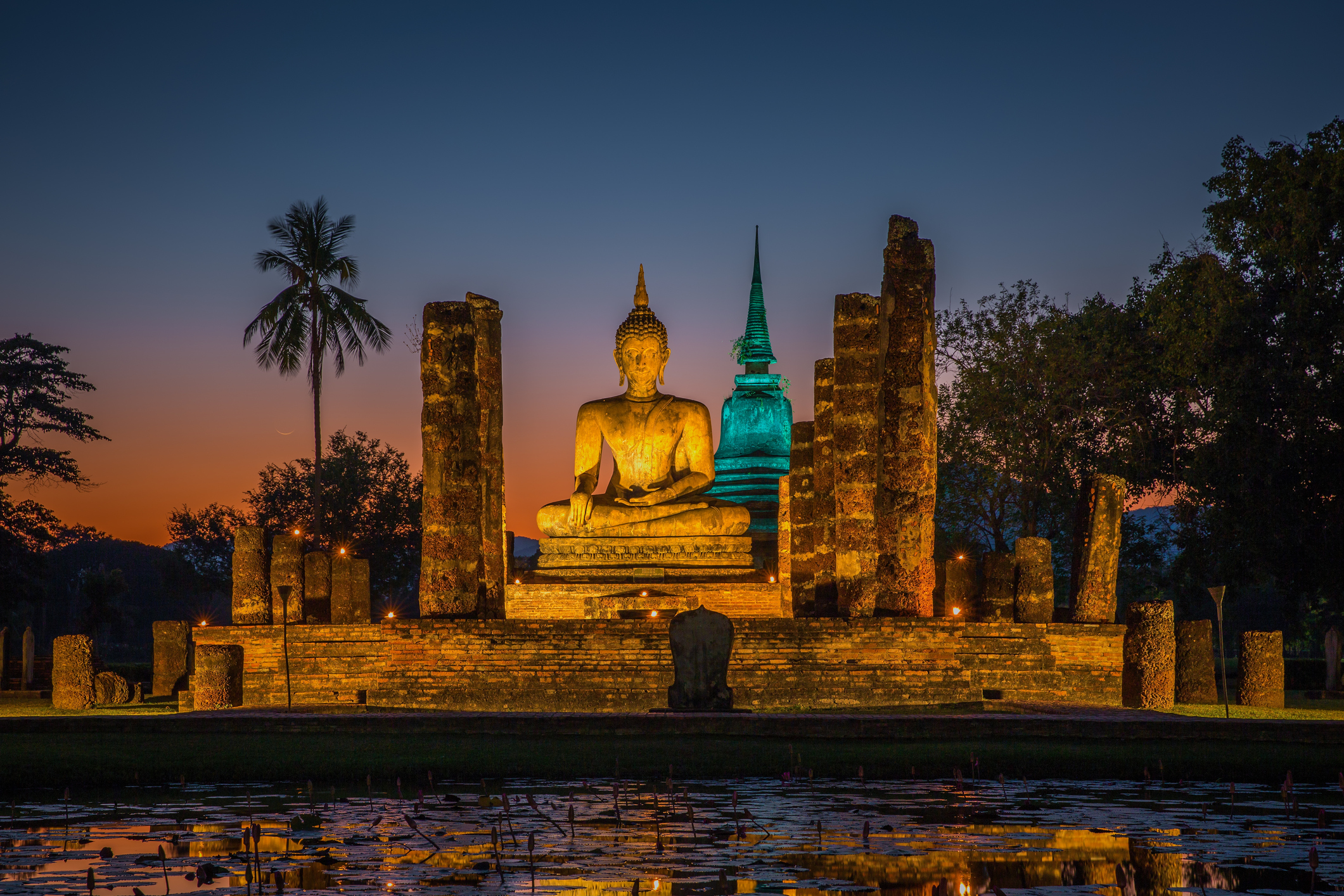 3
Sukhothai
This ancient site was once the capital of the Sukhothai Kingdom, which flourished from the mid-13th century to the late 14th century. The remains of the kingdom are known today as meuang gòw (old city) and feature around 45 square kilometres of partially rebuilt ruins. Sukhothai boasts rich religious art and awe-inspiring architecture that are considered the most classic of Thai styles — the perfect destination for the wandering architecture buff.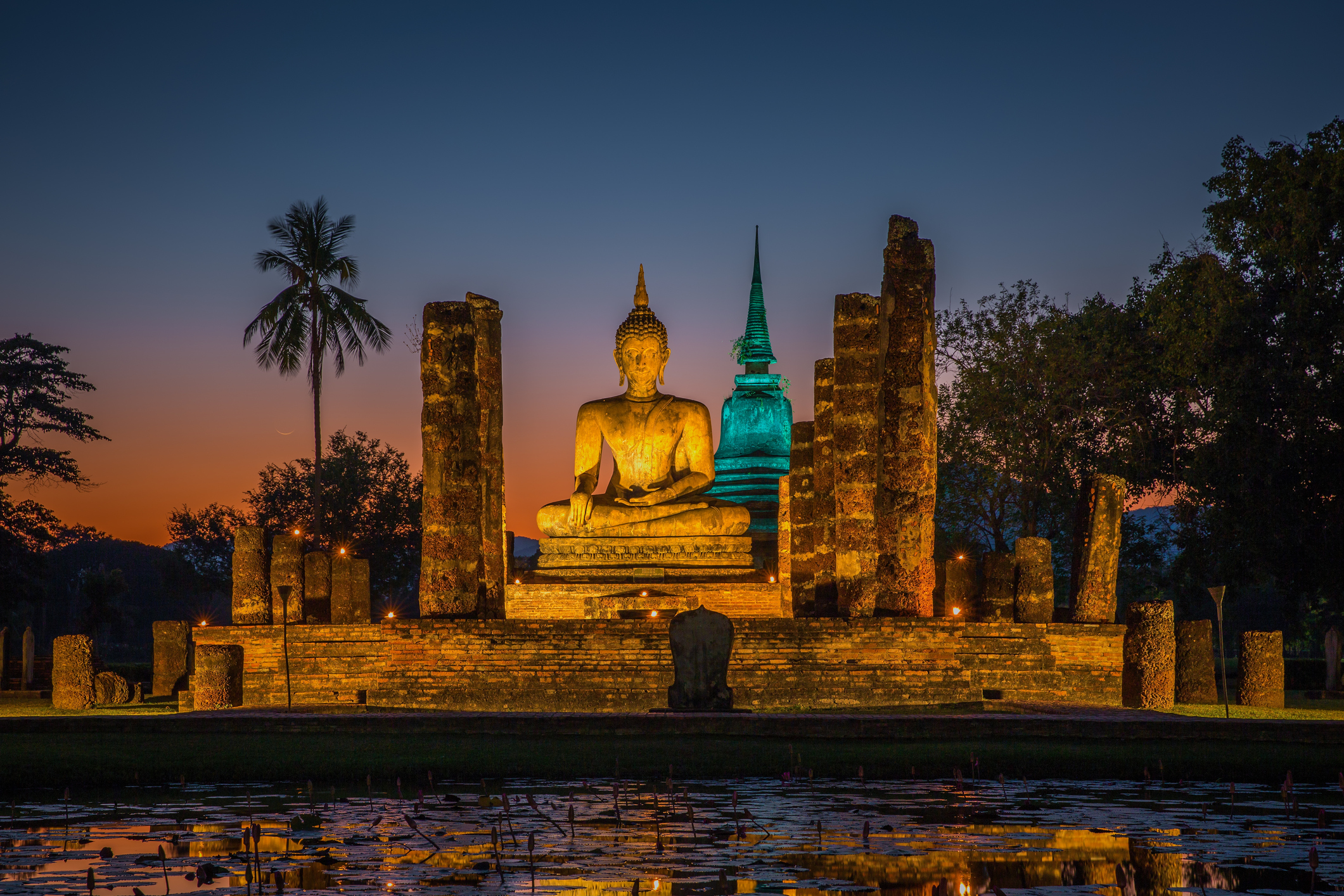 4
Phetchaburi
A short escape from Bangkok, located southwest from the Thai capital is Phetchaburi. The sleepy provincial town on the River Phet is an ancient capital of the Phetchaburi Province. The city's skyline is dotted with numerous temples, as well as the former historic Royal Palace. Check out the Tham Khao Luang Cave, which features an archaic Buddhist shrine.
5
Koh Lanta
Just less than an hour's boat ride from Krabi, Koh Lanta is a group of 52 islands boasting verdant forested hills, mile-long beaches, emerald waters and stunning coral reefs. If you love quiet beaches and tranquil traditional villages — where you get to interact with friendly locals who earn their living from rubber, prawn farming and fishing — you should definitely check out this slice of paradise.