Mention surfing and world-renowned surfing spots in countries like Australia, Hawaii, California and even France come to mind. However, these destinations are also a long flight away from Singapore — and you probably don't want to blow all your annual leave days for a week of surfing on the coasts of Southern California.
Asia may not have the epic point breaks you find on the Gold Coast or Waikiki beach, but there are numerous surf spots worth checking out. And no, we're not talking about Bali's Kuta beach. While the tourist hub is in the spotlight for being one of the best surfing locations in the world, the region is also home to some other lesser-known gems. In fact, there are surfing spots near Singapore that are the best-kept-secrets of seasoned surfers — and in rather unlikely locations, too.
Take Japan, for example. The Land of the Rising Sun is a popular destination among Singaporeans for its unique gastronomy, vibrant shopping and awe-inspiring cultural landmarks. However, not many know that it is also home to some of the best surfing spots in the world.
If you're looking to escape winter this December and enjoy some of the best surf breaks around the region, check out these surfing spots near Singapore you've probably never heard of.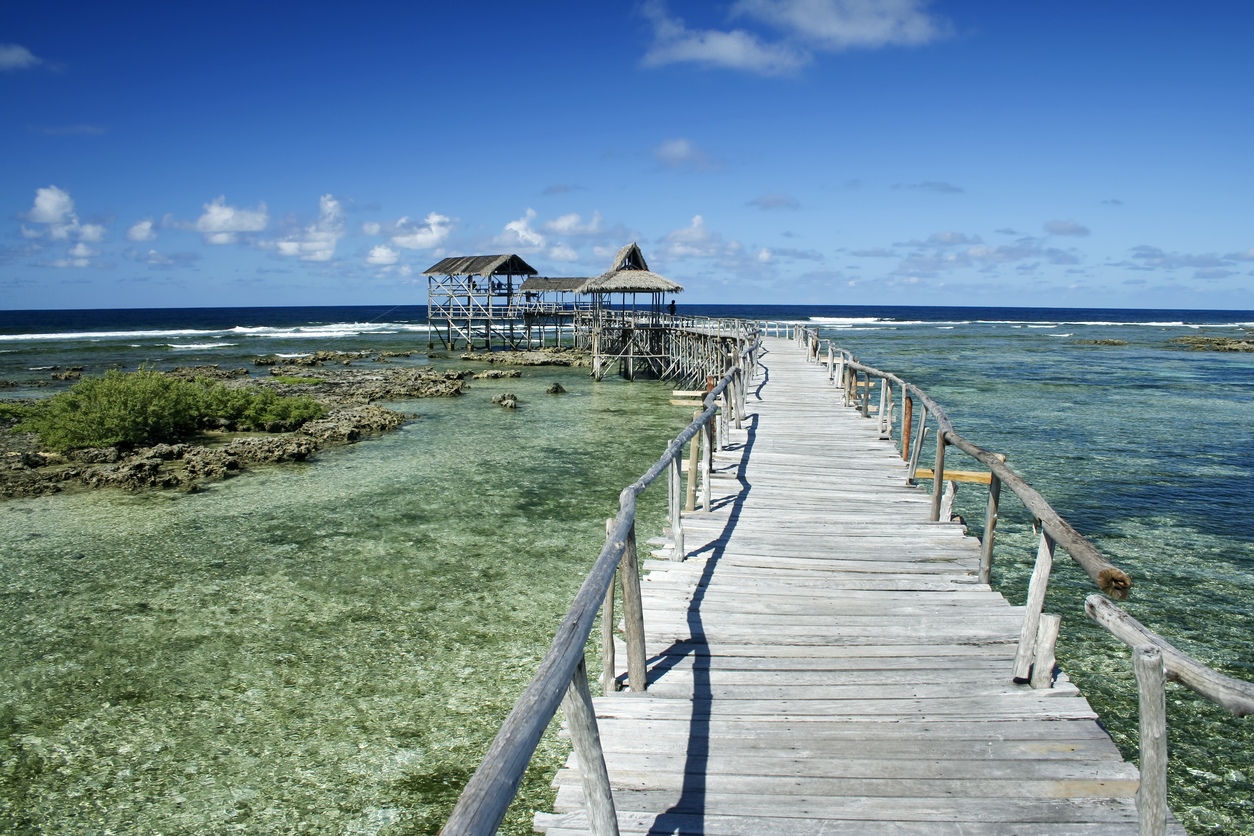 1
Siargao Island, Philippines
Probably one of the more popular surfing spot on this list, Siargao Island is the surfing capital of the Philippines. It is home to the famous surfing spot Cloud 9, considered to be one of the top eight waves in the world with its perfect hollow tubes and easy accessibility.
Additionally,the island also offers plenty of other world-class waves such as Stimpy's, Rock Island, or Pacifico — giving Surfers' Paradise a run for its money.
Level: Beginner to advanced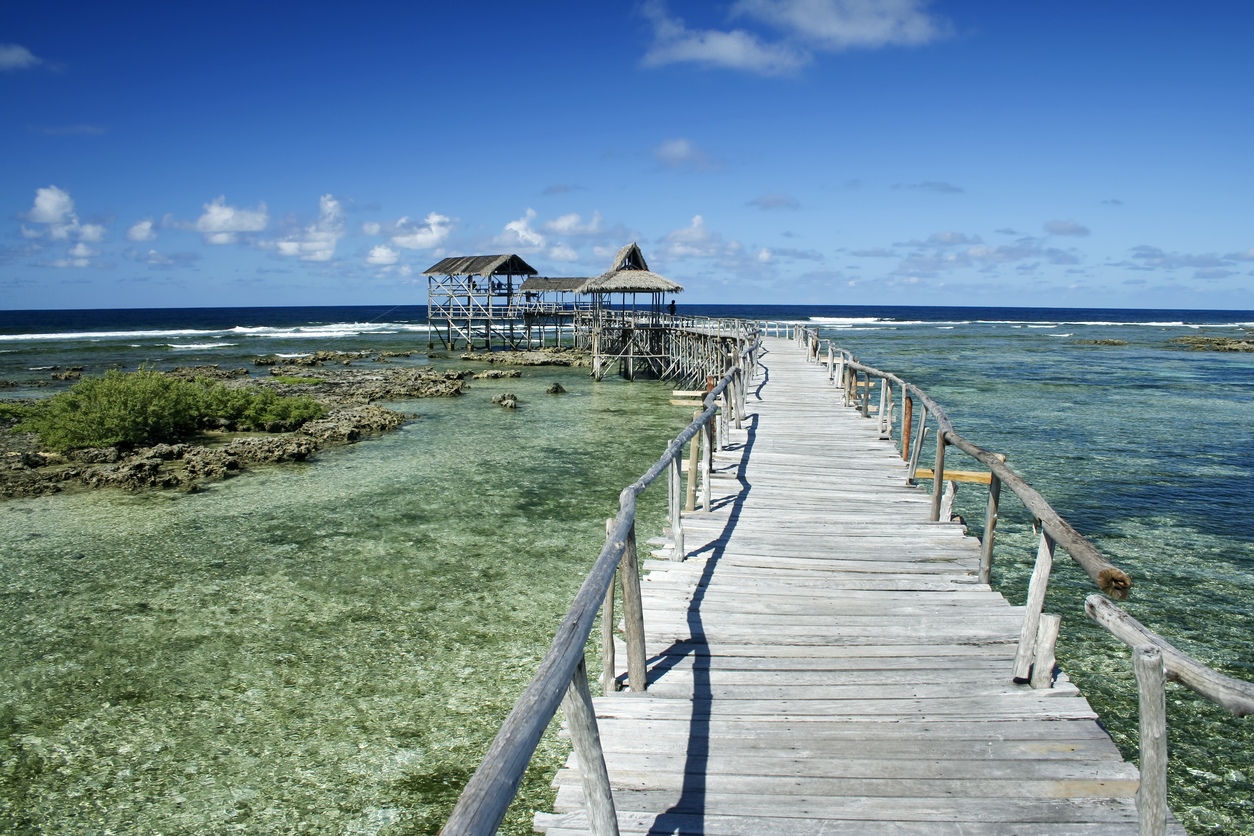 2
Nha Trang, Vietnam
Although surfing is a sport that often goes under the radar in Vietnam, Nha Trang is a coastal city home to one of the best surfing spots in Southeast Asia. This is especially so when typhoons from the Philippines bring storms along the Nha Trang coast during monsoon seasons, so they create waves in the water that make surfing ideal for surf enthusiasts. Just walk along Bai Dai, Vietnam's longest beach, and you will find plenty of secluded spots for surfers of all levels.
Level: Beginner to advanced
3
God's Left, Sumba Island
A two-hour flight from Bali, Nihi Sumba Island is an extremely exclusive retreat with great waves for serious surfers. The island is home to one of the most coveted private waves called 'God's Left,' with left breaking waves that reel on for over 300 metres and crest off Nihiwatu's outstretched reef. For more exclusivity, the resort also limits the wave to a maximum of ten surfers a day — as if being on a private island isn't enough.
Level: Intermediate to advanced
4
Arugam Bay, Sri Lanka
Some of the best surfing spots in Sri Lanka can be found at Arugam Bay, Sri Lanka's surfing capital. The Main Point is known for its sweeping right-hand point break that can come up to 600 metres, recommended for intermediate to advanced surfers. Additionally, this is also the spot where Sri Lanka's only international surf competition is held.
Arugam Bay's Baby Point, on the other hand, is the continuation of the wave from Main Point — making a great setup for beginners and leisurely longboarders.
Level: Main Point for intermediate to advanced; Baby Point for beginners
5
Niijima Island, Tokyo
While Tokyo is a bustling cosmopolitan, Niijima Island off its coast is a different world altogether. It boasts white sandy beaches, azure blue waters, and some of Japan's highest quality waves. One of which is Habushiura Coast along the east side of the island, which is approximately 6.5 metres long — and is one of Japan's most renowned surfing spots. In fact, professional surfing competitions are held there each year.
Level: Advanced