When was the last time you saw your passport?
For those of you who were lucky to have squeezed in some form of travel in February 2020, it was a boon. For the rest of us, it's still a pipe dream.
Still, that doesn't mean we can't dream. The LSA team dreams up places and spaces they wish to visit this year and the result was unanimous: We all yearn for a return to simpler times, when curiosity to see the world won't literally get you killed.
Here's what's on our bucket list.
So I booked tickets to Vienna. Call me crazy but my miles on Qatar Airways expire in September and there's no way I'm going to give them up without even trying. In 2020, I rediscovered a hobby I thought I had long abandoned: music. I played the violin as a kid and being stuck at home last year, I realised I could pick it up again. This time, I chose the cello for its deep sonorous tone.
That rekindled my passion for classical music. As that genre's capital, I grew up with a romanticised view of Vienna. Some of the world's finest musicians are either based or raised there. It's also where Mozart, Beethoven and Schubert were laid to rest.
My aim is simple. To see the Vienna Philharmonic in person — and maybe eat too many krapfen and visit the Schönbrunn Zoo — the world's oldest zoo. After a pandemic-plagued year that has aged us all by 50 years, it's more important than ever to nourish that inner child. Seeing the world with a fresh pair of eyes will be as rewarding for the heart as it is for the soul.
---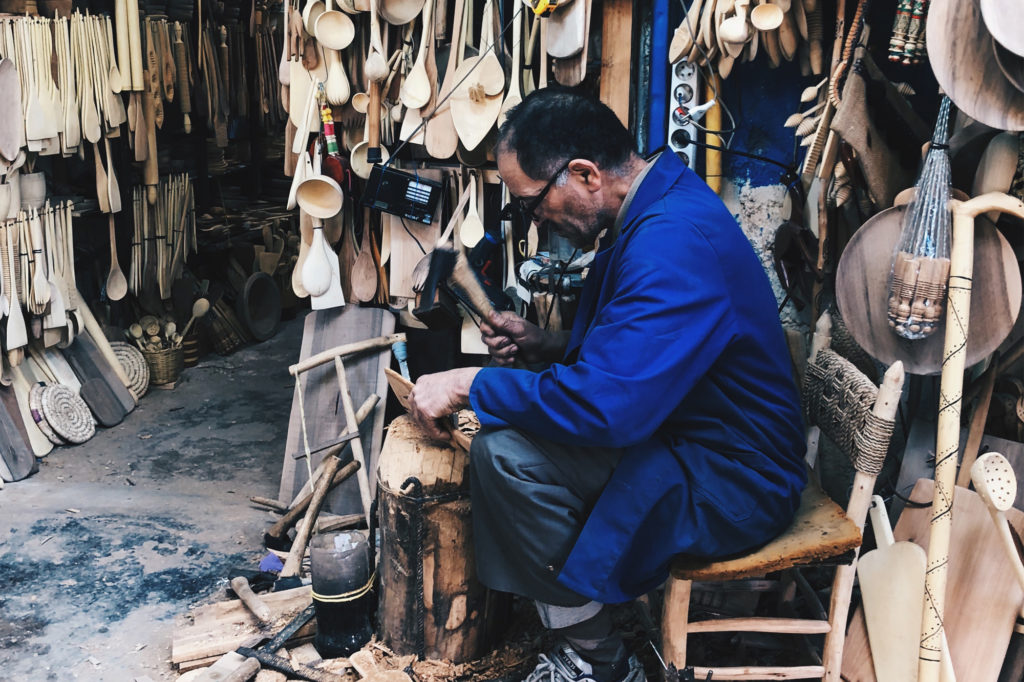 When travelling is an option again, Marrakech will be the first place that comes to mind. Steeped in ancient artistry that continues to be kept alive by the modern craftspeople of the souks and rife with landmarks that drops jaws at every turn, I look forward to the energy and diverse heritage that Africa's first Capital of Culture has come to be known for.
Of all the heady sights and sounds to explore, the Bahia Palace and Jemaa el-Fna are top on my bucket list for their enchanting history and for being stunning examples of Islamic architecture. The old imperial city's Jardin Majorelle and Medina Souks will also be exciting places to soak up the city's kaleidoscope of colours, scents, and sounds.
---
Yes, I know, Paris is for ringards. Or lovers, as Humphrey Bogart once said. Maybe it's all those Emily in Paris episodes (bad) or Godard films (brilliant) that I escaped into this year. Whatever the reason, I have been longing to return to the French capital. I would go alone, like the first time. I would visit the Musée Rodin to contemplate, a la The Thinker, the sculptures caught in passionate embrace, or the solitary figures wandering the halls.
I would skip The Louvre — I know better now — but make my way once again to the Librairie Delamain nearby. It's a charming bookstore filled with novels I can't read. When I find one that I can, I'll purchase it and walk over to the Jardin du Palais Royal. It's quite a sight to behold, all those people on the grounds simply reading, relaxing, or daydreaming.
For a bit of time-travelling, I'll head to the Courrèges flagship and marvel at the fashion brand's iconic pieces from the sixties and seventies. When I'm done window-shopping, I'll do some actual shopping at Carel, home of the prettiest Mary Jane shoes in the world. I think a pair would make the perfect Parisian souvenir.
---
It's hard to pinpoint a specific city that I want to head to — do I head to familiar Seoul, where gruff ajummas await and the comforting scent of sesame oil and gochujang waft through the air? Or do I choose to fly to somewhere completely foreign like Moscow, and travel through time on its alleyways? If I'd really have to pick, I think I might just choose the place that intrigued me the most — Wuhan, China.

The stories of those who emerged stronger from the pandemic (in Ground Zero of the virus no less!), how its people persevered relentlessly despite all the odds; call me strange but I'm fascinated, to say the least. I might not head to a wet market there then, but I'll definitely have a bowl of Re Gan Mian for breakfast while I'm at it.