From brooding mountains, crystal clear waters, and a whole plethora of historical buildings waiting to be discovered, Eastern Europe is a tapestry of intriguing cultures.
The region has always been overshadowed by its cousins in the West — France, Italy and Switzerland, just to name a few. Hence, much of Eastern Europe remains as hidden gems, littered with little nuggets of culture and history known only to local visitors. The region is also a warehouse of culture: for every age-old story behind a medieval building, you will find a new-age contemporary location brimming with energy and nightlife.
Although these exotic locations have been growing in popularity amongst travellers around the world, there is much left to be uncovered. The next time you find yourself thinking of visiting the likes of Paris or Rome, think again. We've rounded up 10 emerging destinations in Eastern Europe for your next exotic holiday abroad.
Split, Croatia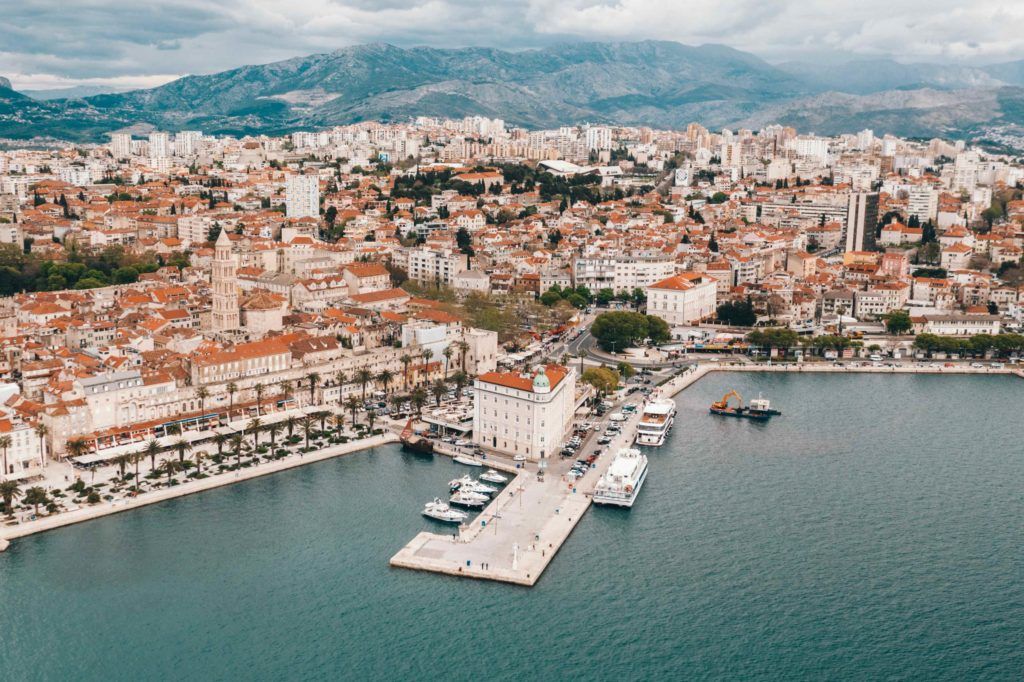 Dubrovnik may be Croatia's favourite city, replete with tourists eager to see its connection to King's Landing, the capital of Westeros from the HBO series, Game of Thrones. As the backdrop to some of the show's more pivotal scenes, you can find thousands of visitors from around the world flocking here during the summer.
Yet, the country's second-largest city, Split, is not to be forgotten. It is here where you can find the perfect balance between more than 1700 years worth of history and modern sensibility. The city is home to the Diocletian's Palace, an ancient palace built for Roman emperor Diocletian built in the fourth century AD, and it takes up roughly half of the old town of Split. The UNESCO World Heritage site is also considered one of the most imposing Roman ruins to date. Apart from its eclectic history, the city sees boutique bars, restaurants and shops buzzing with activity within the atmospheric old walls of the Palace, all against a backdrop of sparkling turquoise waters.
Mostar, Bosnia and Herzegovina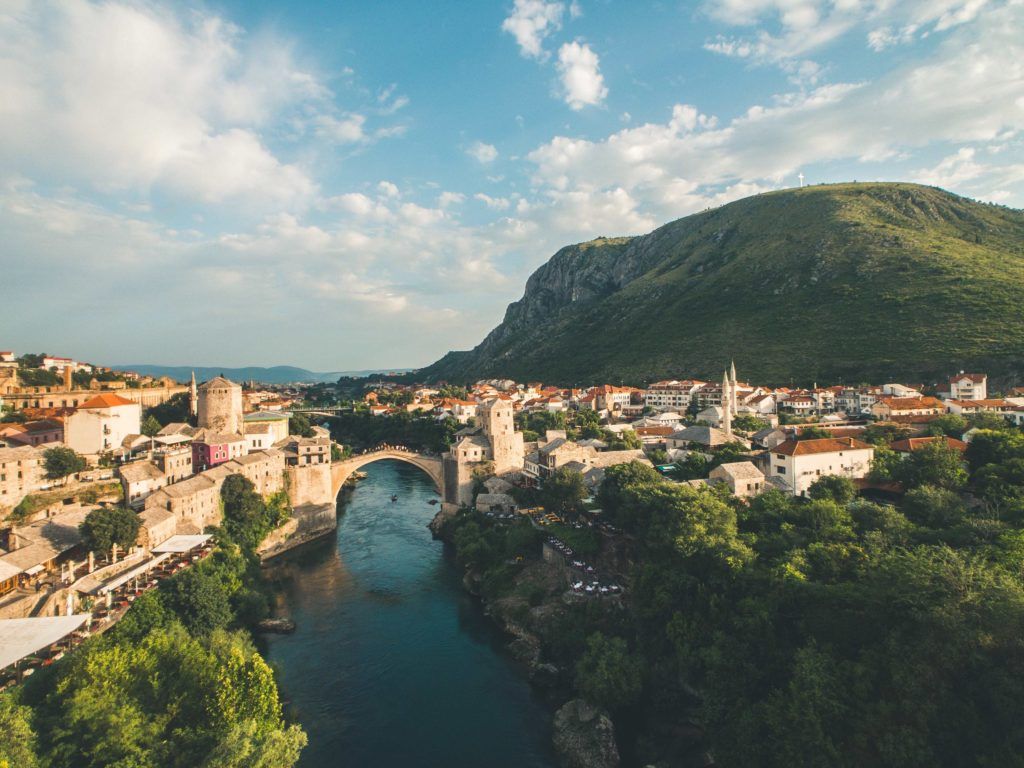 If you're thinking of taking a trip around Eastern Europe, make sure to stop by Mostar in Bosnia and Hergzovania. Its small, enchanting old town is home to trinket vendors that make their home along its bustling streets. The iconic 16th-century Ottoman bridge collapsed in 1993, but has since been rebuilt, crossing the River Neretva to connect two parts of the city.
If you're lucky, find yourself immersed in the sounds of the evening Muslim prayers in the old town, while simultaneously listening to the chimes from the Franciscan Church Bell Tower just across the road. Many find themselves reflecting on the contrasting yet euphonic sounds as they come together, as there is still a strong religious divide in the city. Summer can be a little too warm, so spring and autumn are the best times to visit.
Burgas, Bulgaria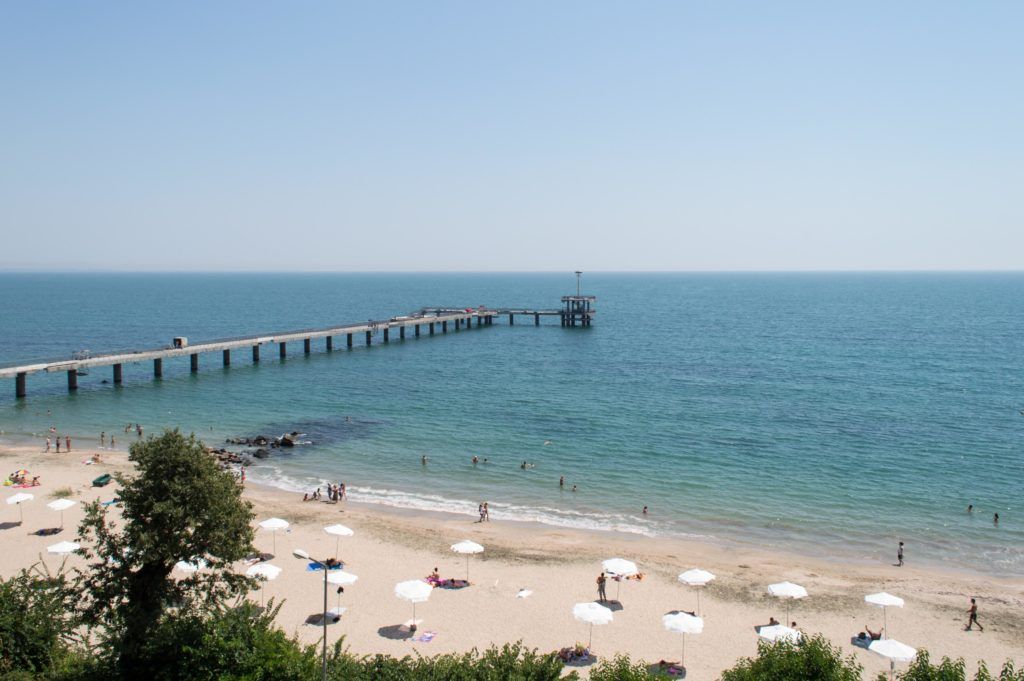 For many holidaymakers, Burgas, a city along Bulgaria's Black Sea Coast, is no more than a stopover for other towns along the coast. Yet, it is here where you will find some of the most chilled out spots in the country, complete with uncrowded beaches, a stunning seafront park and a couple of cool local museums. As the place has been relatively untouched by tourist hoards, its hotels and restaurants are fantastically priced as well.
If you're fond of nature, Burgas has four lakes just outside the city that bird-watchers regard to be havens for abundant birdlife. Here, you can kayak or even swim in the lakes to escape the sweltering sun in the summer.
Kotor, Montenegro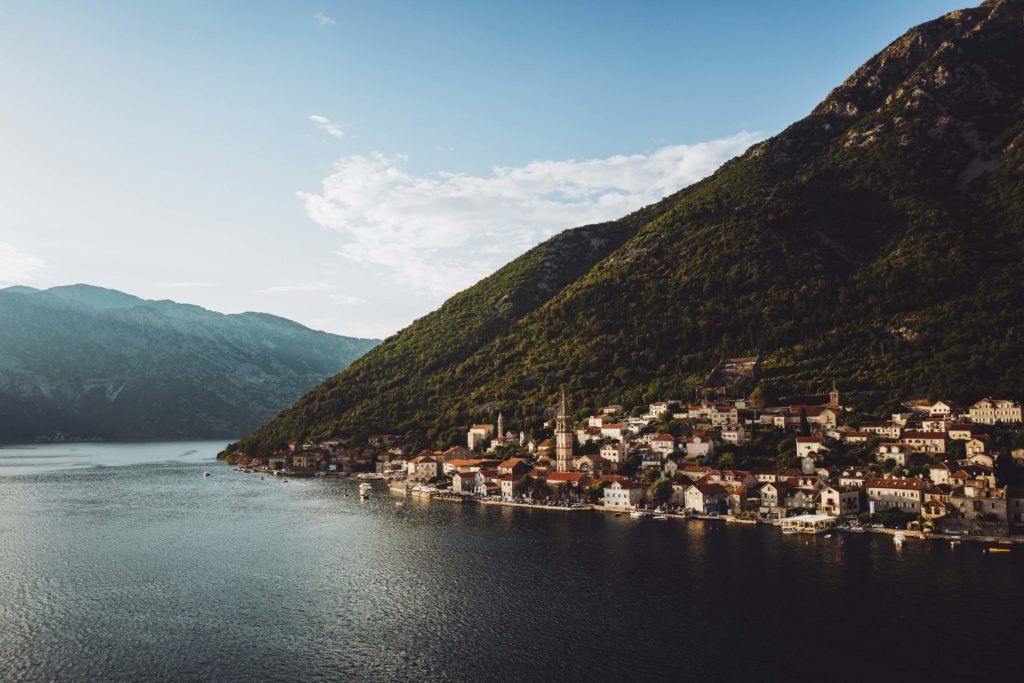 Kotor is where the mountains meet the sea. The atmospheric town is situated in a secluded corner of the bay, whilst being surround by an imposing backdrop of mountains behind it. Here, find a medieval labyrinth of churches, Venetian palaces and modern boutiques, all within its old walls.
For some of the best views, try hiking the Ladder of Kotor. Do note that though the six and a half kilometre hike may seem easy, the 940-metre ascend gets pretty strenuous even for advanced hikers. This hiking trail was a route that connected Kotor with Njegusi village and Cetinje, and was the only path connecting Kotor and Cetinje for centuries. The five hour (to-and-fro) hike will take some times, but the phenomenal views of the Bay of Kotor and beyond will definitely be worth it.
Jurmala, Latvia
Jurmala is home to 14 townships along a long 32-kilometre strip of land, just a short 40-minute drive away from the country's capital city, Riga. When Latvia was part of the Soviet Union, Jurmala was a favourite holiday-resort spot for high-level Communist Party officials. To this day, Jurmala is where you can find wooden, art nouveau seaside villas and pristine beaches, making it one of the most popular destinations for local travellers.
Interestingly enough, Soviet-era sanatoriums from Lenin's rule are still standing. These places were where Soviet workers would be sent recharge their batteries both mentally and physically before returning to the toils of their daily job. If you're up for it, you can sign up for spa packages and treatments here as well.
Koper, Slovenia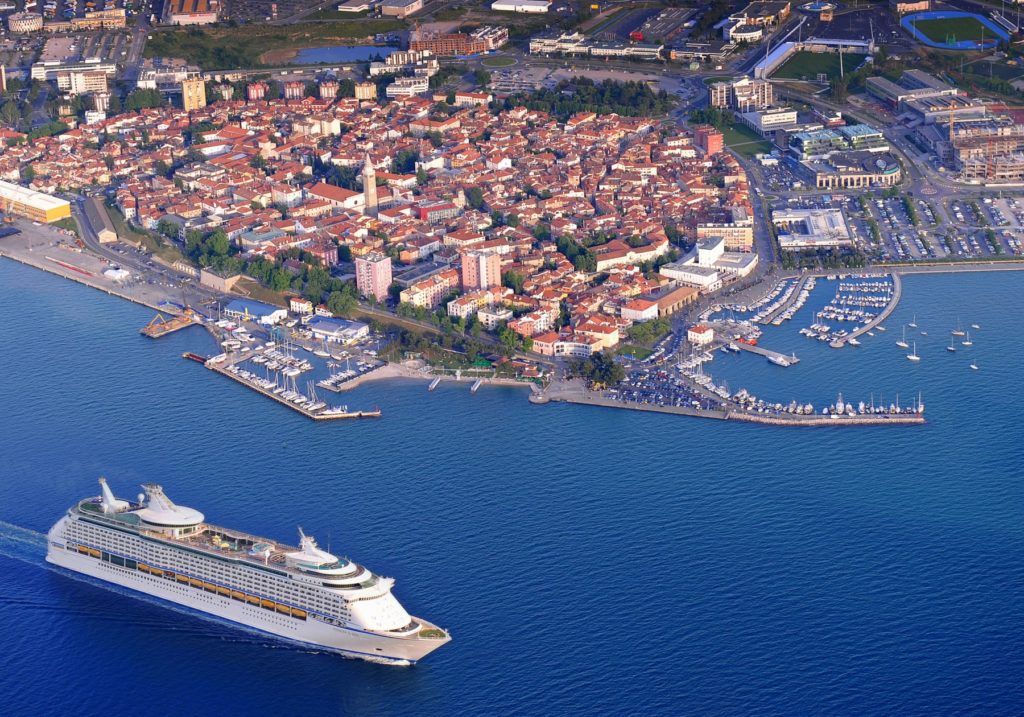 The coastal town of Koper, Slovenia, is somewhat a local secret. The picturesque historical city is a bridge between the Karst and the Sub-Mediterranean world, adorned with medieval Venetian palaces from the Middle Ages.
The city may seem boring at first glance, with industrial areas and shopping malls lining its streets. Those who take time to unfold this charming city, however, will find it delightfully medieval and far less compact than its snobbier cousin Piran. Make sure to stop by St. Trinity's Church in Hrastovlje, home to one of the most well-preserved frescos of the Dance of Death. It depicts characters from all walks of life being led by skeletons to the grave, which serves as a reminder to people about the fragility of life and universality of death.
Zakopane, Poland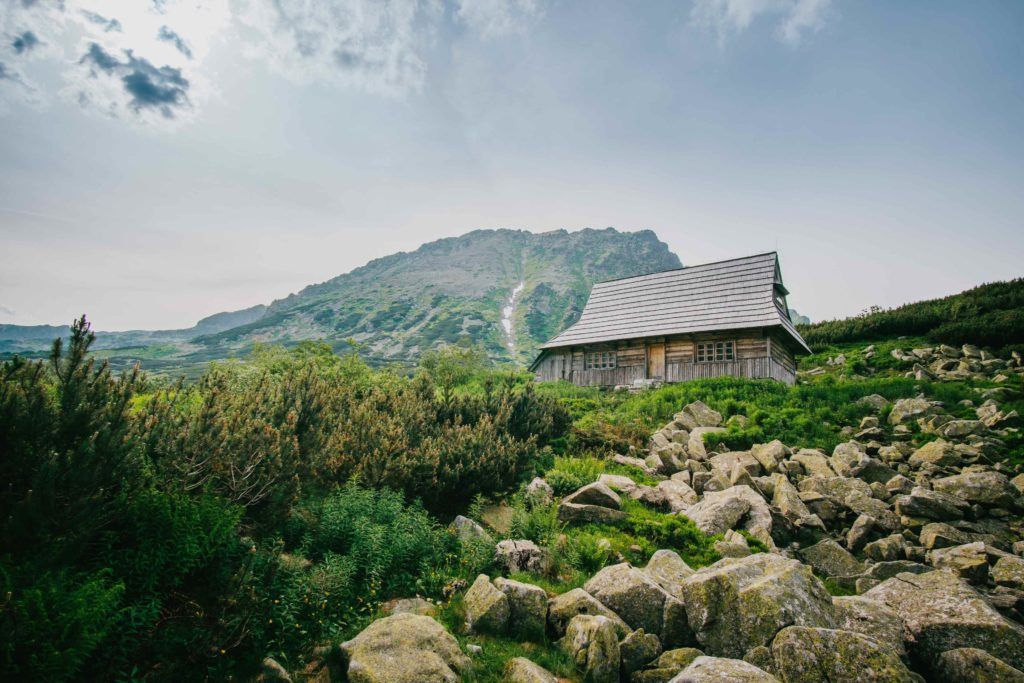 For a delightful journey during the summer and the winter, pay a visit of Zakopane, Poland's famed mountain resort town. It is situated in the foothills of Tatras, with a perfect geological landscape for hiking in the summer and skiing in the winter.
If you're tired of hiking, take a cable car up the Gubałówka mountain for some of the most commanding views of the town. Besides its adventure trails, Zakopane is also known for its stunning villas that date back to the late 19th and 20th century. Some of these have been converted into museums, while others have been refurbished and modernised as hotels and pensions for travellers.
Vilnius, Lithuania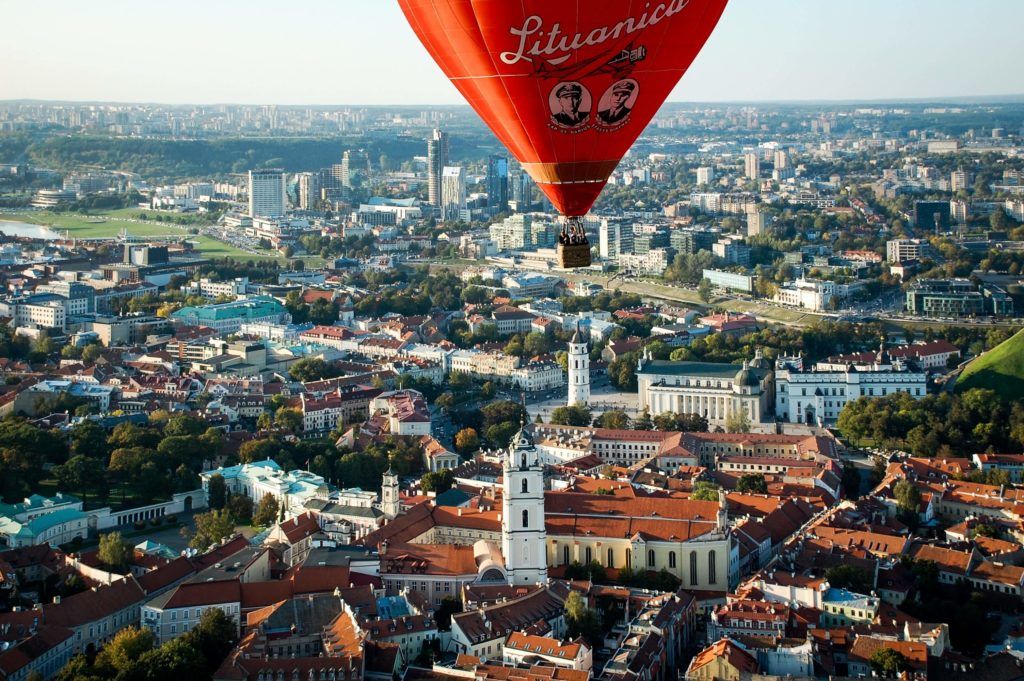 The capital city of Lithuania is the dynamic city of Vilnius. Unlike most capital cities, Viinus almost seems like a 'modern' village — over 40 percent of its area is carpeted with green spaces, and is still littered with Catholic and Orthodox church spires. World War II marked a significant time in the city's people too: reminders of their loss are seen via Holocaust museums, ghettos and preserved KGB torture chambers.
However, make no mistake, the city is not living in its past. The youth of today are breathing new life into the city by decorating its cobblestoned streets with art and transforming old buildings into cafes, boutiques and dainty guesthouses.
Siofok, Hungary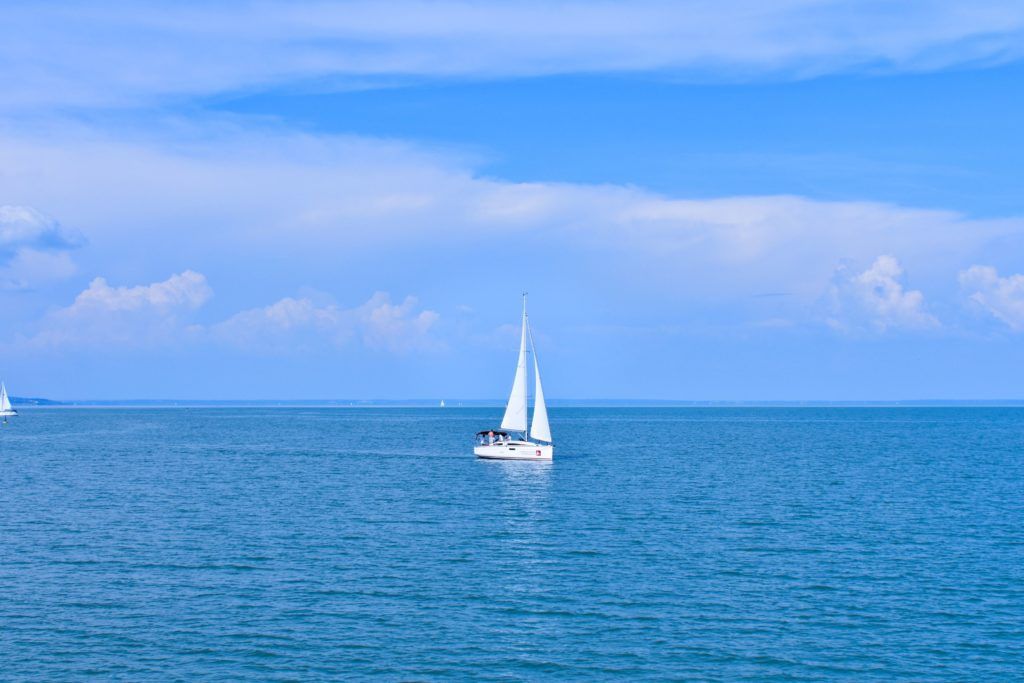 Siofok is one of the most popular destinations among locals, renowned for its buzzing nightlife and fantastic beaches. It positions itself on the southern banks of Lake Belaton, a freshwater lake with beaches open from May to October. Most visitors come here for its range of water activities: from kayaking to paddle boarding and surfing.
Other than its sparkling waters, Siofok is home to a bustling nightclub scene, hosting world-renowned DJs that spin music here all year long. If you're looking for activities in the day, find yourself at the South Balaton Cultural Center, where festivals, jazz music and other seasonal celebrations come together to create an exciting time in Siofok for any guest.
Liberec, Czech Republic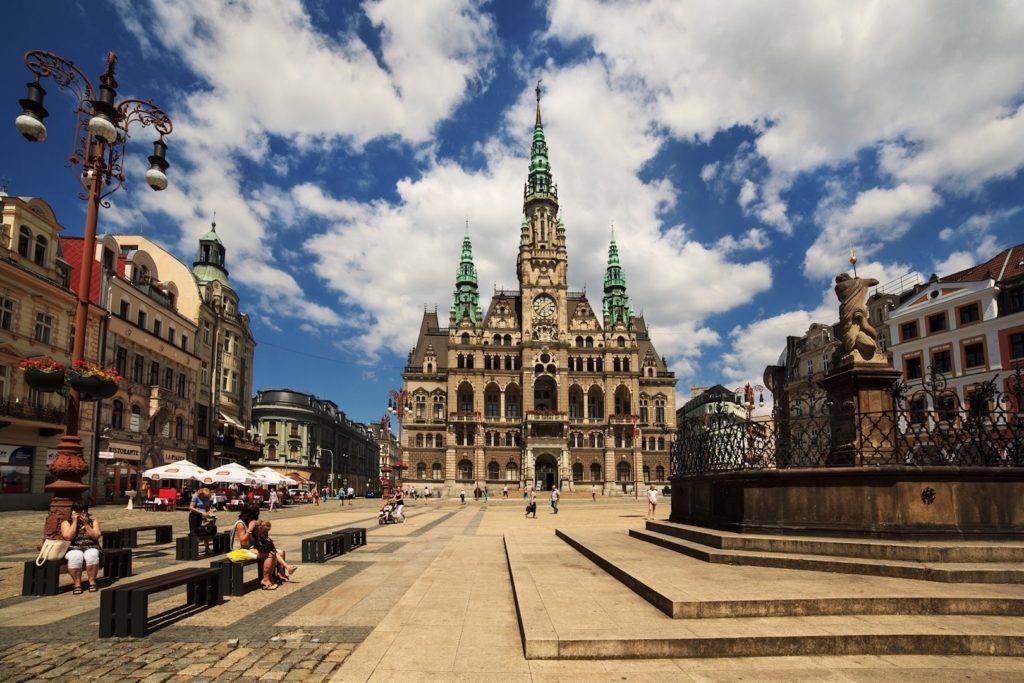 The fifth-largest city of Czech Republic, Liberec needs to be on the radar of anyone thinking of putting the country on their Eastern European tour. Liberec started developing in the 16th century with the rise of its textile industry, but the peak of its prosperity came about the turn of the 20th century when the city was part of the Austria-Hungary empire.
Liberec is only an hour north from Prague, making it a great day trip for anyone visiting the Czech Republic. Make sure to stop by the town hall, which was built by the Viennese architect, Franz Neumann, from 1888 to 1893. It was built in the neo-renaissance style, which includes an opulently decorated facade, stunning integrated artwork, and stained glass windows.