There are some things in life you just can't avoid — taxes, Monday mornings, and the imminent jet lag that hits you like a wrecking ball (cue Miley Cyrus) whenever you travel to and from a far-flung destination. Especially when you're travelling for business, dealing with a messed up biological schedule can hinder your productivity. Imagine flying to London and feeling sluggish upon reaching your destination, only realising that you have to be at a meeting in two hours. Not ideal.
During an interview with Simon Westcott, CEO and owner of Luxe City Guides last month, we picked his brain for expert tips on combatting jet lag. With Westcott's impressive track record in the travel industry, where he was global publisher and director at Lonely Planet before co-founding Mr & Mrs Smith Asia Pacific, there was no better person to seek advice from.
The upbeat CEO is also a frequent traveller who divides his time between Australia, the country he called home for 15 years; Hong Kong, where he is now based in; and the UK — his hometown.
"While jet lag is your body's reaction after flying through multiple time zones, some of it is in the mind — and there are techniques to control it," said Westcott. From staying sober to wearing jimjams on long haul flights, here are six ways to combat jet lag — so nobody can even guess that you just got off a 10-hour flight when you arrive at your next business meeting.
1
Be well rested
The worst mistake you can do before you fly long haul? Tire yourself out by only getting a few hours of sleep. This is because last minute changes to your routine will only make it harder to adjust to new time zones. So free up your schedule the night before you fly and get a good night's sleep, so you'll be well rested and better equipped to cope with jet lag.
2
Stay sober
"I never drink on the flight or the first night," said Westcott. As tempting as it is to sip on a glass of champagne, especially when flying business class, avoid drinking on the plane during long haul flights. The effects of alcohol at high altitude will cause your body to be more tired and cause dehydration, making it even harder to beat the inevitable jet lag.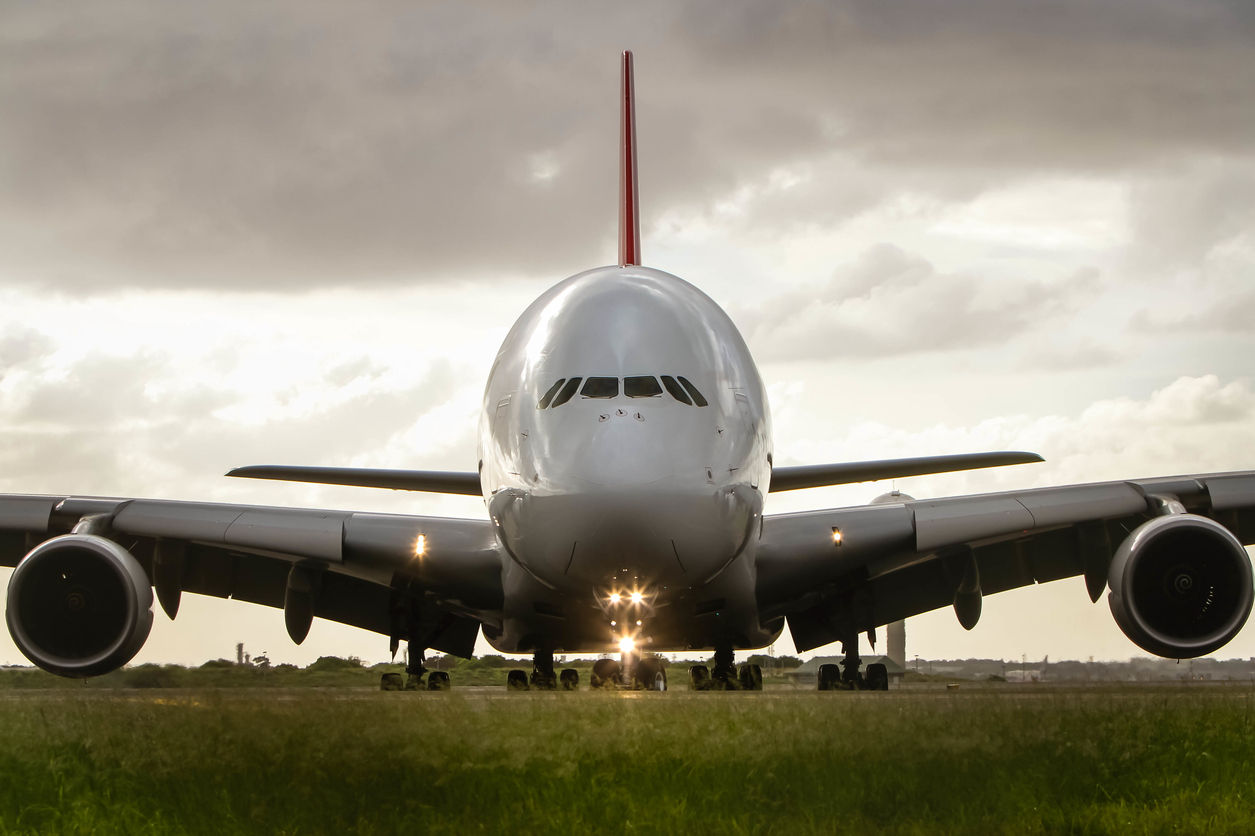 3
Be plane savvy
Here's a tip: The Airbus A350 and A380 are two of the best planes for beating jet lag. This is because of the high-tech humidification systems that help the air retain moisture, as well as the LED lighting systems capable of creating 16.7 million shades of colour that simulate the natural phases of the day — helping ward off jet lag. Another plus point? The planes also utilises an air purification system which renews the air every two minutes.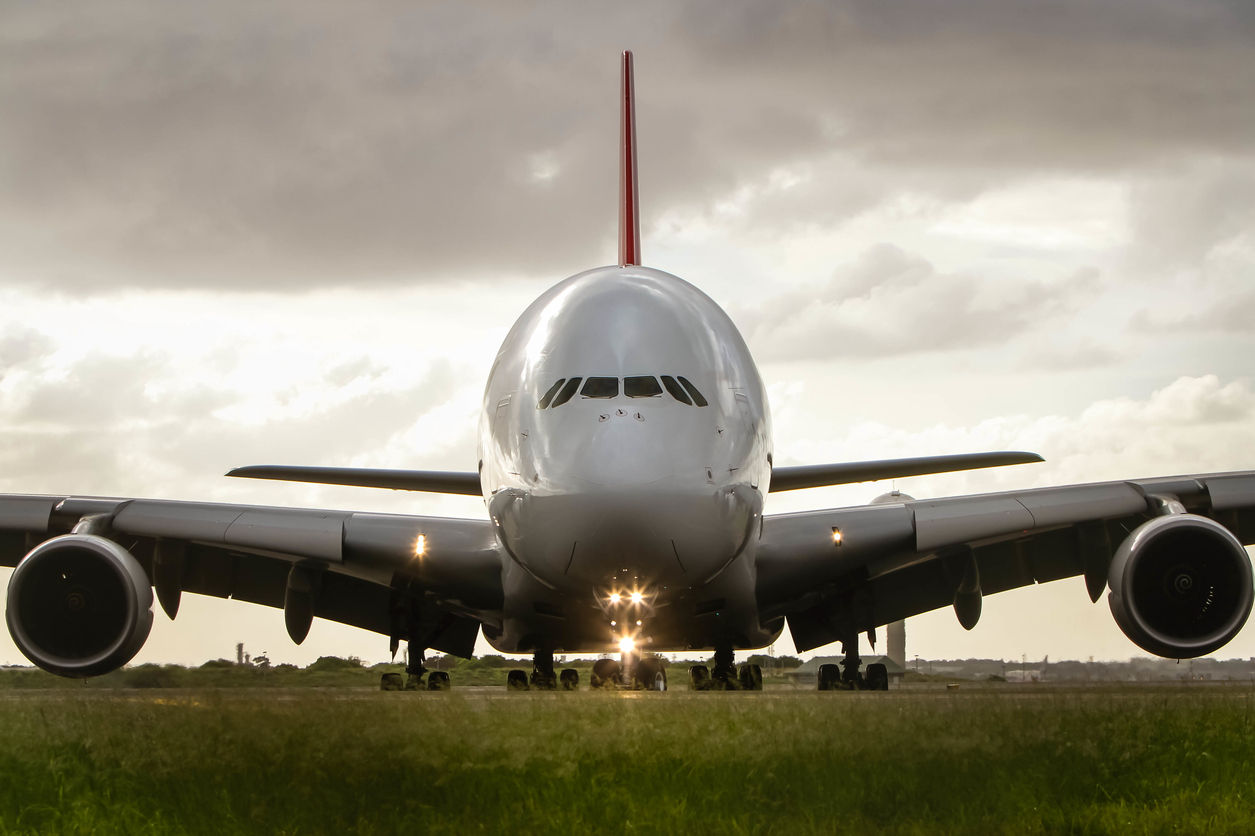 4
Avoid pharmaceuticals
Try not to rely on sleeping pills for long haul flights, as they'll just leave you feeling fuzzy when you land — which will just hinder your recovery in the end. "I don't take pills. I'd rather be tired than chemically altered," said Westcott. Instead, if you're trying to get yourself to sleep on the plane, do it the natural way — such as drinking herbal tea and investing in a good sleeping mask.
5
Rest and reset
The flight is always a good time to reset your body clock so you'll be fully functional the day you land. The minute the pilot announces the local time, reset the time on your phone accordingly, so it'll be easier to ease into the new timing.
"My motto for flying: Get to the airport, hibernate, and then come out of hibernation," said Westcott. "I usually enter either a zombie-like or zen state when I'm on the plane. So if you sat next to me on a flight, you'd have no sense of me wanting to talk to you. I'm not being rude, I just like to use the time on the flight to reset. I'd wear my jimjams (pyjamas) on long haul flights, read a little, and then go to sleep."
6
Follow the local time
When you arrive at your destination, don't spend the whole day sleeping — no matter how tired you are. "I will stay awake until the local bedtime. I definitely wouldn't make plans for the first night, to give myself time to settle down. Additionally, I always try to get to bed super early and get 12 hours of sleep — so I'll be well-rested and ready to take on the next day," said Westcott.