The transition from winter to spring is one of the most intriguing, where powder-white landscapes make way for colourful pastures that are awash in blushes and orange hues of blooming flowers. Additionally, spring also boasts the perfect weather for most people, with climates that rise slightly during the day but stay cool at night due to the moderating effect of the ocean temperature. Which makes it the perfect in-between period to travel to destinations that may be too cold in winter or scorching hot in summer.
A mention of spring destinations may call to mind sakura season in Japan. While booking yet another flight to Korea or Japan for a hanami (cherry blossom viewing party) may be tempting, spring also makes the perfect opportunity to plan other activities such as whale-watching, tulip-viewing or yachting in Monaco — the options are endless.
So go ahead, plan your next adventure at these destinations you should jet off to this spring.
1
Alaska
Cruise Alaska's famed Inside Passage between May or June, when daytime temperatures are above 15 degree Celsius and the rainfall is under 3.5 inches per month. The protected waterway is one of the most scenic in the world and one of the few locations where deep-draft vessels can sail close to steep mountain walls.
Here, you can see massive tidewater glaciers, forest-clad islands, ice-carved fjords, and quaint coastal towns. Spring is also the best time to go whale-watching in Alaska, as the creatures come up to feed before heading south around October.
2
Georgia
If you thought Japan was the cherry blossom capital of the world, you thought wrong. The title goes to Macon, a city in the US state of Georgia home to over 350,000 cherry trees. The city also hosts the annual International Cherry Blossom Festival, so pack up for a trip to the US instead while thousands flock to Japan or Korea to look at cherry blossoms this sakura season.
3
The Netherlands
Spring is the perfect time to visit the Netherlands, where the days are longer, blooming flowers make for beautiful (and Instagram-worthy) sights, and temperatures are comfortable enough for you to sit outside in the evening with a glass of wine. The highlights of spring in Holland include its mesmerising fields of hyacinths, daffodils and tulips. Set aside some time to visit Keukenhof, one of the most famous and largest tulip parks in the world.
4
Martinique
Martinique, a beautiful French Caribbean island in the Lesser Antilles, is becoming more well-known for its culinary scene because of its perfect marriage of French cuisine and Creole cooking — great for those who want to experience France and the Caribbean at the same time. This cosmopolitan island is home to stunning beaches, great hiking trails, world-class culinary experiences, and a rich cultural heritage.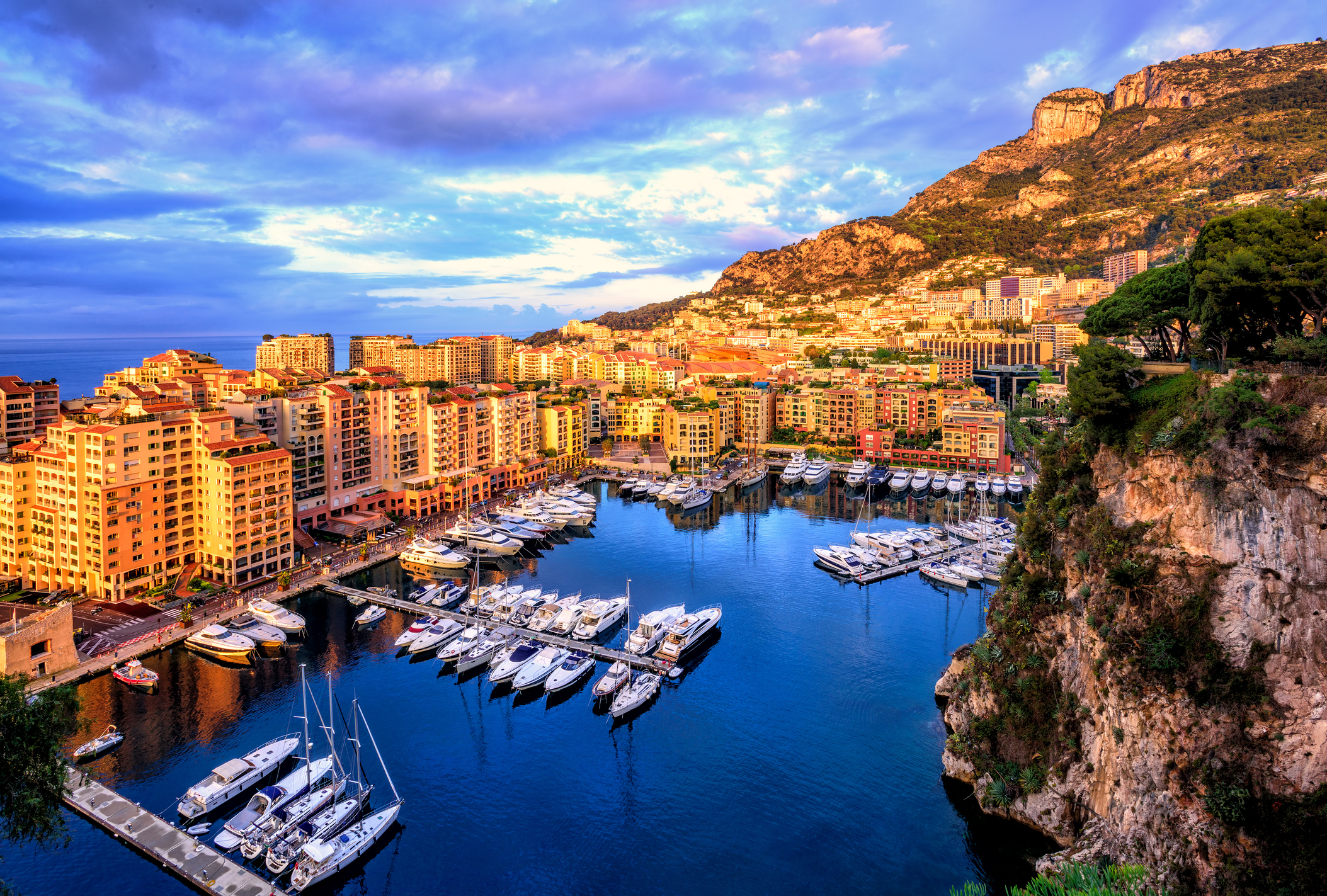 5
Monaco
While Monaco is known for hosting the Grand Prix races, it offers more than just that. Skip the Grand Prix season (where it is a lot more crowded and expensive) and visit the small country in spring instead. Here, you can marvel at epic city views from the surrounding hills, try your luck at the casinos in Monte Carlo, or take a yacht ride along its beautiful and colourful coast.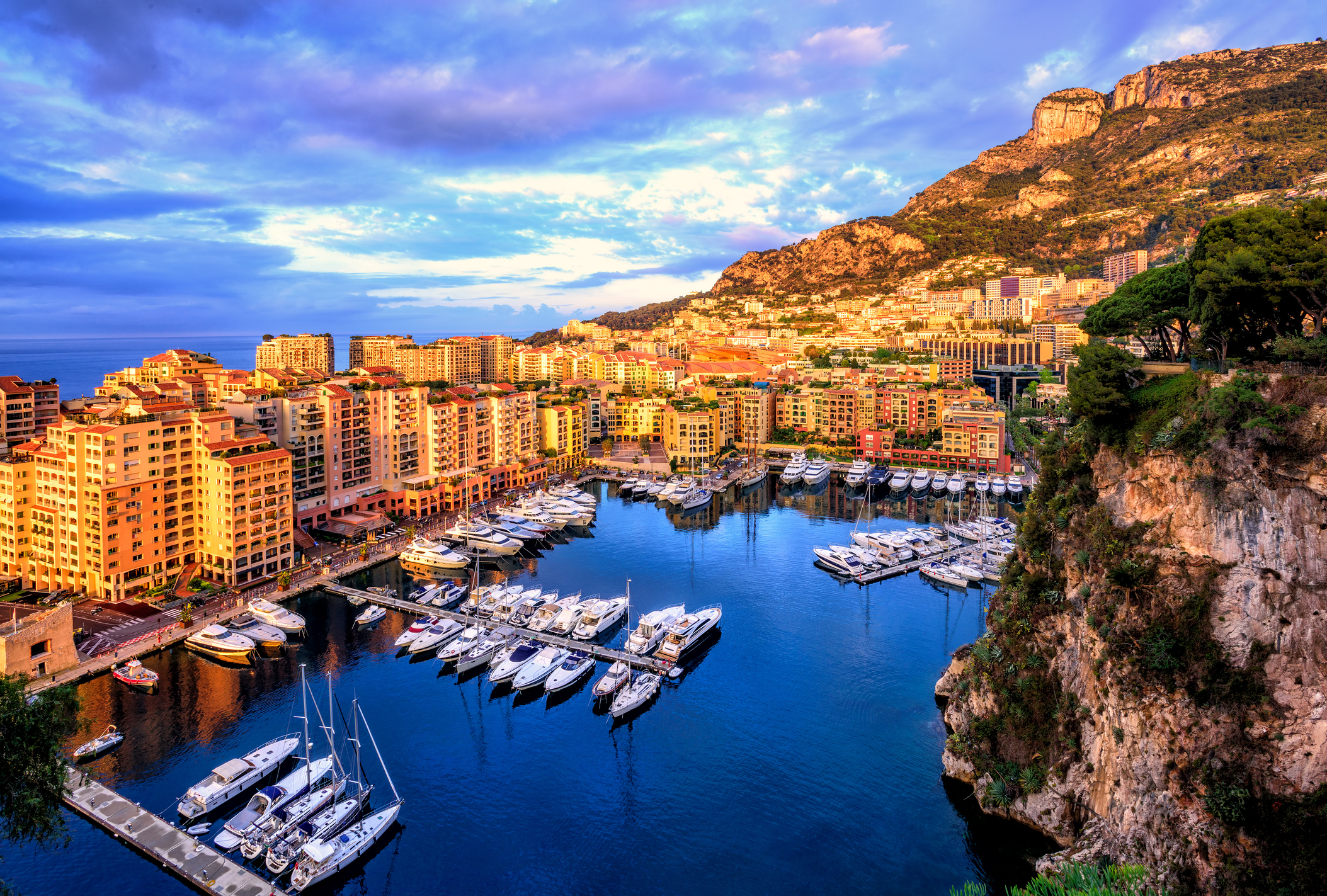 6
Vienna
While Vienna is a popular destination in winter, when it is a glittering festive jewel covered in pure white snow, it is also a breathtaking destination in the sunshine. During springtime, the city's usual staid image makes way for a surprisingly carefree attitude — with parties and music festivals popping up in its squares, and people gathering in its lush gardens.