Since Boracay's reopening in October after a six-month hiatus, the island has seen many travellers flocking back to the Philippines. However, while Boracay is the most popular island in the archipelago, most travellers to the Philippines are missing out on many others in the Pearl of the Orient.
It was previously believed that the Philippines was home to 7,101 islands, but a project by National Mapping and Resource Information Authority (NAMRIA) discovered 400 to 500 new islands last year, putting the actual number to 7,641.
So there's no better place to go if you're an avid diver or planning an island hopping adventure. If you're looking to escape the hustle and bustle of the city next year, skip the usual tourist destinations in the Philippines and visit these beautiful islands instead.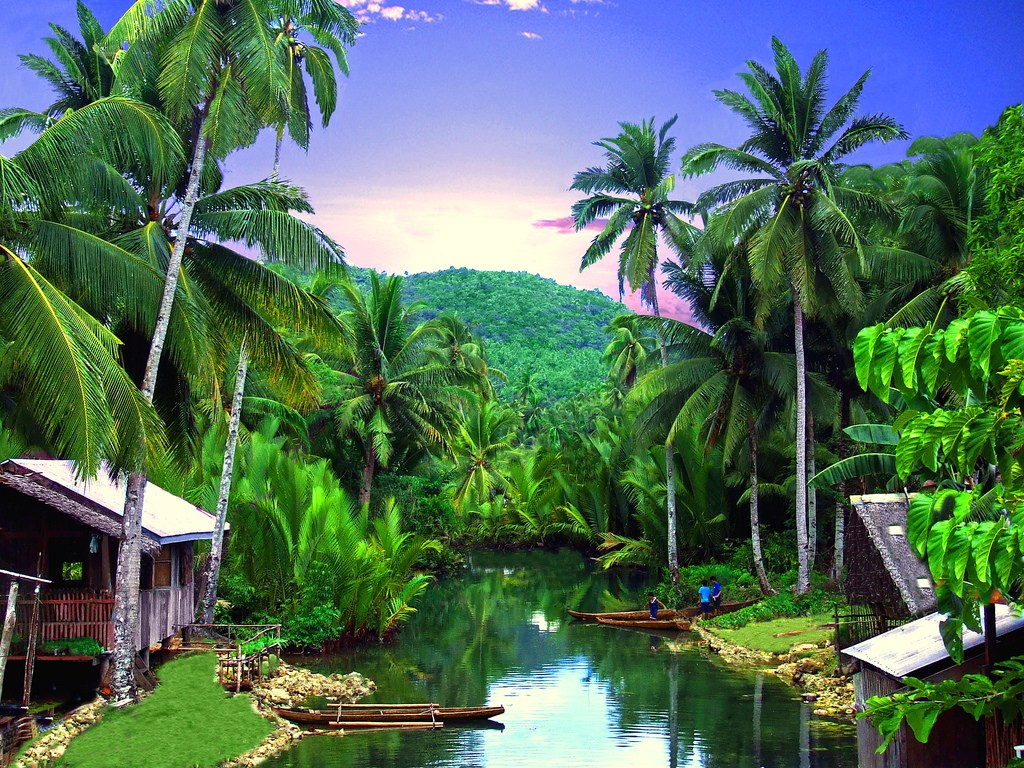 1
Siargao Island
Previously overlooked by beach lovers, Siargao Island is slowly making its way onto the Instagram feeds of those well-travelled. This tear-drop shaped island in the south of the Philippines is also the surfing capital of the country, boasting some of the best breaks in the region suitable for surfers of every level — from beginners to pros looking for three-meter-high waves.
Highlights on this island include Magpupungko, a scenic sand beach with natural rock formations and tidal pools, and the Cloud 9 Surfing Area, one of the most popular surfing spots in Southeast Asia. For those looking to surf, the best time to go is between mid-August and mid-December, when the swell is most consistent.
(Image credit: Patrick Payne/Flickr)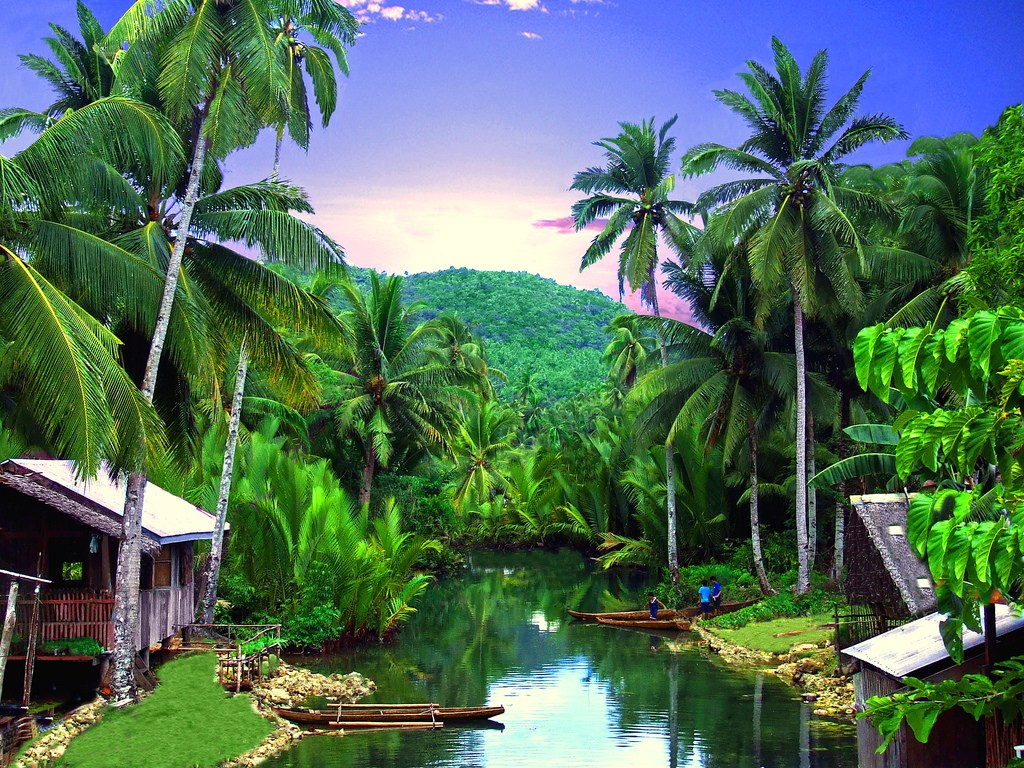 2
El Nido
El Nido, located within the stunning and lush mountains of Palawan's main island, is undoubtedly one of the most breathtaking spots in the Philippines — with its photos plastered in postcards, cover pages of magazines, and posters. Its iconic majestic karst limestone formations, crystal lagoons, marble cliffs, prehistoric caves and waterfalls contribute even further to its beauty.
The island is also a popular base for divers, boasting around 40 dive sites that are home to more than 50 species of coral. Those looking to learn can also get their open water PADI Scuba Diving certifications here.
(Image credit: @goncalopinho)
3
Bohol
Bohol has gained global attention for being home to the famous Chocolate Hills (seen from atop the main viewing deck in Carmen town) and native bug-eyed tarsiers. While the island is still largely undeveloped, its closeness to nature is exactly the island's charm. Its pristine white sand beaches are great for beach lovers looking to take part in water activities such as snorkelling, diving and dolphin watching, while the jungle-fringed rivers that meander across the island are perfect for kayaking and paddle-boarding.
4
Bantayan Island
The enchanting, Bantayan Island is a favourite amongst hideaway seekers. Located in the Northern Cebu province, the volcanic island also attracts adrenaline junkies from all over the world as it features numerous spots to go cliff jumping.
Unlike other lesser-developed islands in the Philippines, you will also find no shortage of resorts, nightclubs, restaurants and bars — making it a less crowded alternative to popular islands like Boracay or Cebu.
5
Coron
It's impossible to decide which Philippines island is the most picturesque, but Coron, located 30-minutes offshore from the popular Coron Town is hard to beat. Charter a boat to the small island, where you can swim through underwater mountains, visit hidden lagoons, snorkel over reefs, dive next to sunken Japanese warships.
A spot you would have probably seen on Instagram would be Coron Bay, a breathtaking maze of deep blue water winding around tall limestone cliffs. The bay is also home to multiple shipwrecks that have encouraged the growth of coral reefs — resulting in the perfect destination for diving and snorkelling. Alternatively, plunge into the Maquinit Hot Springs at sunset for a unique experience in the Philippines.