Barcelona. Mention the name of the Spanish city and passionate football fans as much as architect Antoni Gaudi's quirky buildings come to mind. But wherever you are, the whiff of garlic sizzling in olive oil won't be too far behind for the city's food offerings are truly in abundance.
Here, food is deeply embedded into its cultural identity. Michelin-starred restaurants rub shoulders with buzzy tapas bars. Cafes serving up traditional hot chocolate sit next to specialty wine bars. So how does a traveler who's strapped for time know where to eat in Barcelona?
For that, we have Barcelona native Carlos Montobbio who heads Esquina on Jiak Chuan Road to thank. The Spanish chef knows the city intimately as he was born and raised in the Catalonian capital, attended culinary school and also sharpened his knives at some of its best restaurants.
"Barcelona is surrounded by amazing regions that produce some of the best produce in the world, from wild to farmed and seafood," he says. This includes some of the most basic Spanish staples like olive oil and ingredients like prawns that make up the most common types of tapas.
Here, we get the chef to recommend five of his favourite haunts, because a trained chef's tastebuds can surely do you no wrong.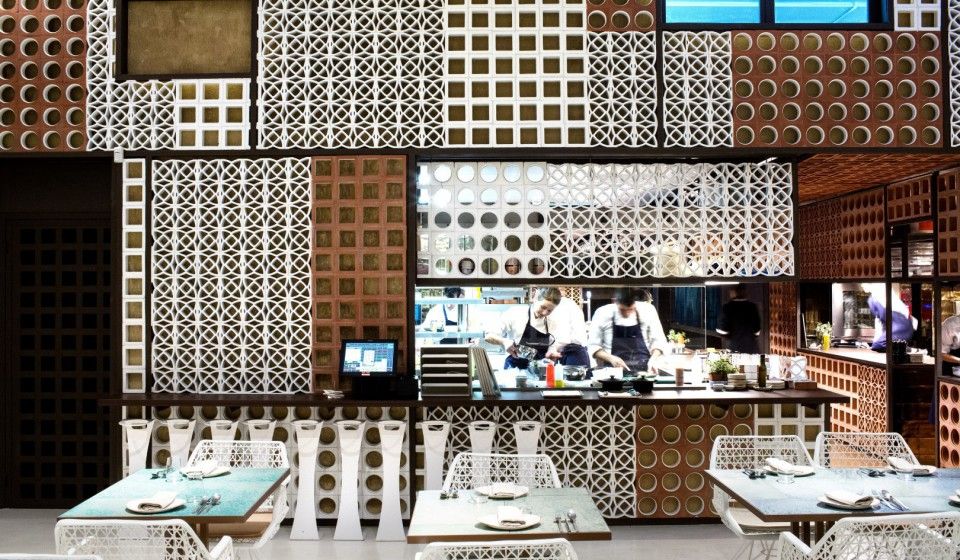 Top on chef Carlos' list is Restaurant Disfrutar, a Michelin starred establishment known for its avant-garde Mediterranean dishes. "They are one of the most creative restaurants I know in the world. Each time I visit, they have an entirely new menu," says the chef. Three options are available: classic, seasonal and the Disfrutar tasting menu which is an amalgamation of both options, plus additional creations. "I recommend going for as many courses as you can," he quips. "Indulge, it's worth it."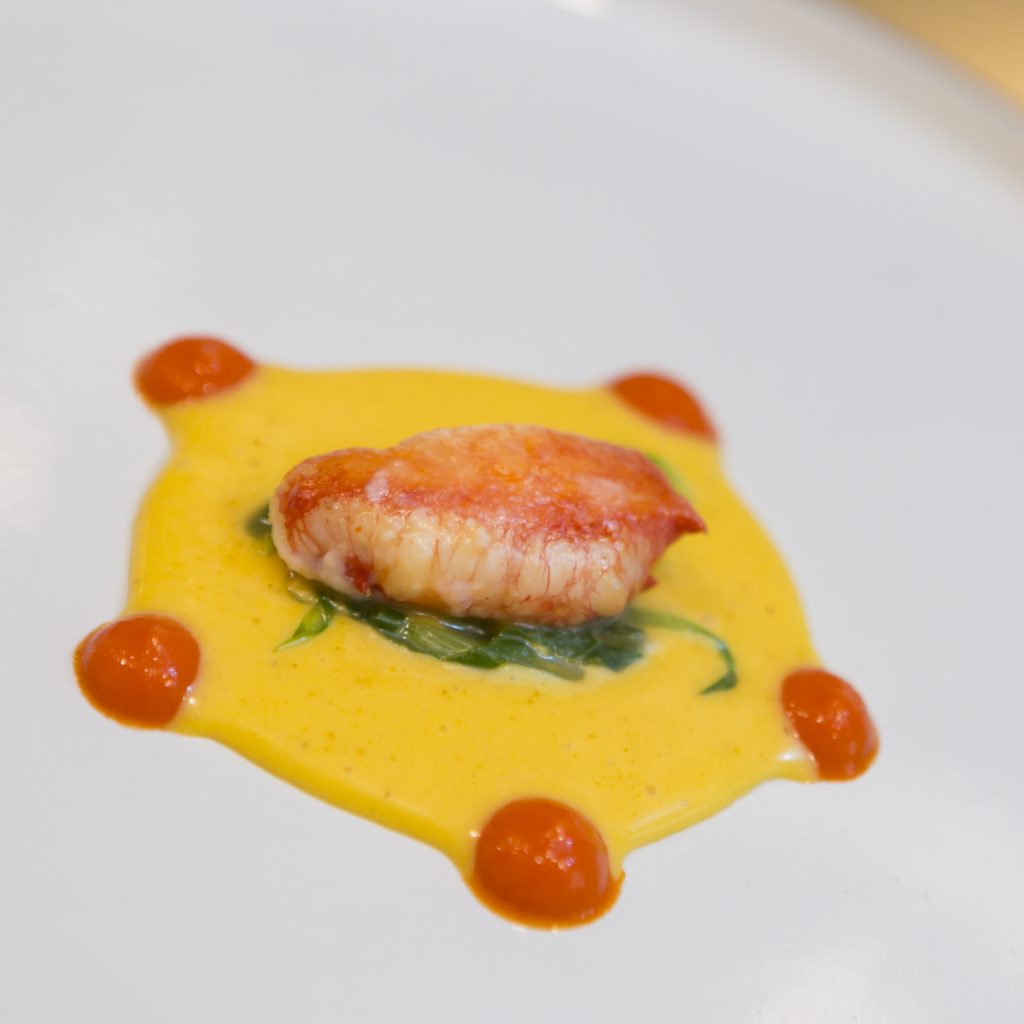 Esquina recently hosted chef Alvar of Alvart Restaurant for a four hands cook off. "Owner and Head Chef Alvar is very adventurous and experimental with his cooking and he has a strong foundation with his cooking techniques," says chef Carlos of his peer. The restaurant itself manages to tread the fine line between fine dining and casual as wooden panels cover the walls and white table cloths are kept thin instead of draping all over the table. Go for the 'Menu Essence' as the chef highly recommends the sage gnocchi with cod belly.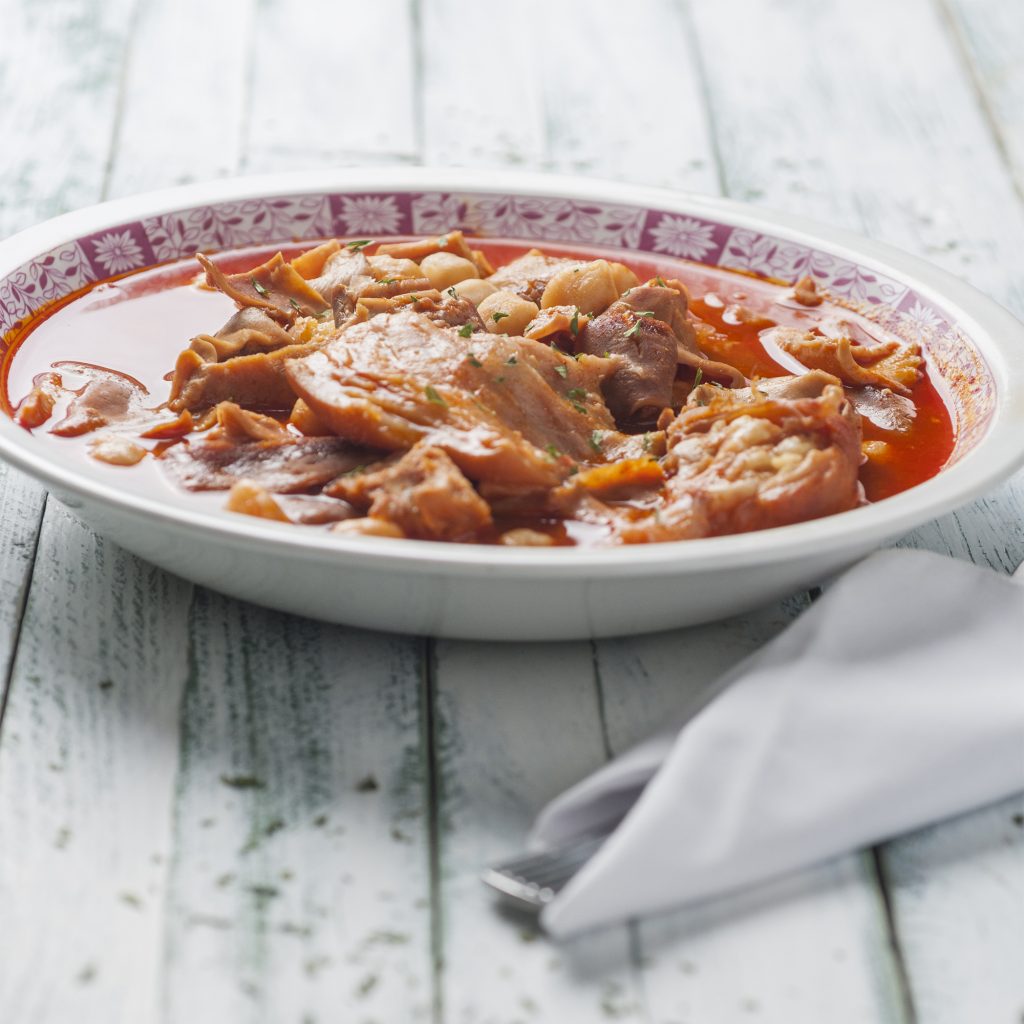 When a Barcelona native who's also a chef says a certain tapas bar is one of the best, you know that you just have to visit. Pinotxo Bar is chef Carlos' pick and one that he recommends for breakfast and lunch. It's a bustling space with only counter seating that draws queues as it's in La Boqueria Market, Barcelona's famous food haunt. "I recommend trying Callos, a braised beef tripe stew," says the chef.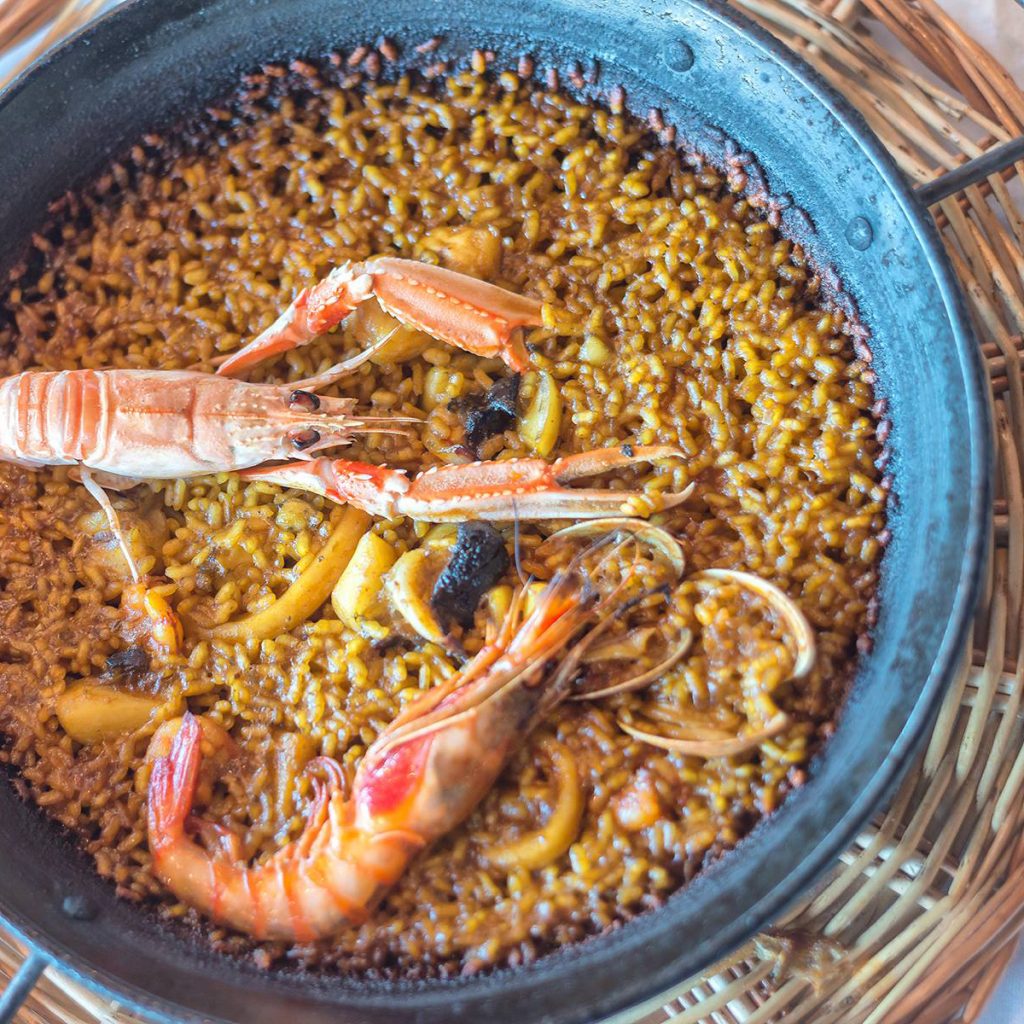 No visit to Spain is complete without digging into a hearty portion of paella and Barceloneta Restaurant is the perfect place for it. It's a traditional space that offers views of the harbour without the tourist hordes. Instead, locals love it for its romantic ambience. Food-wise, chef Carlos recommends the calamari black rice paella with aioli. The dish might sound fairly common but bear in mind, the seafood is fresh off the waters of Spain so it can't get more authentic than that.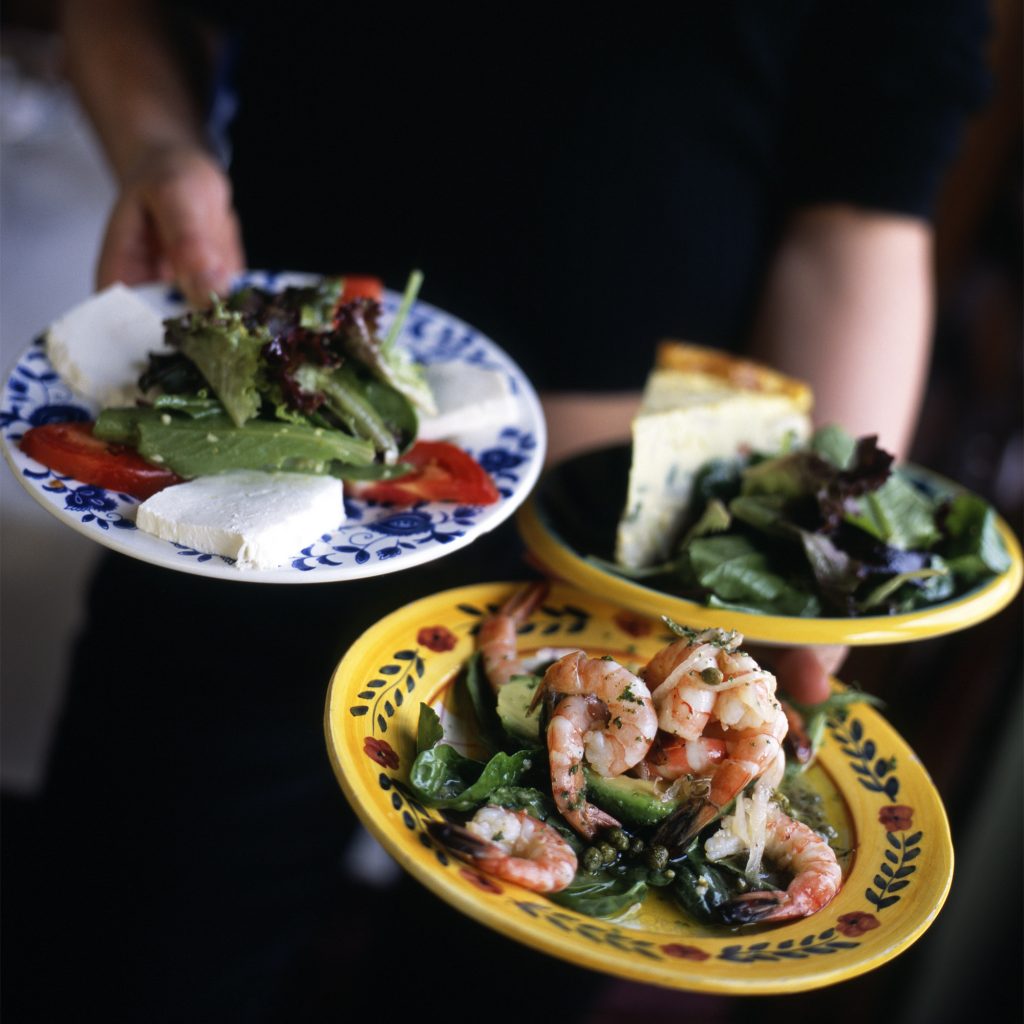 Taktika Berri stands out for two reasons: it's open on a Monday when most bars and restaurants are closed, and serves Basque country-style dishes in a Catalonian city. "Food here is served a little differently. Their waiters walking around with different tapas brought out each time," says Carlos. To get the best of what the kitchens whip up that day, observe what the locals are having and grab it off the waiter. "Make sure you have a glass of Txakoli while you're at it," adds the chef, referring to a white wine that Basque country is most known for.