Cosy, colourful and riddled with cafés and stunning architecture, Copenhagen moves gracefully on its own, far removed from the hectic pace of other major capitals on this side of the globe — it is the home of "hygge", after all. With its glittering canals, its bakeries and museums, and a predominant cyclist population, Denmark's capital touts a much more relaxed way of life which can be seen as truly enviable for any high-strung Hongkonger. Born and bred Hongkonger Vivian Hung has been traveling to Copenhagen regularly ever since she started working for a distribution company for Nordic designers in 2015. Always fascinated with gorgeous design (you'll find swoon-worthy shots at her Instagram feed @vivivianhung), Hung cut her teeth as a buyer for local lifestyle brand Kapok. She started her own Scandinavian furniture design agency, Wool , in 2017. Wool Studio is named for the material's ubiquitous nature in modern furniture and fashion, linked to an industry that prizes thoughtful design and craftsmanship, transcending time and trends. Similarly, Hung started Wool (which also shares the pronunciation for 'object' in Chinese) with a manifesto to 'buy less but better', aiming to infuse thoughtfulness and good design into the details of each day — an ethos shared with much of Scandinavian design itself.
Based in a two-storey studio and café in Sai Ying Pun, Hung represents an eclectic array of Scandinavian furniture and design brands and introduces them to retail stores and interior designers in Asia. Hung shares with us her favourite design destinations, cycling trails, and the best new bakery in Copenhagen.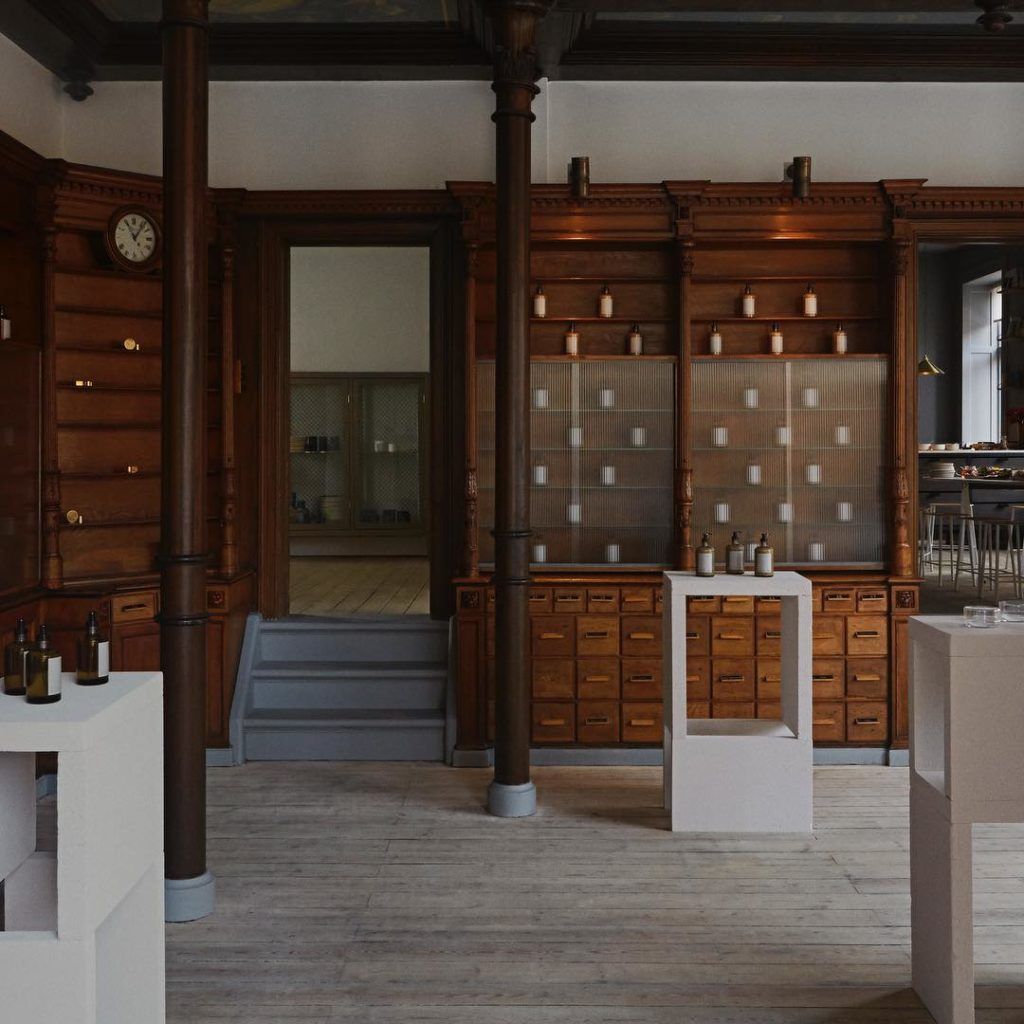 "This space used to be a Danish pharmacy called St. Paul's Apotek dating back to 1878, interestingly with a setup similar to traditional Chinese medicine wooden cabinets. Danish design brand Frama has taken it over as their creative studio and store, while keeping this historic gem mostly in its original state, acting as a perfect canvas for their simple, contemporary furniture. They even have an apothecary collection inspired by this space. The result of this old and new synergy is just breathtaking."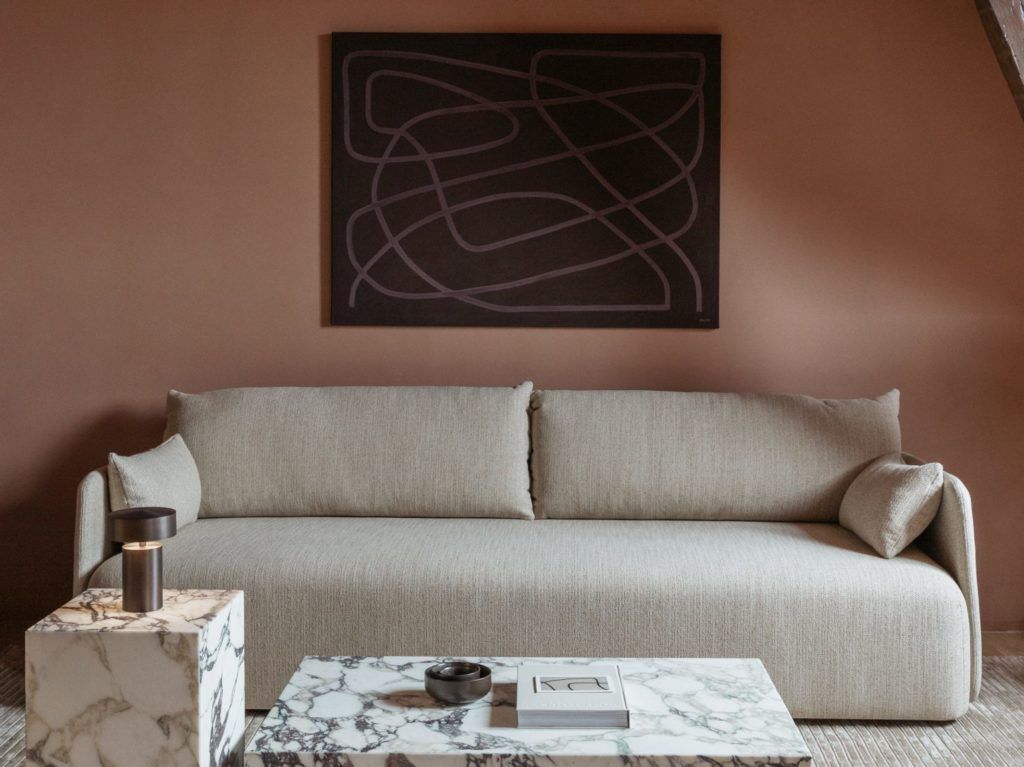 "Migrating from a former space around the corner since May 2019, this is the new HQ of well-known Danish design brand Menu. Abbreviated from the Latin 'Ab Uno Disce Omnes', meaning 'From one, learn all', The Audo reflects its founding philosophy of collaborative spirit, uniting design, work-life, hospitality and community in one. Designed by Norm Architects and creative direction by Kinfolk founder Nathan Williams, The Audo masterfully unites co-working and event facilities, a café, restaurant and concept store, material library, as well as an exclusive 10 room hotel residence, all furnished with a mix of Menu's modern, elegant furniture with other Danish design and lifestyle partners. It's definitely a destination for interior design aficionados to stay and experience the best of Danish design!"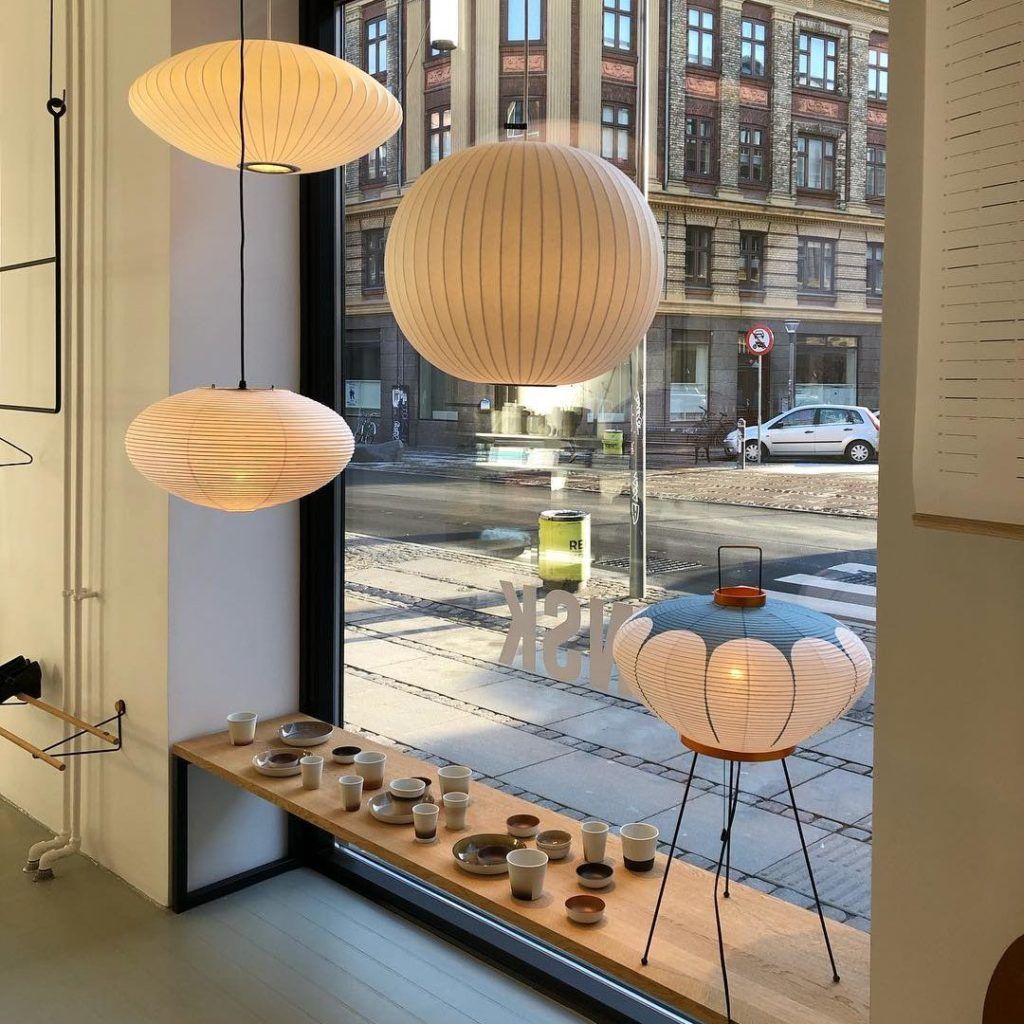 "DANSKmadeforrooms is Copenhagen's best independent home select store in the cool hip area of Vesterbro, with a very unique curation of the best of up-and-coming Scandinavian and also Japanese designs for home & kitchen. A must go for design lovers and you'll wish you could just bring everything home!"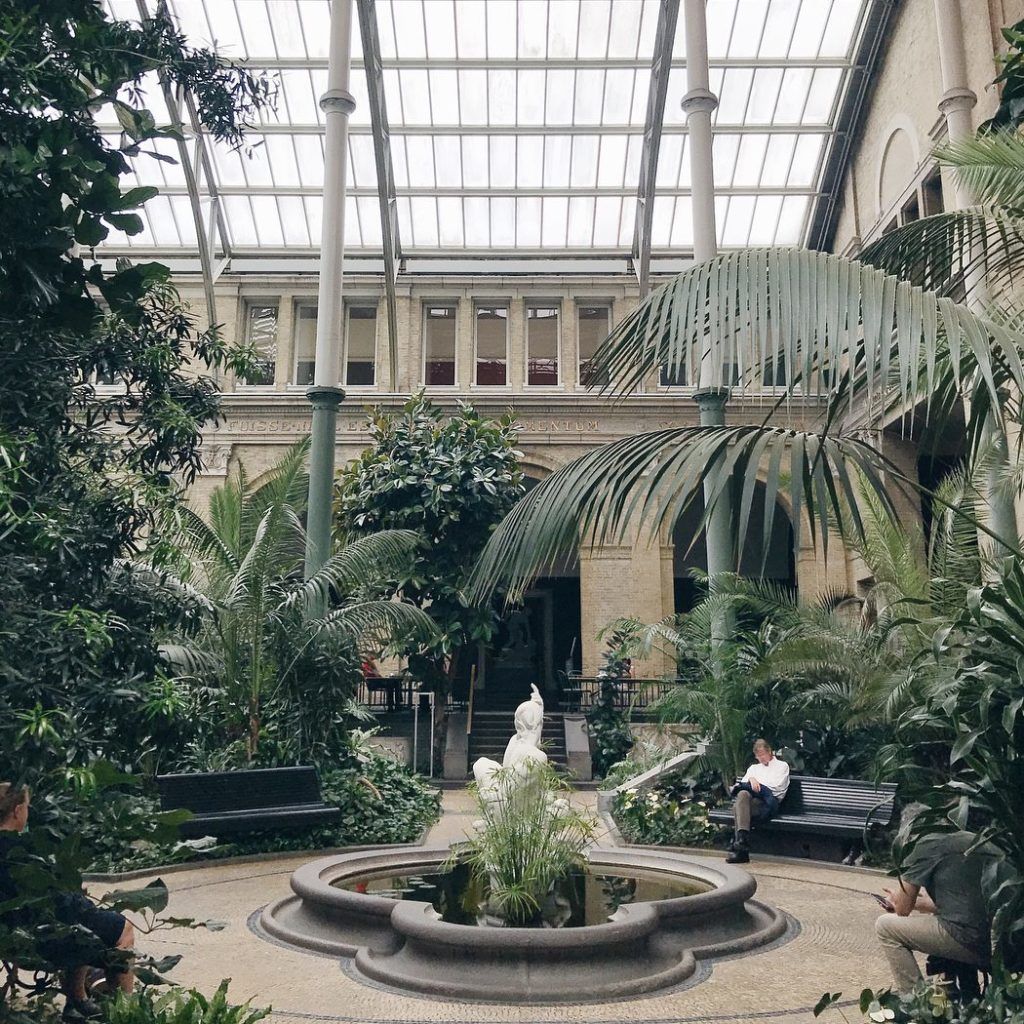 "A personal favourite — Glyptotek is the most beautiful and photogenic art museum with an indoor winter garden and lots of colour and sculptural inspiration. Here, ancient and modern art and sculptures are all presented in impressive architectural surroundings."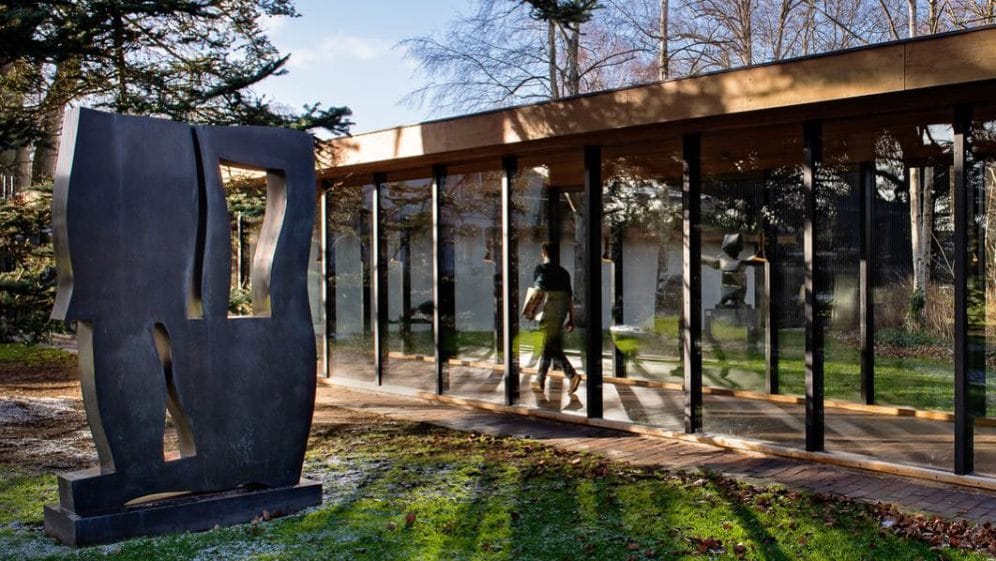 "Located on the coast just 40 minutes from the city centre, the majestic sea views and modernist architecture of Louisiana Museum of Modern Art itself is already a visual feast. Here you can explore works of renowned artists such as Kusuma, Calder, Picasso, Kadinsky, Bourgeois, and Hockney through the wood- and glass- panelled, light-filled corridors — it's a perfect blend of art, architecture and nature, tucked away in a suburban area. Tip: It's a very scenic drive by the sea there from the city centre that will bring you past all the nicest summer houses. Also be sure to try out their buffet of modern Danish cuisine in their glass-walled cafeteria with alfresco seating, with a Calder sculpture and panoramic sea views as a backdrop."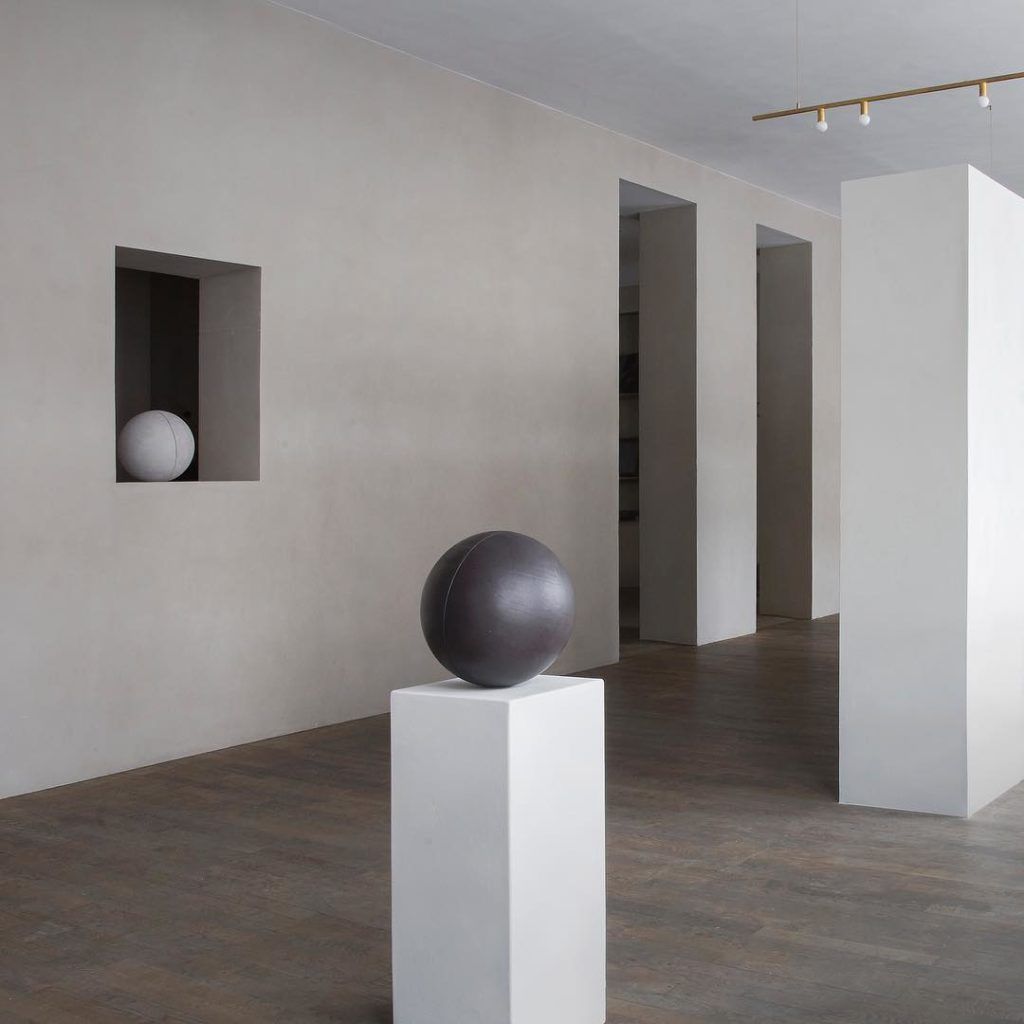 "A beautiful, harmonious space designed by Norm Architects for lifestyle periodical Kinfolk, Kinfolk gallery is their office and event space in Copenhagen, and is conveniently located in the heart of the shopping district. Yet, stepping into the space with its muted tones and natural oak elements will immediately give you a sense of tranquility — the very essence of the Kinfolk & Danish way of "slow living." Be sure to check out if they are hosting any events when you're in Copenhagen."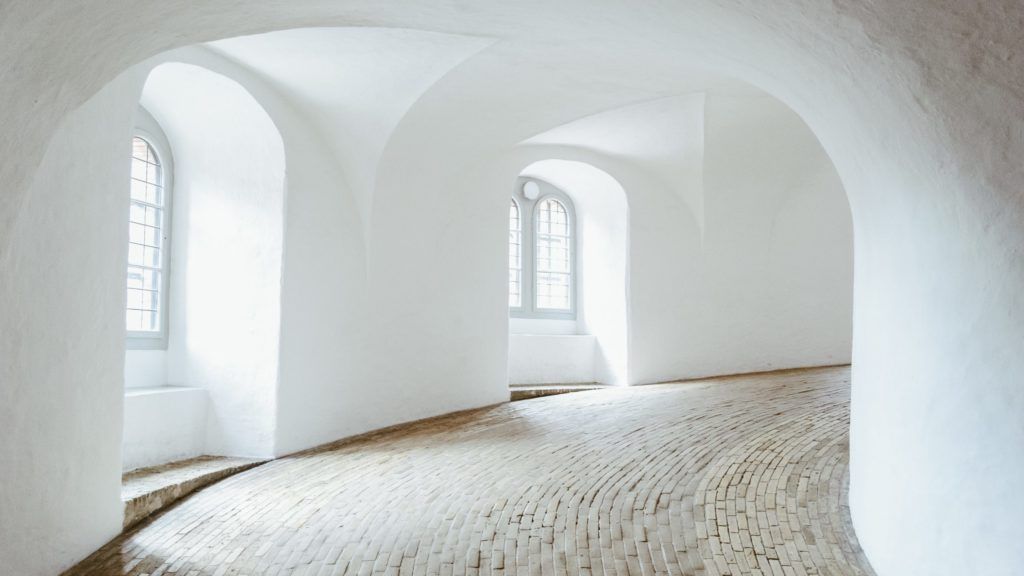 "Built as an astronomical observatory in 1642, the beautiful spiral ramp (instead of stairs) was actually built to allow the easier transportation of the heavy astronomical instruments to the top by horses. Once you reach the top you will be amazed by a panoramic view of the whole Copenhagen city. It's a very different feeling seeing all the brick red rooftops from above — a more historical, traditional view of Copenhagen."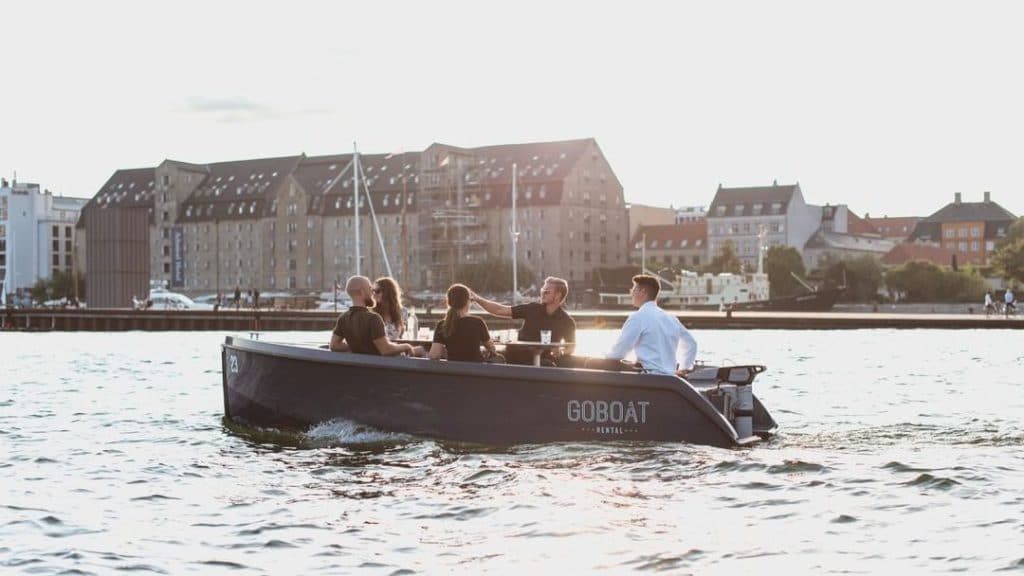 "One of the beautiful things about Copenhagen is that it is surrounded by water. When it's sunny and warm enough, take a dip anywhere by the water or even rent a GoBoat yourself and bring along wine, snacks and a portable speaker onboard for a nice picnic tour on the water, and jump into the water anytime you want!"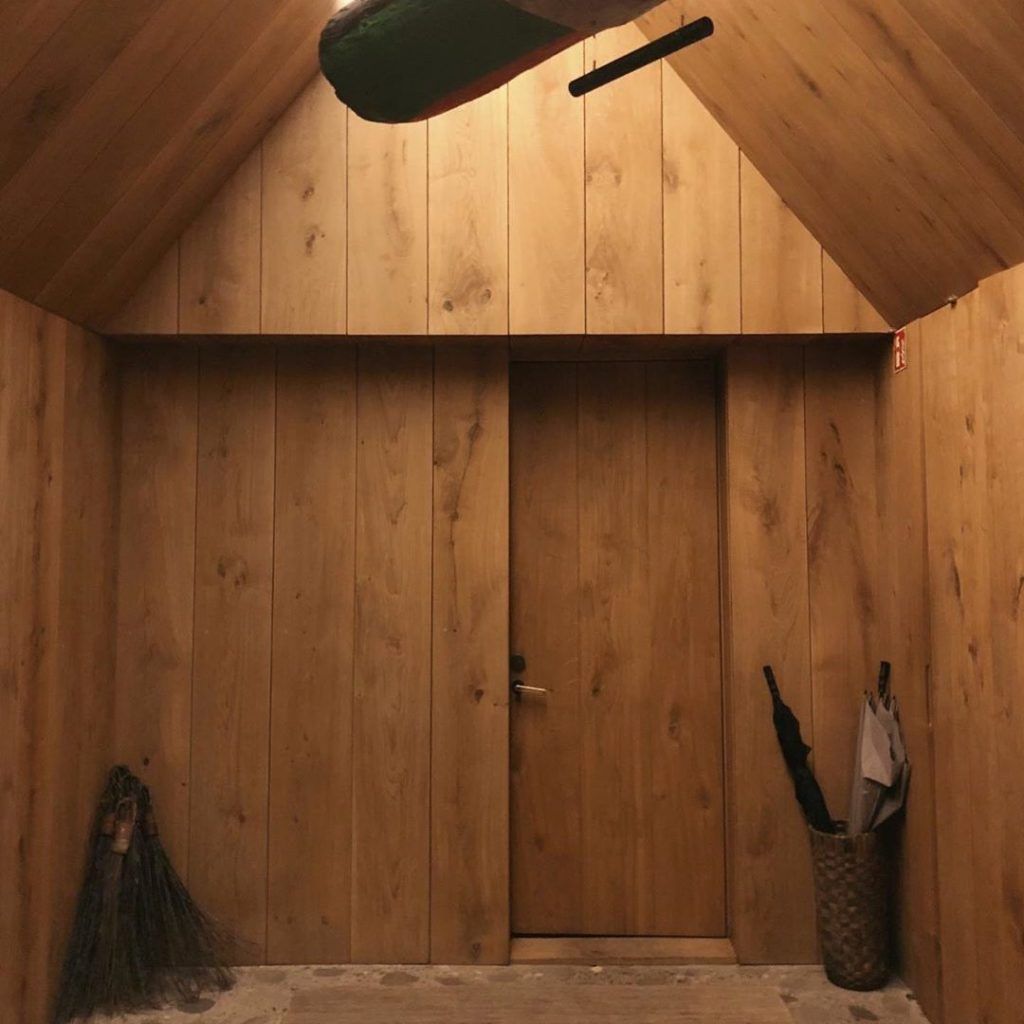 "Named best restaurant in the world (one of the best looking as well), Noma headed by Danish chef René Redzepi is designed by famous Danish architect BIG group and David Thulstrup, capturing the essence of Danish hygge 'cosiness'. Their menu changes according to season — seafood in summer, game and forest in the winter. The whole experience is like playing a fun trust game but with food — they are never not messing with your mind!"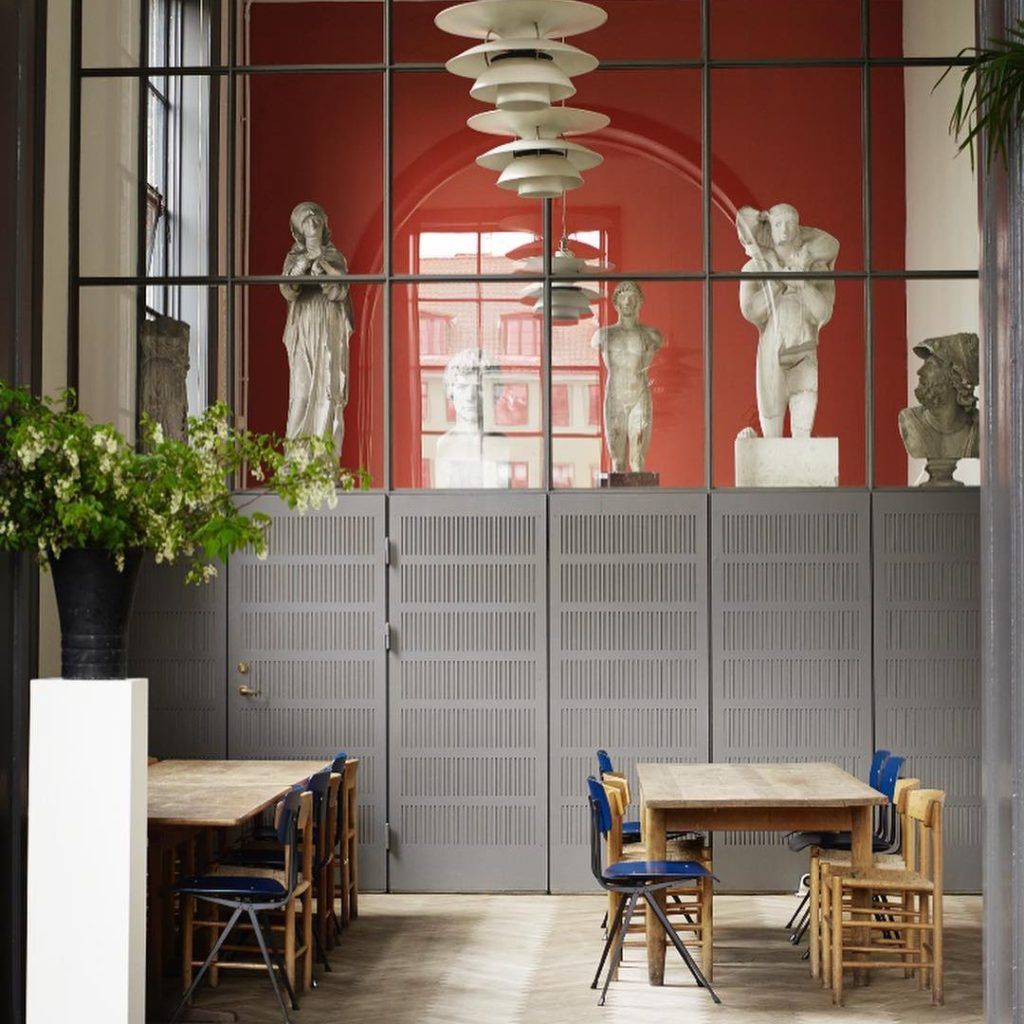 "Another amazing restaurant by the chef Frederik Bille Brahe, who also owns the famous café Atelier September. Situated right next to colourful Nyhavn and facing the nice outdoor courtyard ajointed with Kunsthal Charlottenborg (the contemporary art museum), Apollo Bar & Kantine would be a great spot for a sunny brunch or after dinner drinks."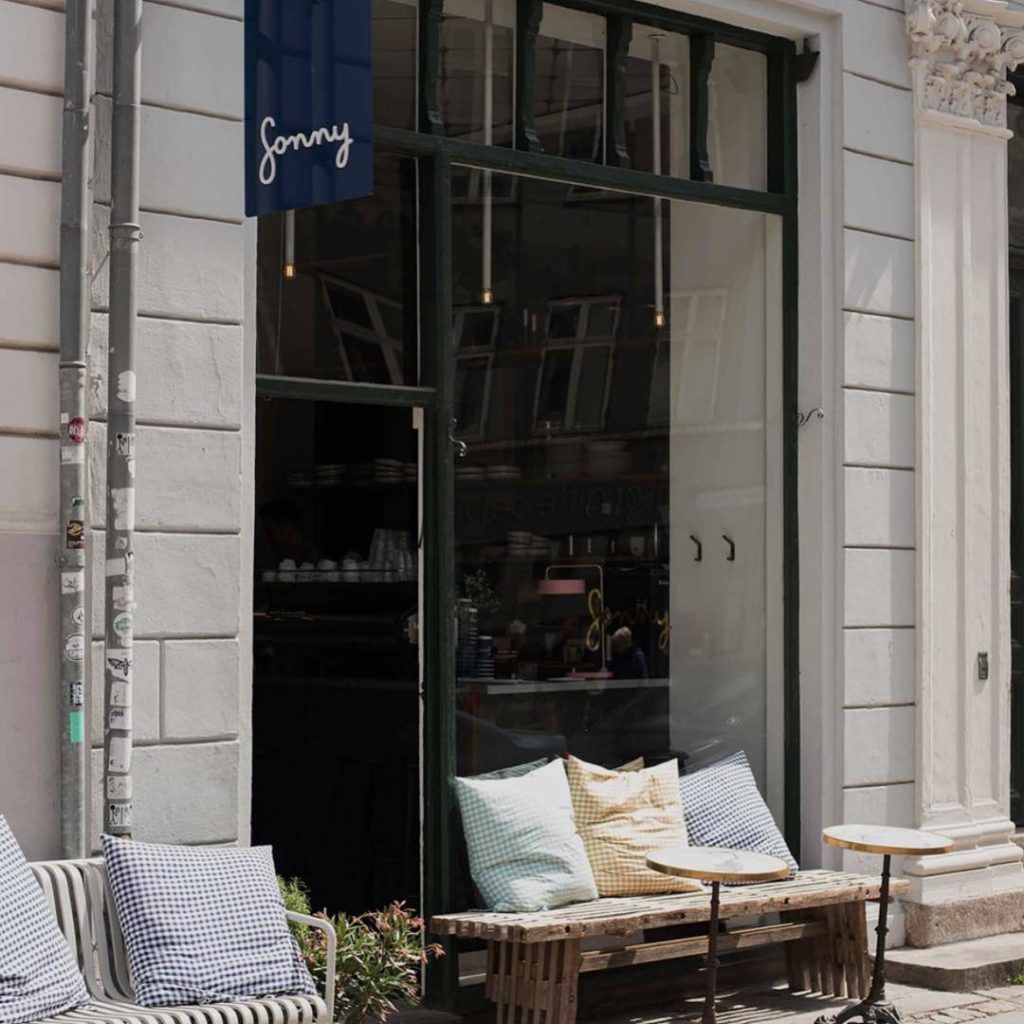 "A cute, stylish cafe with good vibes and nice avocado toast, made with an interesting twist of chimichurri. It's also the perfect spot for people watching as it is near a lot of offices of cool brands, so they have a very interesting crowd visiting at different times of the day."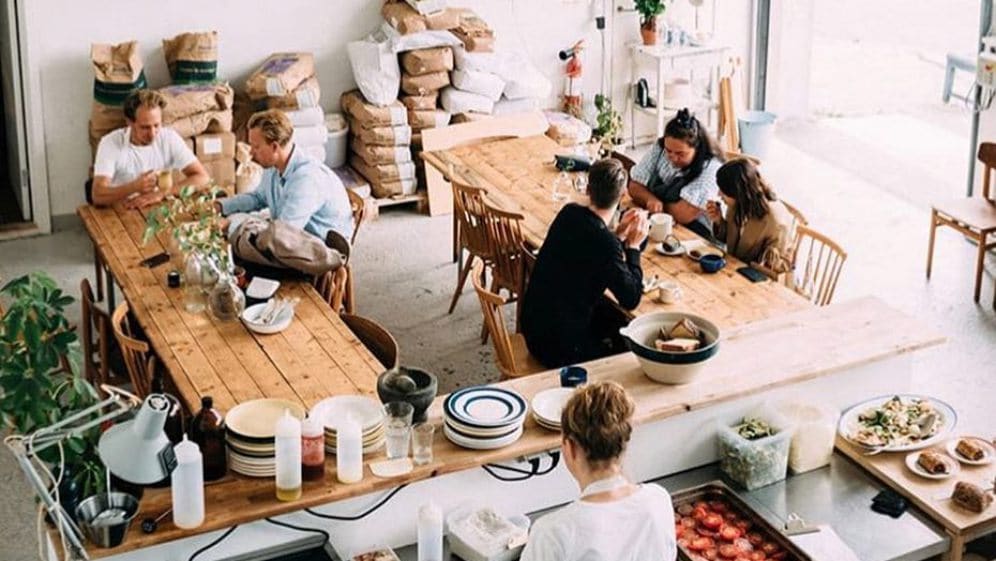 "Opened by a former chef of Noma in the up-and-coming, post-industrial Refshaleøen area, Lille Bakery is a very cosy bakery with homey, hearty no-fuss food and bread. It's a perfect spot to experience the famous Danish bread here for sure! (Also another great restaurant La Banchina is just around the corner — a wine bar and cafe perfect for sunbathing after taking a dip, or enjoying the wood-fired sauna on-site, especially during winter.")