The nightclubs in Berlin define hedonism in its most unadulterated form. It is the kind of scene unfounded anywhere else in the world — progressive, in all senses of the word. Even though some of its most renowned clubs have been around since the fall of the Berlin Wall, the nightlife industry in Germany's capital city is both timeless and contemporary, so much so that clubbing has become as essential of a tourist activity as a trip to the Brandenburg Gate. Though commonly associated as a haven for techno acolytes, the landscape that forms Berlin's best nightclubs have come to encompass more than just raw, grimy beats. Genres have become more variegated, and so are the crowds found in said clubs, with many venues blatantly championing inclusivity across the board.
We've rounded up some of Berlin's nightclub icons in this guide to help you live large the next time you visit. One word of advice: an open mind is absolutely necessary, and a keen one even better.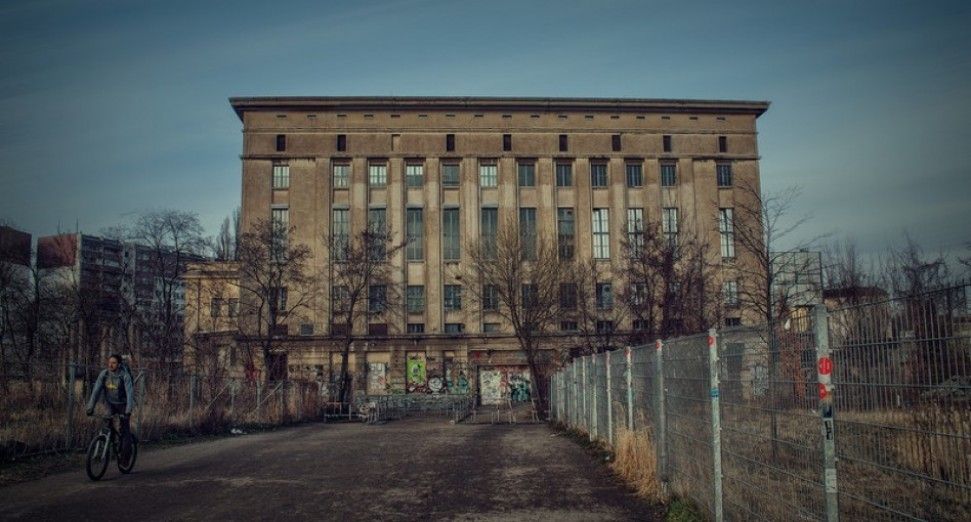 Berghain is legendary. Nights within the photography-free destination border on apocrypha, with many lucky enough to get past the warehouse's doors describing it as a den for degeneracy. Constantly ranked in the top 20 of the world's best clubs, Berghain is the mecca for techno fanatics, though it is near-impossible to get in. Bouncers are selective to the extreme, with more guests being turned away from the door than being permitted to pass Berghain's borders. Still, it doesn't hurt to try your luck. Just remember, the party doesn't start till 4am, or so the rumour goes.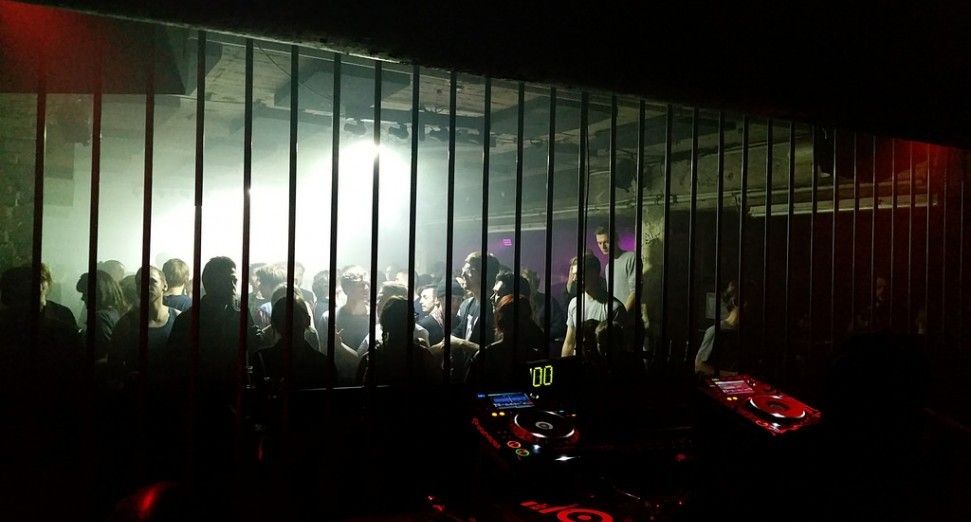 This behemoth in Berlin has been around for 30 years, and owes its largess to the fact that its venue was formally a power plant. Massively influential on the techno scene in Berlin, a night at Tresor is often described like partying in a black hole, where the only thing punctuating the loud and thick techno are the strobes that light the way to musical nirvana.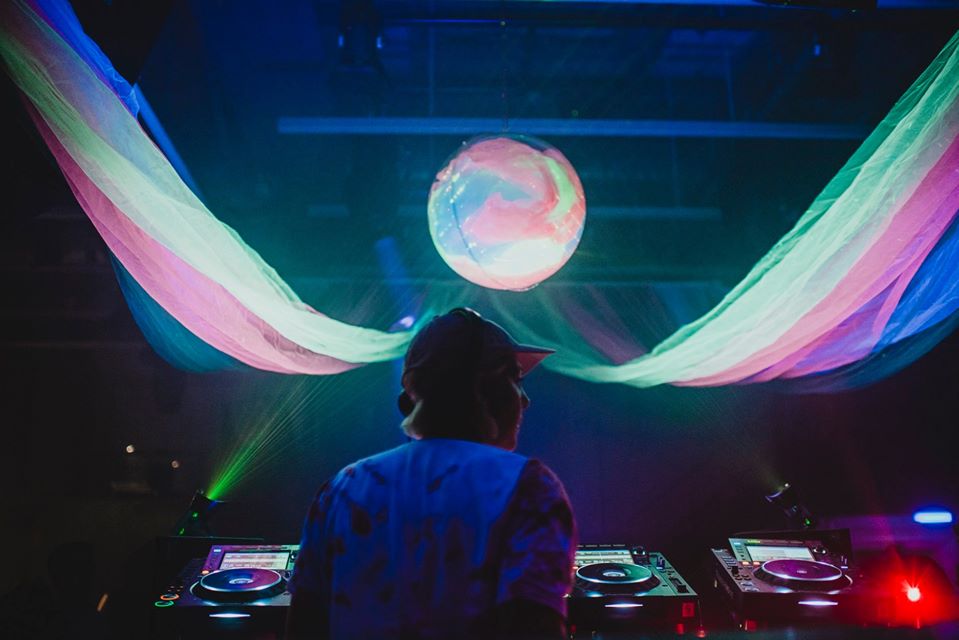 Room 4 Resistance is less of a physical space than a cultural group that does pop-up clubs in venues around Berlin. Branding themselves as a queer, femme and non-binary collective, Room 4 Resistance takes great pride in hosting raves that are safe spaces. Also inclusive are the genres played by the DJs, which go beyond techno, and branch into other electronic genres. Room 4 Resistance returns to Berlin's partysphere in March 2020 after a winter hiatus in Trauma Bar und Kino, but stay tuned to its social media channels for other events hosted in the interim.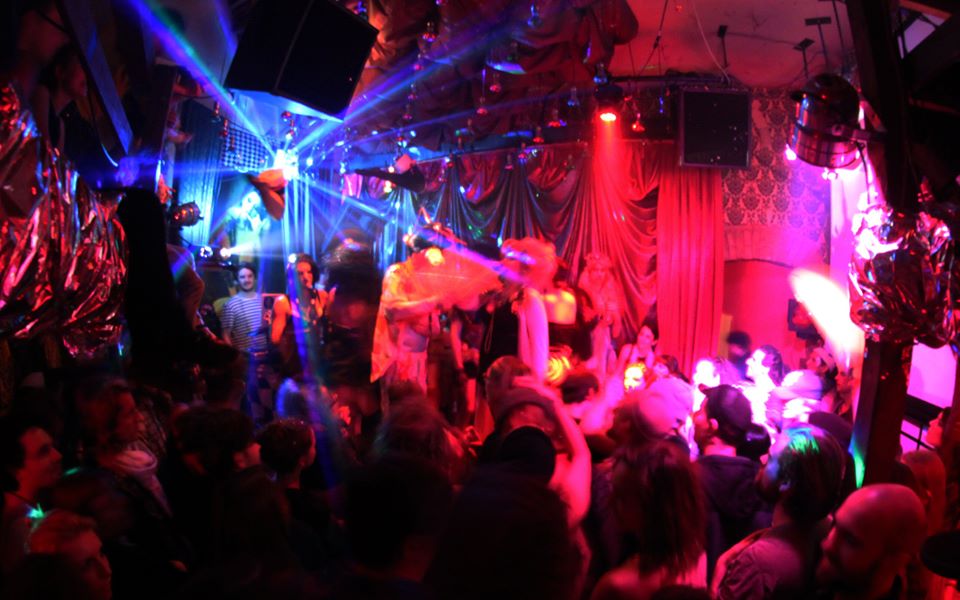 Salon Zur Wilden Renate is a wonderland unto its own at Straulauer Allee, with the interiors of its multi-level nightclub dressed like a kitschy wonderland for adults. House and disco primarily dominate the speakers, so expect to dance your heart out. Apart from the nightclub, Salon Zur Wilden Renate has numerous daytime venues under its name, including an outdoor garden and café.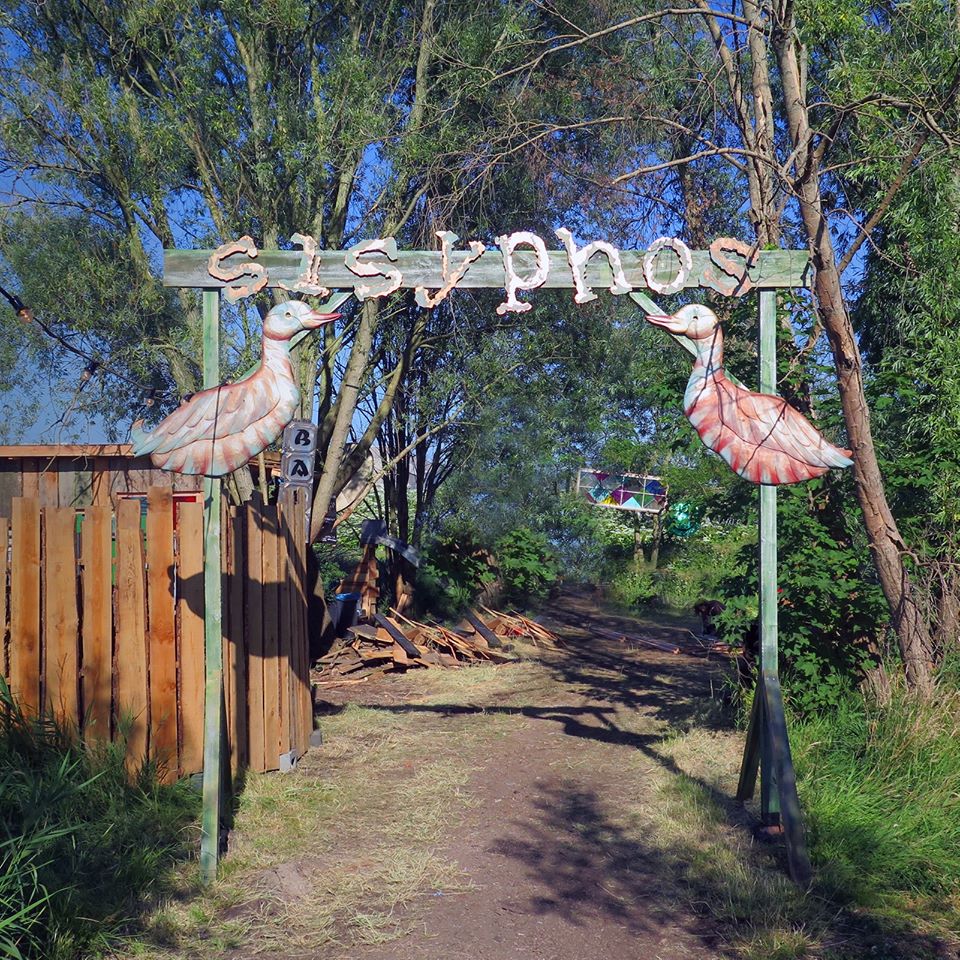 Berlin's penchant for overhauling old warehouses into locales for debauchery expresses itself best with Sisyphos, which was formerly a dog food factory. Now, the gated venue opens to a world unto itself, with multiple genres spinning at decks spaced around the warehouse compound, all the way to the lake within. The party doesn't stop at Sisyphos either, often running from Friday night to Monday morning.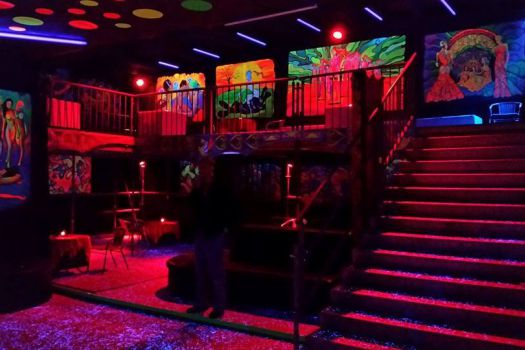 Kitkat Clubs' two-decade-long legacy is built upon subversion and sensuality. It's neon-lit interiors are a kaleidoscopic beam that shines a light on all alternative persuasions, beckoning the adventurous to walk in and let loose. If six floors and a swimming pool aren't enough to leave you agape at what Kitkat Club offers, then be sure to visit on a night where they hold their cult parties. We'll leave it at that.