Kanazawa — a city in Ishikawa Prefecture just two and a half hours away from Tokyo — is a name that may not be familiar to many. It upholds a rich food culture passed down from the Edo period and is part of the UNESCO Creative Cities Network as a City of Crafts and Folk Art.
Despite all the modernity of Japan, the city is relatively untouched and rich with history. Geisha streets, a Samurai district and ancient gardens line the central area, making it easy for those with terrible directions to get around. The best part? It's located halfway between the sea and the mountains so there's plenty of onsens in this region for those looking to soak away their stressors.
From traditional millennia-old ryokans to modern spaces with breathtaking views of the city. Here, some of the best onsens in Kanazawa to soak the stress away.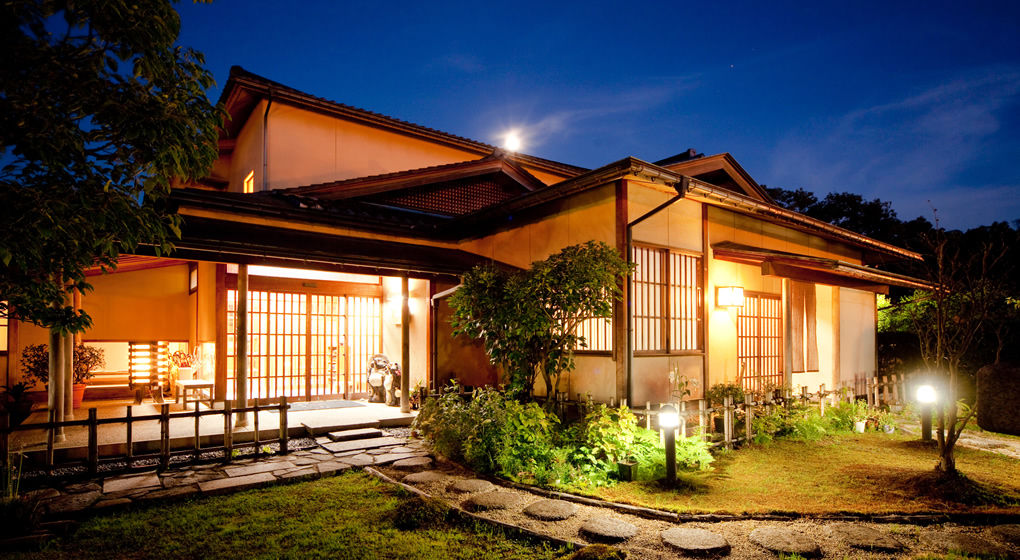 If you're searching for Kanazawa's most famous onsen, you've found it. Yuwaku Onsen Atarashiya, set deep in the mountainous forest, is a traditional ryokan with a 1300-year history. While it used to be a private hot spring, it has since been open to the public for the last 250 years. Travellers stay in one of eight different guest rooms, each offering different features.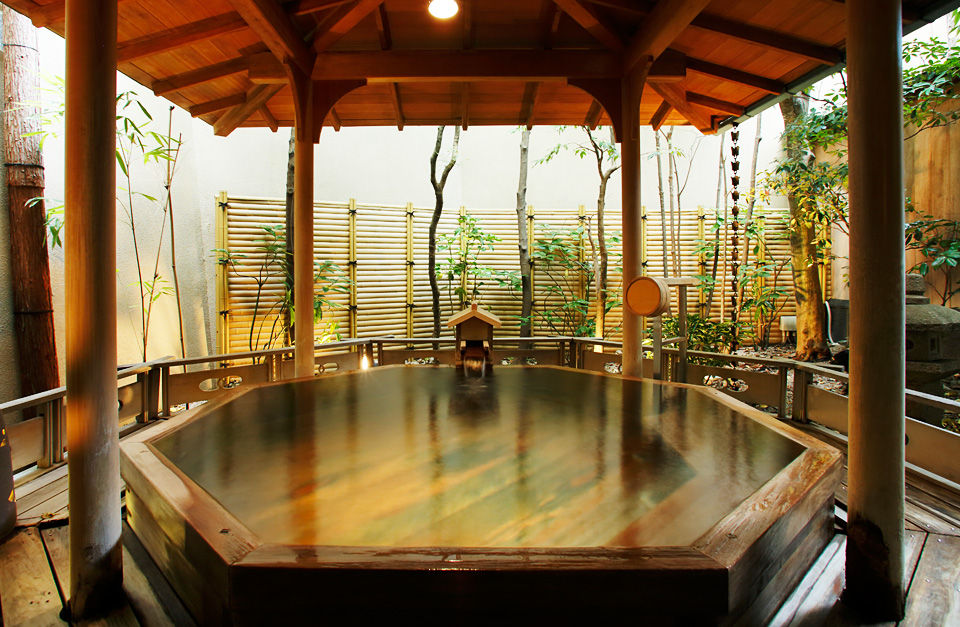 Onsens are generally separated by sex, and Hatori is no different. There are two communal baths, one made from natural cypress wood and the other from stone though private baths are also available. Guests can choose from either regular rooms or rooms with private onsens, best for those who seek a little more intimacy. Overnight guests can also use the baths at Rurikoh, Hatori's sister guesthouse, just five minutes away.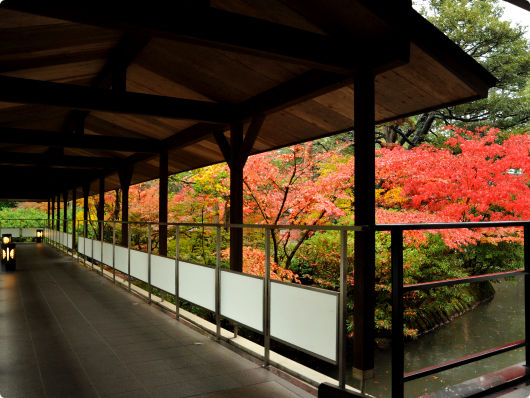 Visitors to Kanazawa can expect spectacular views from Matsusaki at any time of the year. It was established in 1836 and was built to celebrate the beauty of nature, regardless of the season. The long passageway leading to the inn feature cherry blossoms, autumn foliage and snow-covered grounds at different times of the year Five baths are available at Matsusaki, including an outdoor bath with panoramic views of Mount Haku.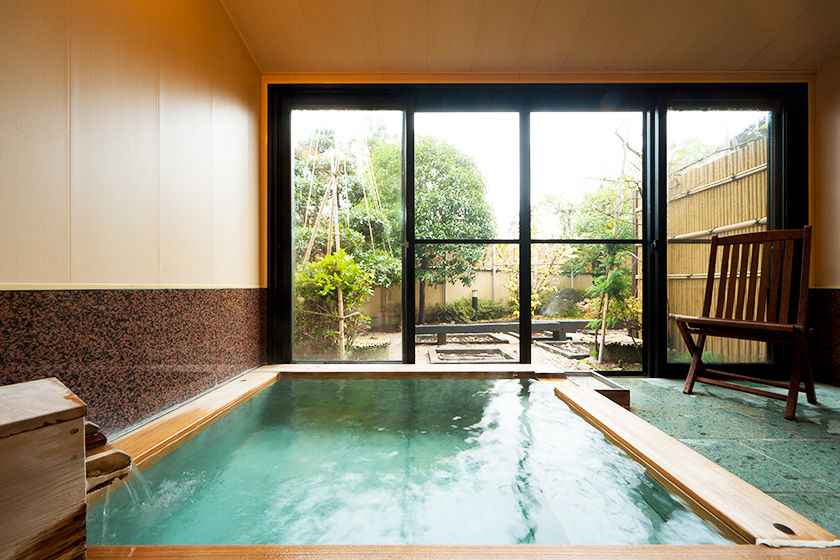 A serene enclave located nearer to the city, Manyo is the perfect balance between the privacy of a Japanese inn with the convenience of urban life. Guests arriving in larger groups need not worry, as Manyo houses rooms that can accommodate up to 12 persons. Here, indulge in a view of the 6600 square metre garden as you soak in one of their many semi-indoor baths.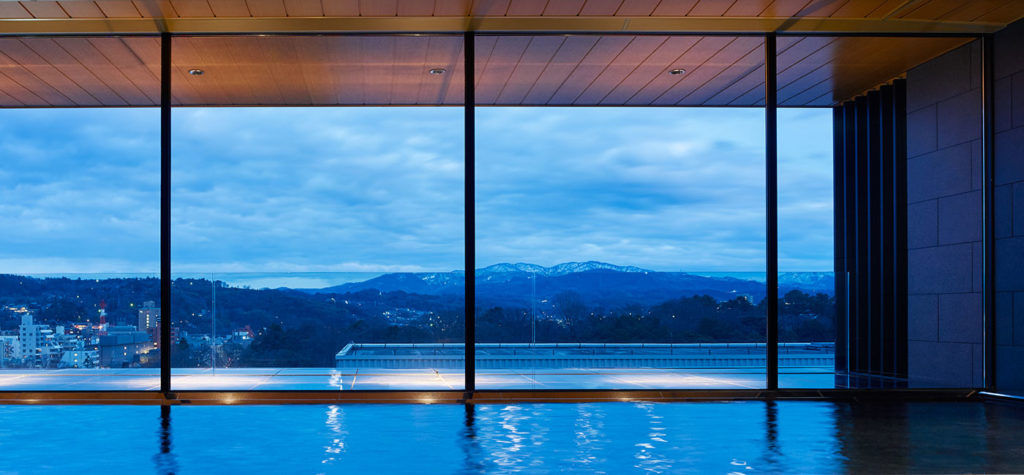 For those seeking a contemporary-styled onsen, check out Mitsui Garden Hotel Kanazawa, nestled right in the centre of Kanazawa. Mitsui Garden Hotel plays host to an onsen on its top floor, featuring sprawling views to Kanazawa Castle Park. Can't sleep on tatami? Fret not as the accommodation here consists of the standard western-style rooms sure to keep you well-rested for your Kanazawa journey.